Mid Island Co-op, Mid Island Liquor join NightOwls as Community Partners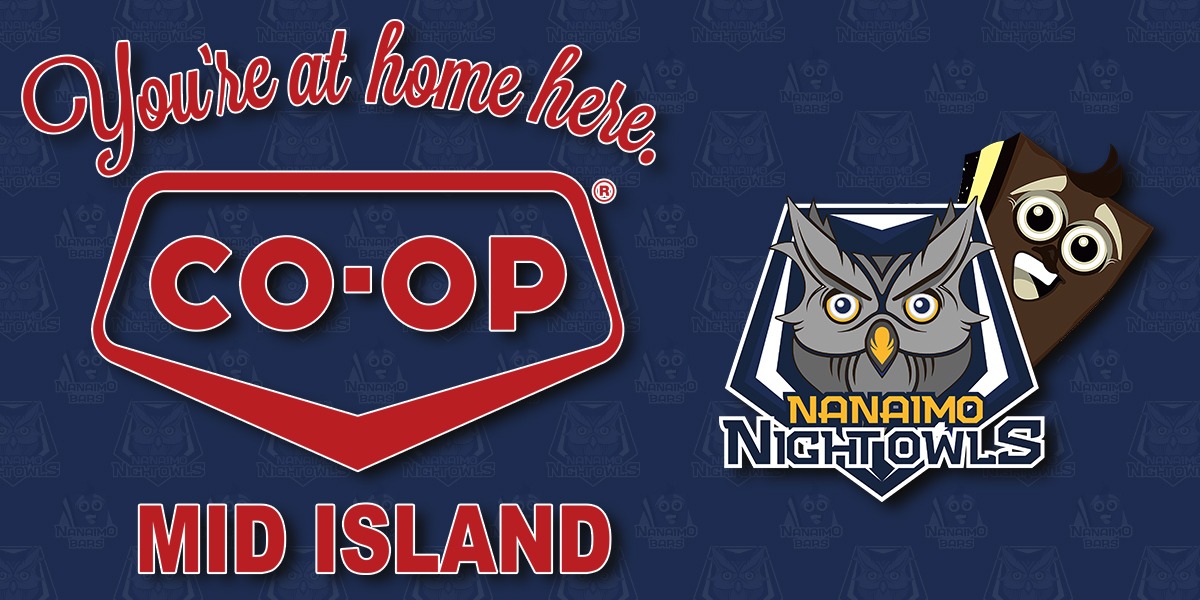 In baseball, and in business, it's all about teamwork, and lining up key players.
Ideally, those players can fill a couple of roles — such is the case with this newest major partner for Nanaimo's new baseball team.
The expansion Nanaimo NightOwls, slated to begin play this summer, have added a major community asset, a new star player, in Mid Island Co-op — both as Official Fuel Supplier, and Mid Island Liquor as Official Liquor Store partner of the West Coast League team, which will call historic Serauxmen Stadium home and represent Nanaimo and area against teams from B.C., Alberta, Washington and Oregon.
"We can't wait for the summer, we can't wait for life to get back to normal, so we can join the NightOwls on a sunny evening — this is great for our Mid Island Co-op communities," said Ian Anderson, CEO of Mid Island Co-op. "Nanaimo is a great baseball city, it loves its sports teams and this is a major addition that we can all get behind — especially when it comes to facing a natural rival like Victoria. This is going to be a lot of fun, and we're excited to be involved."
Mid Island Co-op joins a strong group of major partners for the NightOwls, including Founding Partner, Island Savings, along with Save On Foods, Panago on Fourth, Wilson's Transportation, Snuneymuxw First Nation, and other major community leaders still to be announced.
"Mid Island Co-op is a community leader in so many ways, and we're excited to see them on board with us and so excited, like we are, to witness that first pitch," said Jim Swanson, Managing Partner and GM of the NightOwls. "It's been an absolute pleasure to go over all the ideas we can ponder — so much creativity. Mid Island Co-op's influence in this market, the respect earned with 16 gas bars, and 12 liquor stores, strategically located from Lake Cowichan to Port Hardy, will lend itself well to the team and Mid Island Co-op expanding marketing opportunities that benefit everyone.
"Working with the Mid Island Co-op team has been a blast, and is going to be a lot of fun for our staff when we get on the field."
UBC Righties Re-Commit to NorthPaws for 2022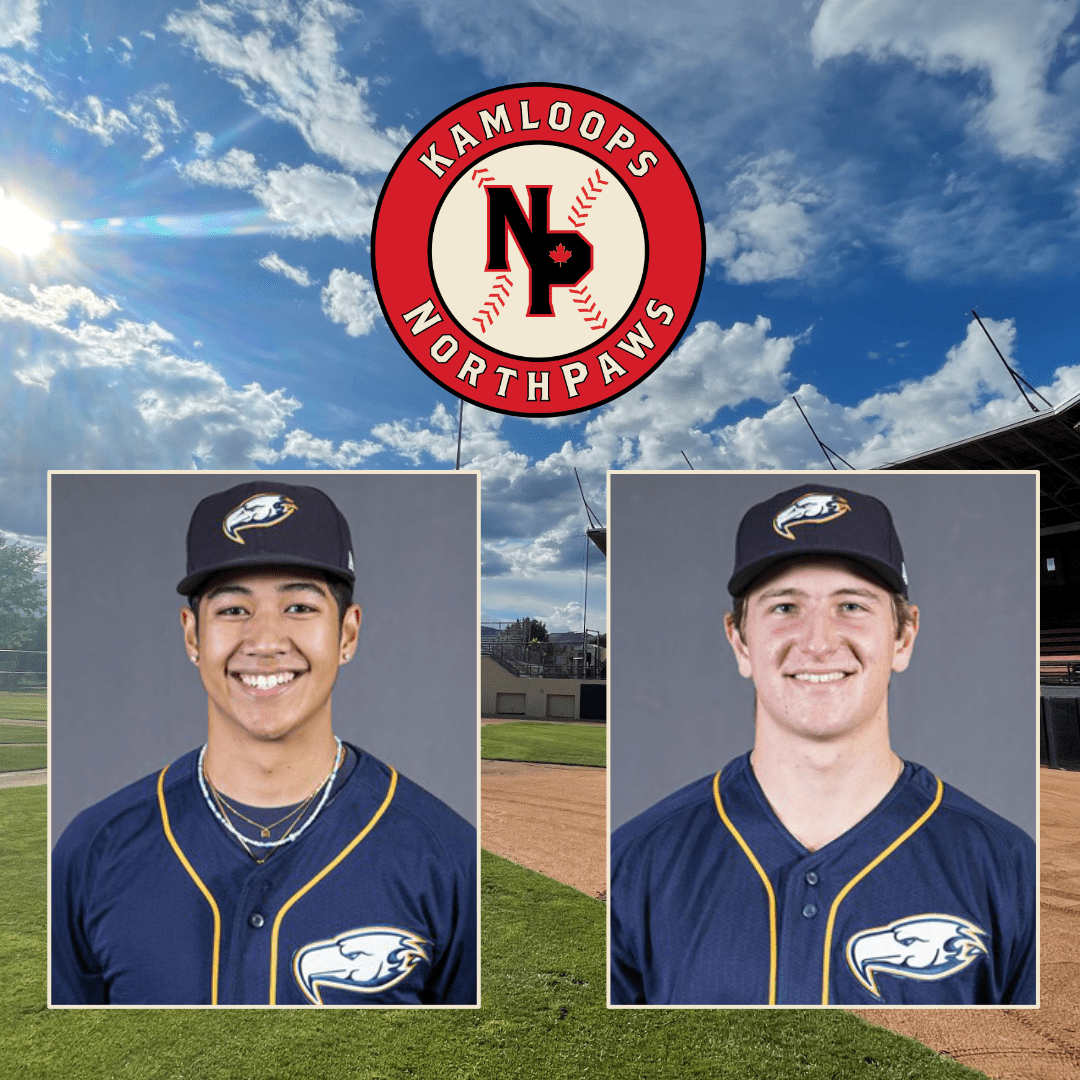 Right-handed pitchers Sean Heppner and Vic Domingo signed with the NorthPaws for the 2022 season. The pair of first-year righties from the University of British Columbia Thunderbirds had initially signed to play in Kamloops during the 2021 season and have recommitted to the expansion team. They are both products of the BC Premier Baseball League and have had their collegiate debuts delayed by a year as the Thunderbirds were unable to play in 2021. The attended the Blue Jays' 2019 Tournament T12 showcase together and were dorm mates during their first year at university, so it's only fitting they will make their West Coast League debuts together in Kamloops.

Source
Victoria HarbourCats – Investors added to group that owns HarbourCats, NightOwls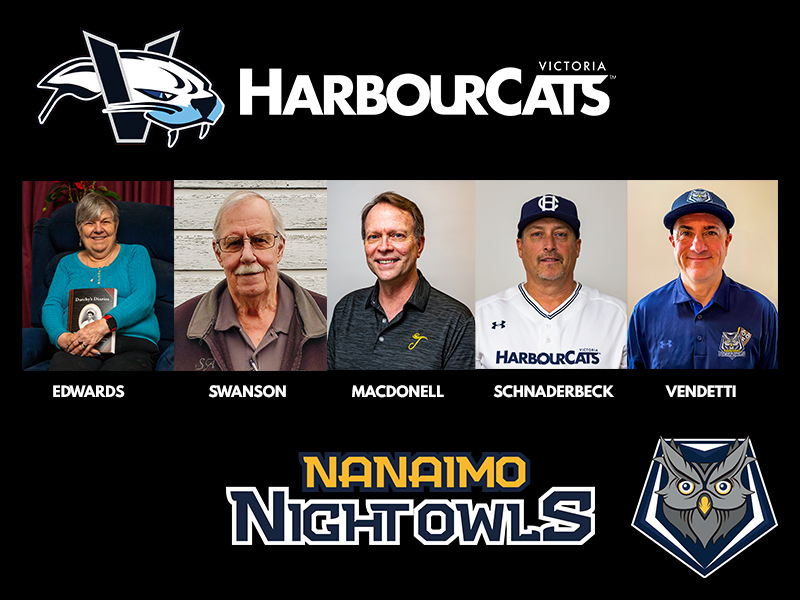 The Victoria HarbourCats and Nanaimo NightOwls have added six new people to their ownership group.
NorthPaws Single-Game Tickets Available for 2022 Season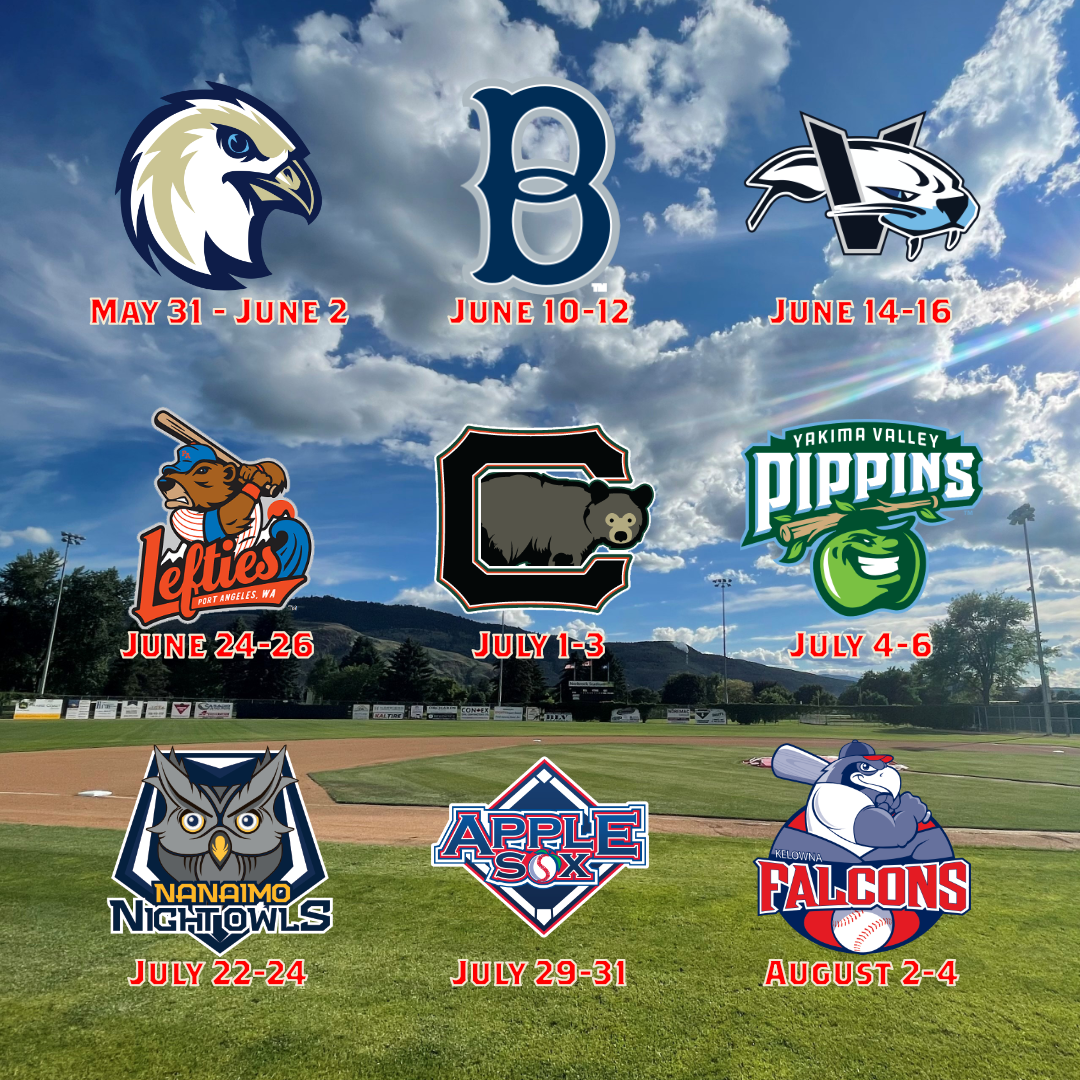 Tickets for the Kamloops NorthPaws 2022 regular season are now available. The inaugural season schedule features nine three-game series from the end of May through the beginning of August. Highlighted […]

Source