2021 Tryout Camps | BCPBL/PBL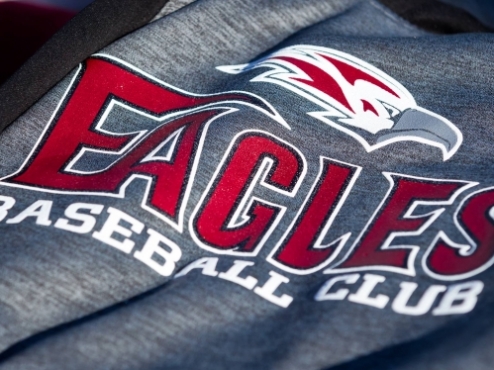 BCPBL Welcomes Mike Addy as Executive Director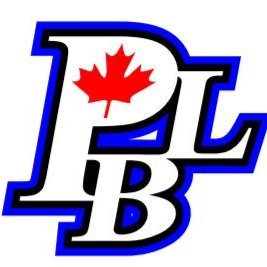 The British Columbia Premier Baseball League (PBL) would like to welcome Mike Addy as the new executive director of the PBL.   Mike will be replacing Clyde Inouye who is one of the founders of the PBL and has served as President of the League from 1995 until 2002 and Executive Director of the League from 2002.
Mike is a person who has been involved with baseball from being a player in the early 1990's to coaching with Little League, BC Minor Baseball, and the PBL.  He was on the coaching staff of the 2008 Senior Little League Canadian World Series team.   In addition, he extensive volunteer experience for major events like the 2010 Olympic Winter Games, 2015 Women's World Cup and billet coordinator/volunteer with the Langley Rivermen Junior A Hockey Club.
Mike has worked with the PBL since 2007 and has been the Webmaster and Pointstreak guru for a number of years.
When he is not working with the baseball community, Mike spends his time as the owner of an Expedia Cruises franchise and is also employed by the Surrey School District.
Mike will be working with Clyde over the summer and fall with the objective of allowing Clyde to retire from this role in December of this year.
As everyone is aware, Clyde has played a leading role in establishing the League and has been instrumental in the operation of the League for the past 26 years.
Ted Hotzak – President, PBL
2021 Victoria Eagles Winter Indoor Training Schedule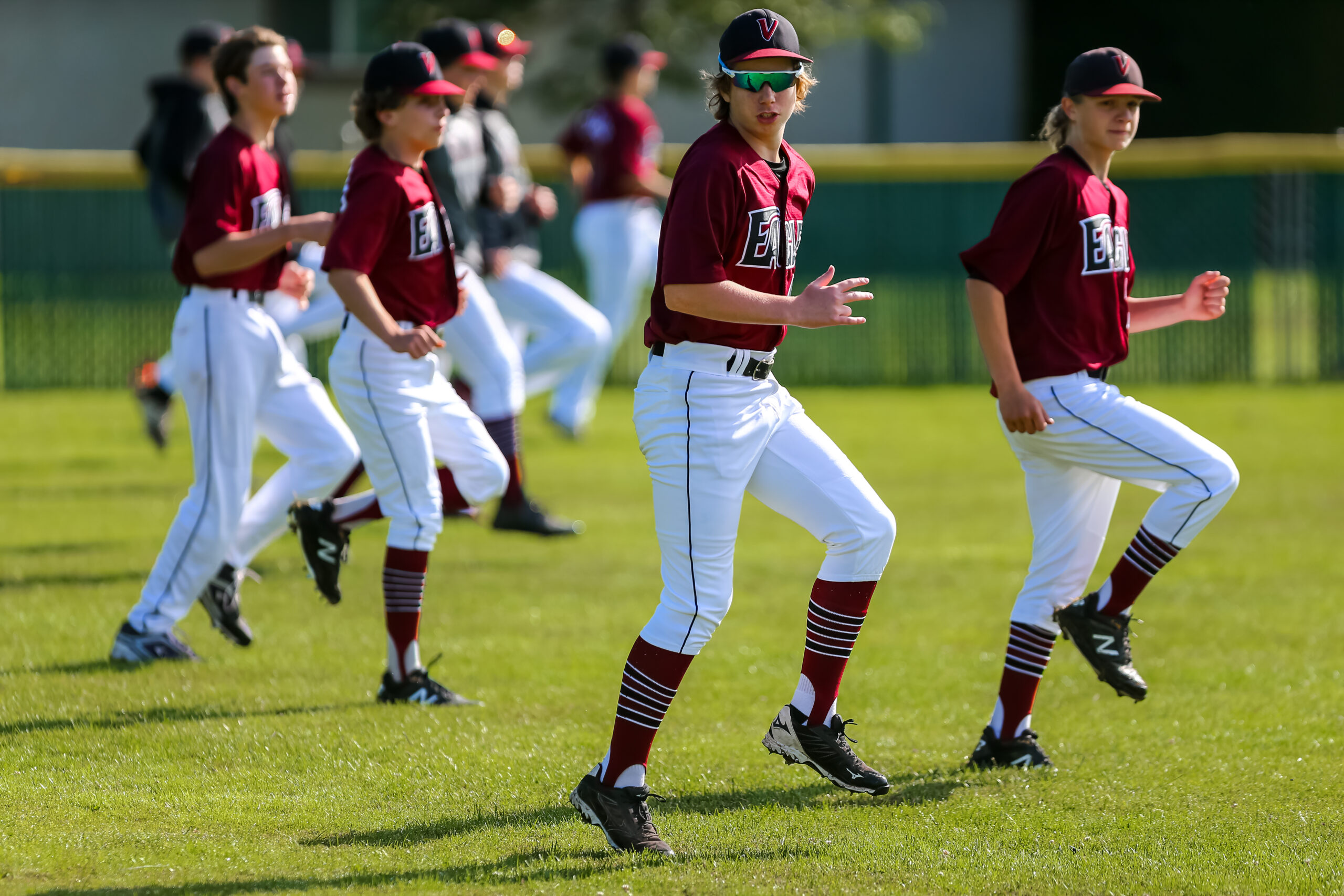 Victoria Eagles 2021 Winter Indoor Training Schedule
Senior Premier Team
Saturday – 10:00am – 12:00pm
January – 9, 16, 23, 30
February – 6, 13, 20, 27
March – 6, 13
Junior Premier Team
Saturday – 12:00pm – 2:00pm
January – 9, 16, 23, 30
February – 6, 13, 20, 27
March – 6, 13
Bantam Premier Team
Sunday – 10:00am – 12:00pm
January – 10, 17, 24, 31
February – 7, 14, 21, 28
March – 7, 14
Location: One8 Sports baseball training facility located at 2888 Kettle Lake Drive in Langford.
Open Winter Clinics (Ages 9-13)
Open Winter Clinics (Ages 9-13)
December 19, 2020
6:02 AM PST
The Victoria Eagles Baseball Club is pleased to offer Sunday Winter Baseball Clinics starting January 10, 2021. The clinics are directed by Eagles General Manager Charlie Strandlund and assisted by current Eagles coaches. Members of the Premier Eagles team will also help with station/clinic instruction.
AGE GROUP
Winter clinics are open to all Victoria baseball players 9-13 years old. All levels of ability and experience are welcome. Max enrollment is 24 players!
DATES/TIMES
Sundays, 10:00pm – 12:00pm
January – 10, 17, 24, 31
February – 7, 14, 21, 28
March – 7, 14