Saanich high school students, firefighters hit 200 home runs for the hungry
By Devon Bidal
Victoria News – 
Can home runs help feed the hungry? They can when Noah Charlton, Tyson Frolek and Dexter Stoiber and some Saanich firefighters are at bat.
The three teens, Grade 12 students at Lambrick Park Secondary School and avid baseball players, started the Home Runs for the Hungry fundraiser as part of a final project for their Career and Life Connections class – a planning course students must take to graduate.
They initially hoped to raise $200 by offering to hit a home run for every dollar donated. All three play baseball – Charlton and Stoiber plan to pursue the sport at the post-secondary level – so they felt it was fitting. They quickly surpassed the initial goal when Dansko Studios and Thrifty Foods donated $250 and $200 respectively.
While brainstorming possible charities to support, Charlton got the idea to team up with the Saanich Fire Department to raise money for the Mustard Seed Food Bank because his father, Capt. Aaron Charlton, works for the department.
Firefighter Bonnie Fiala, director of the Saanich Fire Fighters' Association charitable foundation, was "super excited" to take part in the fundraiser and help the students support the local food bank – especially during a year when so many are struggling financially.
"We partner with a lot of organizations through the year" to assist various local charities – including the Mustard Seed – so this was a "good fit," she said.
The plan – devised with the help of mentor Brian Catinus, firefighter and president of the International Association of Fire Fighters Local 967 – was to do the home runs with Charlton's father and firefighter Phil Reaume, in front of a large crowd at a celebratory event, but with pandemic restrictions, the students had to make other plans.
Instead, on April 11, the five went to Victoria HarbourCats Players Club, a training centre on Cook Street, and spent 45 minutes collectively hitting 200 home runs while streaming live on YouTube.
As of April 16, nearly $700 had been donated – more than triple the target. Stoiber said they plan to keep the GoFundMe page open until April 23 for any final contributions before they turn the money over to the Mustard Seed.
Running a fundraiser during a pandemic and having to change plans at the last minute was "pretty difficult but it was also really fun," Charlton said. Once all the funds are in, the students must present a slideshow about the project for course credit.
To donate, visit Home Runs for the Hungry on GoFundMe.com.
devon.bidal@saanichnews.com
BCPBL Welcomes Mike Addy as Executive Director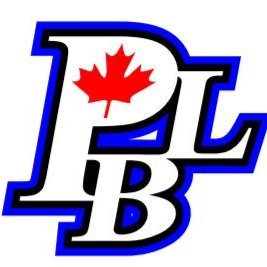 The British Columbia Premier Baseball League (PBL) would like to welcome Mike Addy as the new executive director of the PBL.   Mike will be replacing Clyde Inouye who is one of the founders of the PBL and has served as President of the League from 1995 until 2002 and Executive Director of the League from 2002.
Mike is a person who has been involved with baseball from being a player in the early 1990's to coaching with Little League, BC Minor Baseball, and the PBL.  He was on the coaching staff of the 2008 Senior Little League Canadian World Series team.   In addition, he extensive volunteer experience for major events like the 2010 Olympic Winter Games, 2015 Women's World Cup and billet coordinator/volunteer with the Langley Rivermen Junior A Hockey Club.
Mike has worked with the PBL since 2007 and has been the Webmaster and Pointstreak guru for a number of years.
When he is not working with the baseball community, Mike spends his time as the owner of an Expedia Cruises franchise and is also employed by the Surrey School District.
Mike will be working with Clyde over the summer and fall with the objective of allowing Clyde to retire from this role in December of this year.
As everyone is aware, Clyde has played a leading role in establishing the League and has been instrumental in the operation of the League for the past 26 years.
Ted Hotzak – President, PBL
2021 Tryout Camps | BCPBL/PBL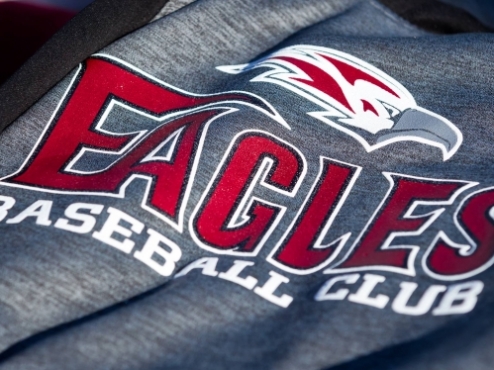 2021 Victoria Eagles Winter Indoor Training Schedule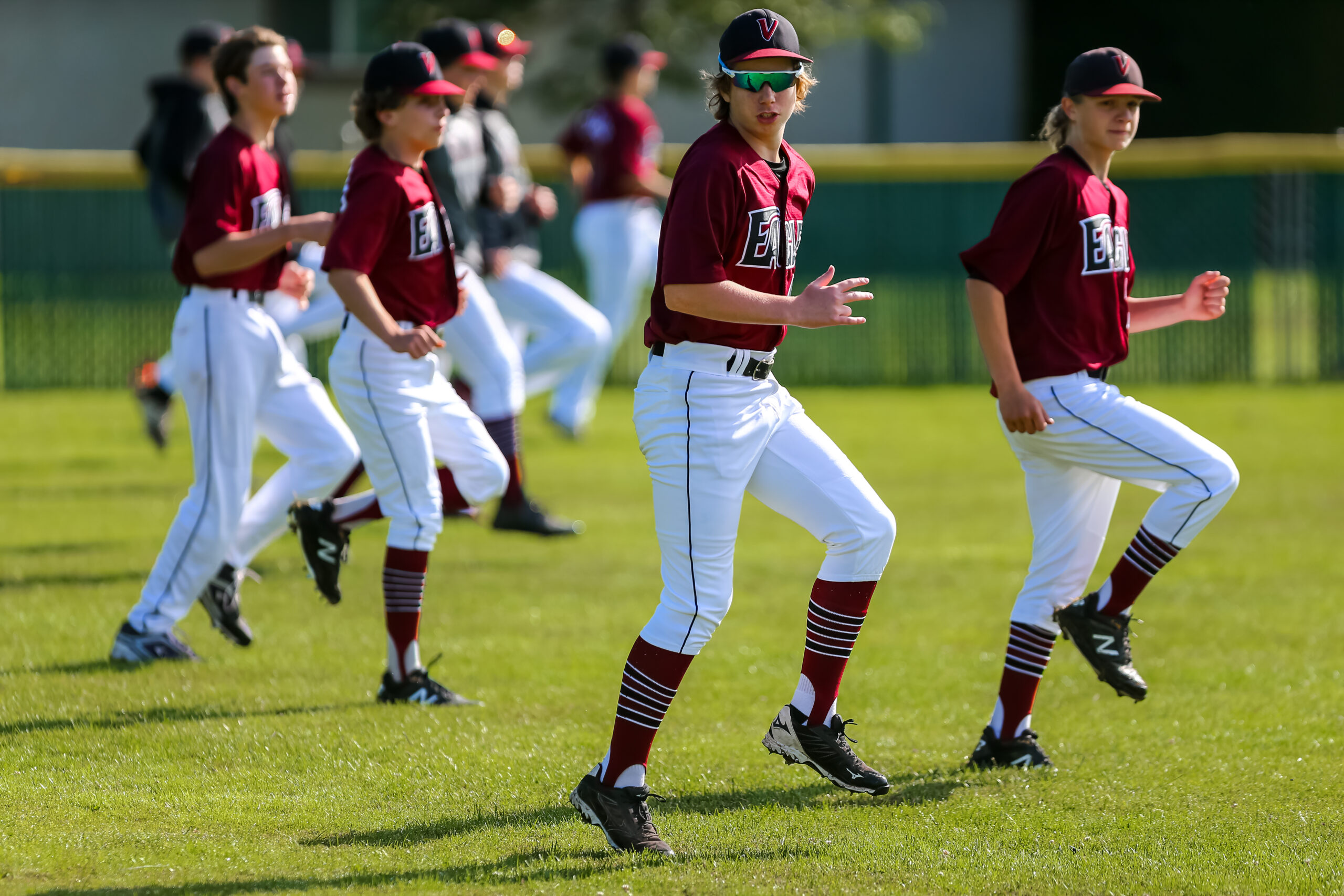 Victoria Eagles 2021 Winter Indoor Training Schedule
Senior Premier Team
Saturday – 10:00am – 12:00pm
January – 9, 16, 23, 30
February – 6, 13, 20, 27
March – 6, 13
Junior Premier Team
Saturday – 12:00pm – 2:00pm
January – 9, 16, 23, 30
February – 6, 13, 20, 27
March – 6, 13
Bantam Premier Team
Sunday – 10:00am – 12:00pm
January – 10, 17, 24, 31
February – 7, 14, 21, 28
March – 7, 14
Location: One8 Sports baseball training facility located at 2888 Kettle Lake Drive in Langford.