Western Canadian Baseball League ramping up plans for all-Canadian season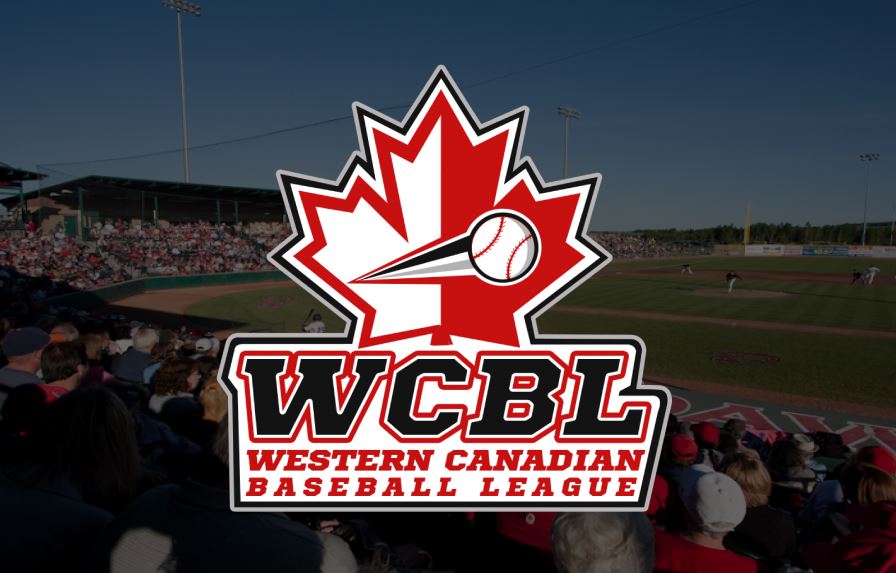 Lethbridge, AB – In light of the Alberta government's re-opening plans unveiled on Wednesday, the Western Canadian Baseball League is closing in on some key dates for its upcoming season.
After listening to the announcement, WCBL president Kevin Kvame met with governors to discuss the next steps.
"We have been in close contact with government and health officials since we announced our intentions for an all-Canadian season in March," Kvame said. "With today's announcement, we're extremely excited by the possibilities that are on the horizon for this summer."
It's expected that the season will begin on June 18 with the Okotoks Dawgs visiting the Lethbridge Bulls while the expansion Sylvan Lake Gulls host the Edmonton Prospects.
"We will begin the season with a limited number of fans in the stands, as per guidance from officials," Kvame commented. "We also anticipate increasing that capacity in late-June or early-July, depending on hospitalizations and vaccination rates."
A tentative schedule is expected to be released over the next week, with the plan for playoff semi-finals August 16-18 and the championship series to be held August 20-22.
He adds the league and its teams will continue to exercise diligence throughout the summer and adhere to all provincial guidelines as they are changed and adopted.
"We're just excited to get back on the field and provide a great summer of baseball for our talented Canadian players," Kvame concluded. "We're also excited for our fans, who we applaud for standing by us as we've been planning this season."
Stay tuned to the Western Canadian Baseball League's website http://westerncanadianbaseballleague.ca/ and social media channels (Facebook, Twitter and Instagram) for further updates on this upcoming season.
UBC Righties Re-Commit to NorthPaws for 2022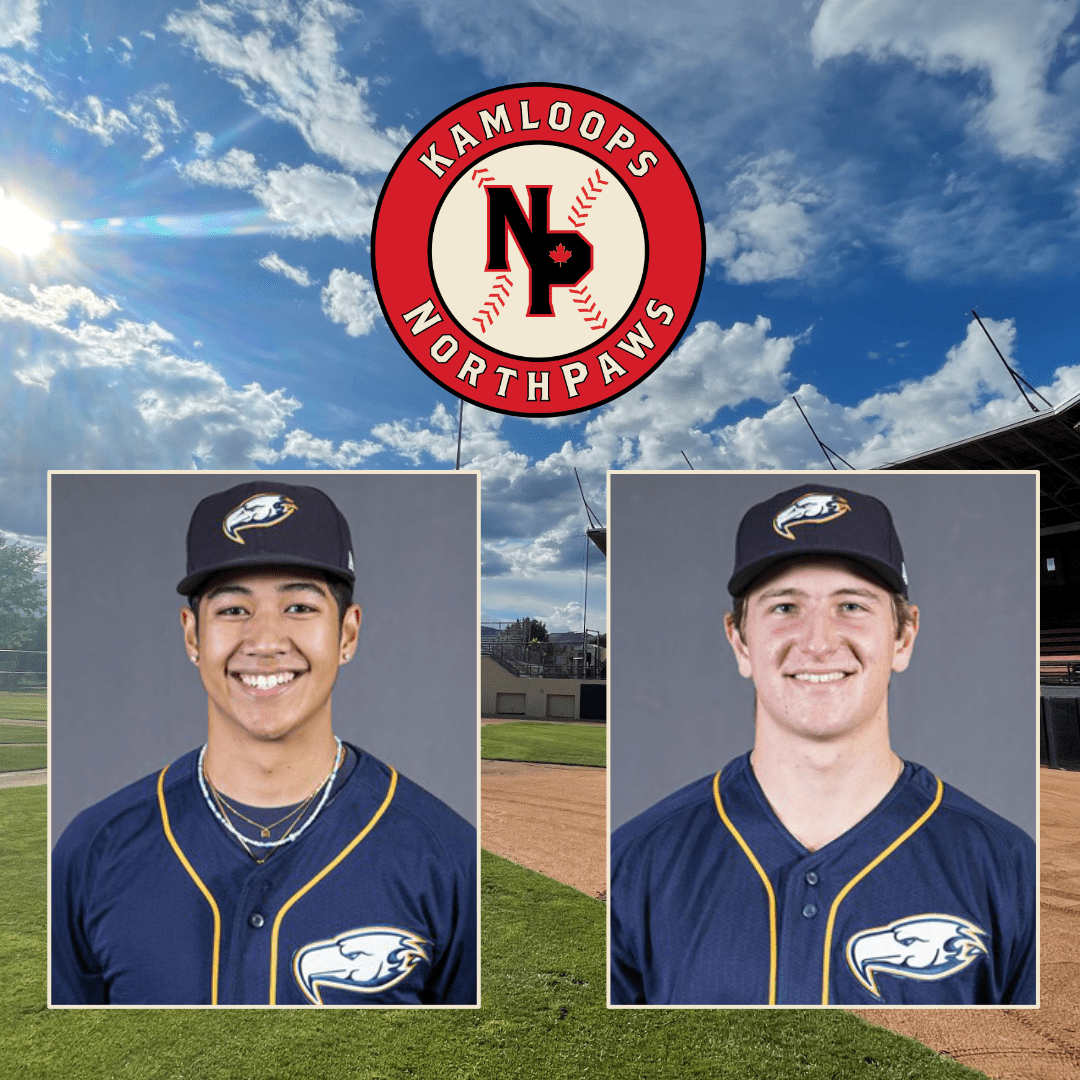 Right-handed pitchers Sean Heppner and Vic Domingo signed with the NorthPaws for the 2022 season. The pair of first-year righties from the University of British Columbia Thunderbirds had initially signed to play in Kamloops during the 2021 season and have recommitted to the expansion team. They are both products of the BC Premier Baseball League and have had their collegiate debuts delayed by a year as the Thunderbirds were unable to play in 2021. The attended the Blue Jays' 2019 Tournament T12 showcase together and were dorm mates during their first year at university, so it's only fitting they will make their West Coast League debuts together in Kamloops.

Source
Victoria HarbourCats – Investors added to group that owns HarbourCats, NightOwls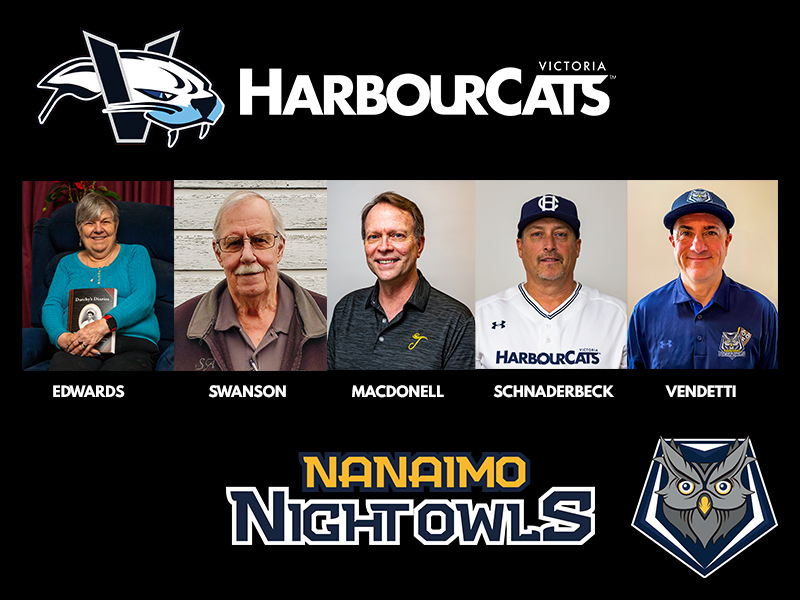 The Victoria HarbourCats and Nanaimo NightOwls have added six new people to their ownership group.
NorthPaws Single-Game Tickets Available for 2022 Season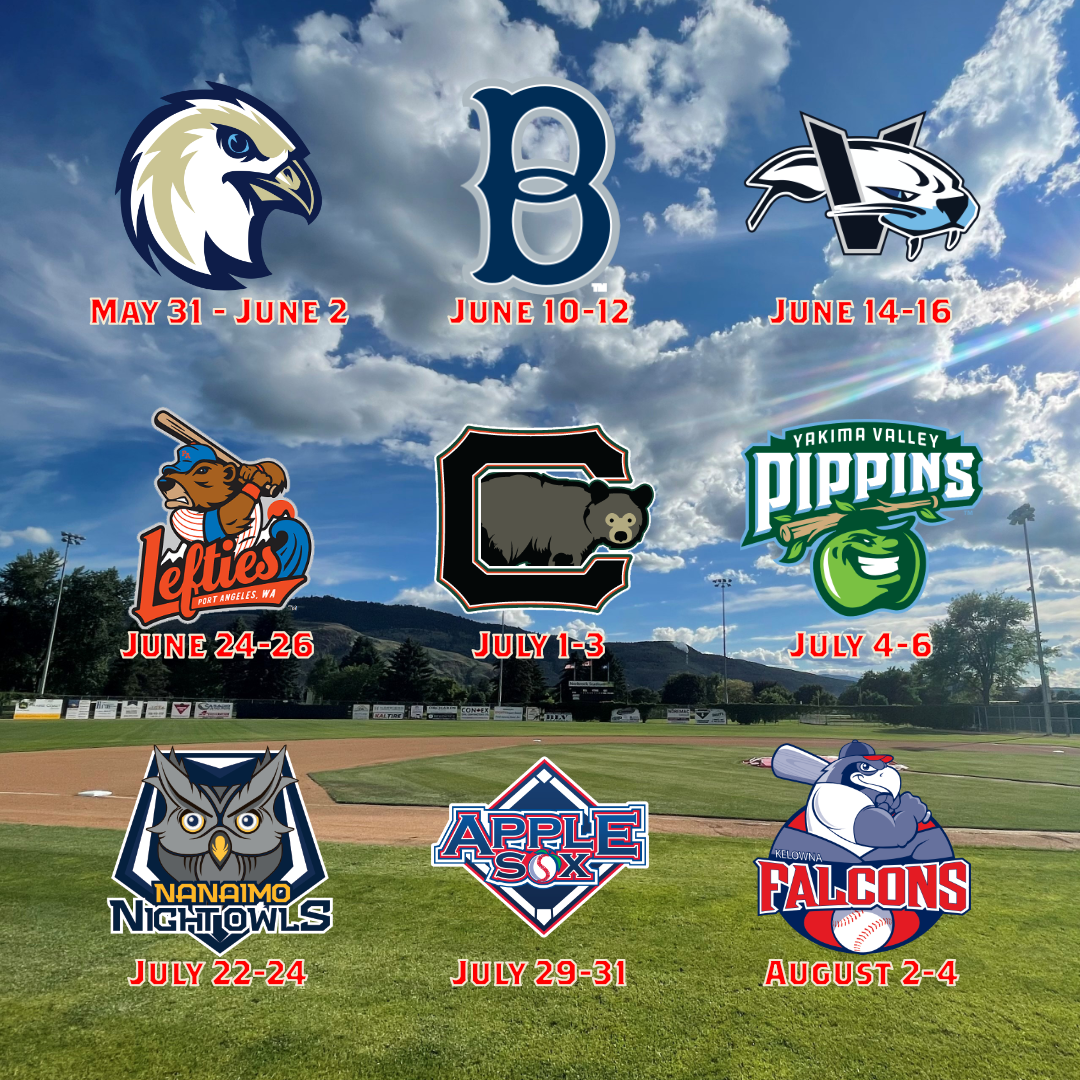 Tickets for the Kamloops NorthPaws 2022 regular season are now available. The inaugural season schedule features nine three-game series from the end of May through the beginning of August. Highlighted […]

Source