NorthPaws Co-Owner to Receive Honourary TRU Degree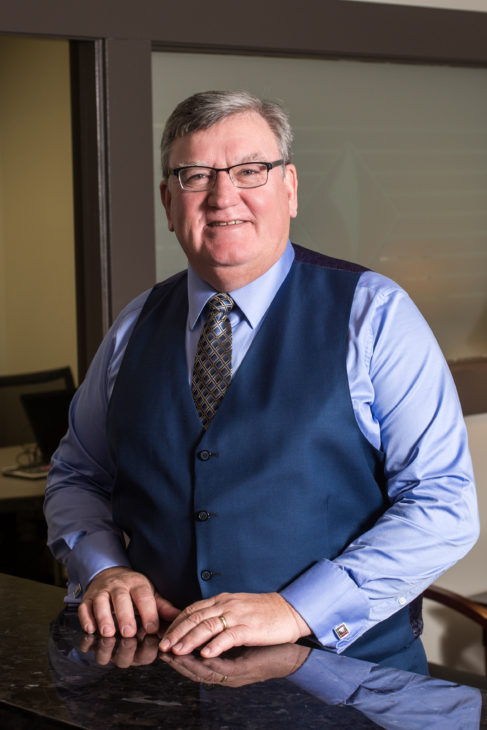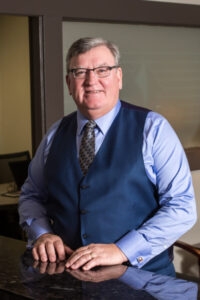 NorthPaws co-owner Norman Daley will be one of four recipients of an honourary degree from Thompson Rivers University in their spring 2021 convocation ceremonies in June.
Daley will be recognized by the university as a community-minded chartered accountant, according the a press release.
In addition to bringing the West Coast League to Kamloops, Daley has been involved in volunteerism in the community for decades. His volunteerism includes co-chair for the 2016 Women's World Hockey Championship, chairman of the Kamloops Blazers Advisory Board, volunteer chair for the 2014 Tim Hortons, local media chair for the World Junior Hockey Championship, helping the campaign to open the Sussex Insurance Centre indoor baseball facility, community sponsorship co-ordinator for the Kamloops International Baseball Tournament, and working with the Kamloops Centre for the Arts Society.
He was previously awarded the Kamloops Chamber of Commerce Businessperson of the Year, Kaizen Award from Sport BC for Innovative Leadership, Community Service Award from the Institute of Chartered Accountants of BC, and the Pioneer Spirit Award from Kamloops Mayor and City Council.
He was also the founding partner of Daley & Company LLP, Kamloops' largest independently owned and operated accounting firm, which recently merged with Grant Thornton LLP.
Journalist Andre Picard, computer scientist Maria Klawe and lawyer Marving Storrow are the other honourary degree recipients. Click here for the full press release.
UBC Righties Re-Commit to NorthPaws for 2022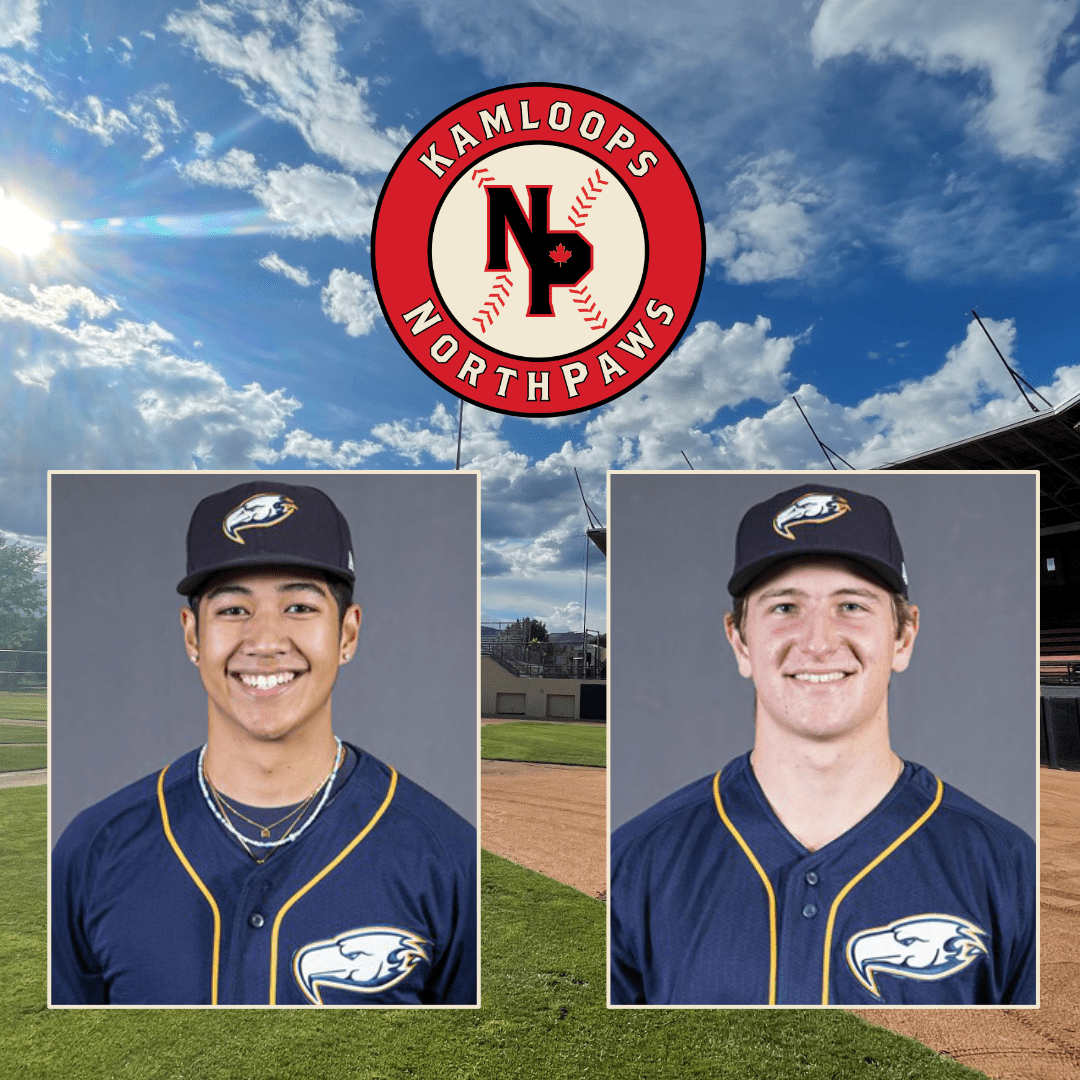 Right-handed pitchers Sean Heppner and Vic Domingo signed with the NorthPaws for the 2022 season. The pair of first-year righties from the University of British Columbia Thunderbirds had initially signed to play in Kamloops during the 2021 season and have recommitted to the expansion team. They are both products of the BC Premier Baseball League and have had their collegiate debuts delayed by a year as the Thunderbirds were unable to play in 2021. The attended the Blue Jays' 2019 Tournament T12 showcase together and were dorm mates during their first year at university, so it's only fitting they will make their West Coast League debuts together in Kamloops.

Source
Victoria HarbourCats – Investors added to group that owns HarbourCats, NightOwls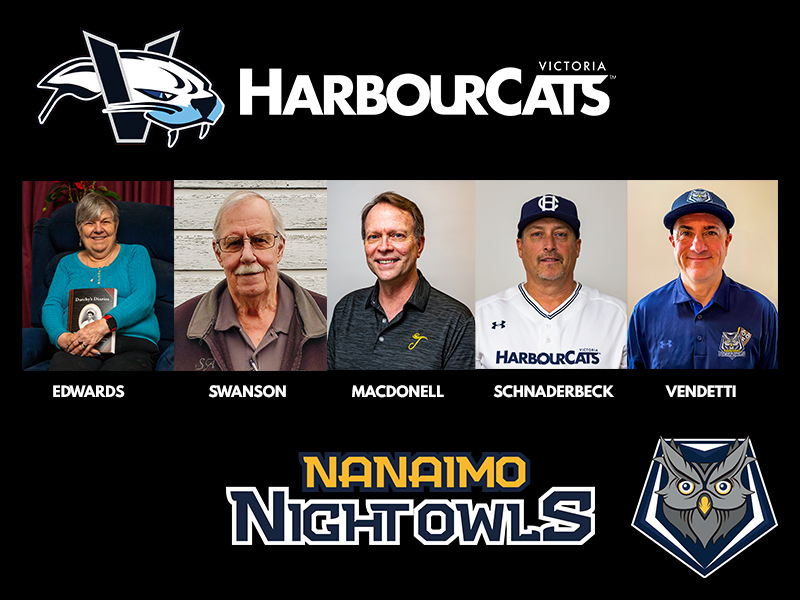 The Victoria HarbourCats and Nanaimo NightOwls have added six new people to their ownership group.
NorthPaws Single-Game Tickets Available for 2022 Season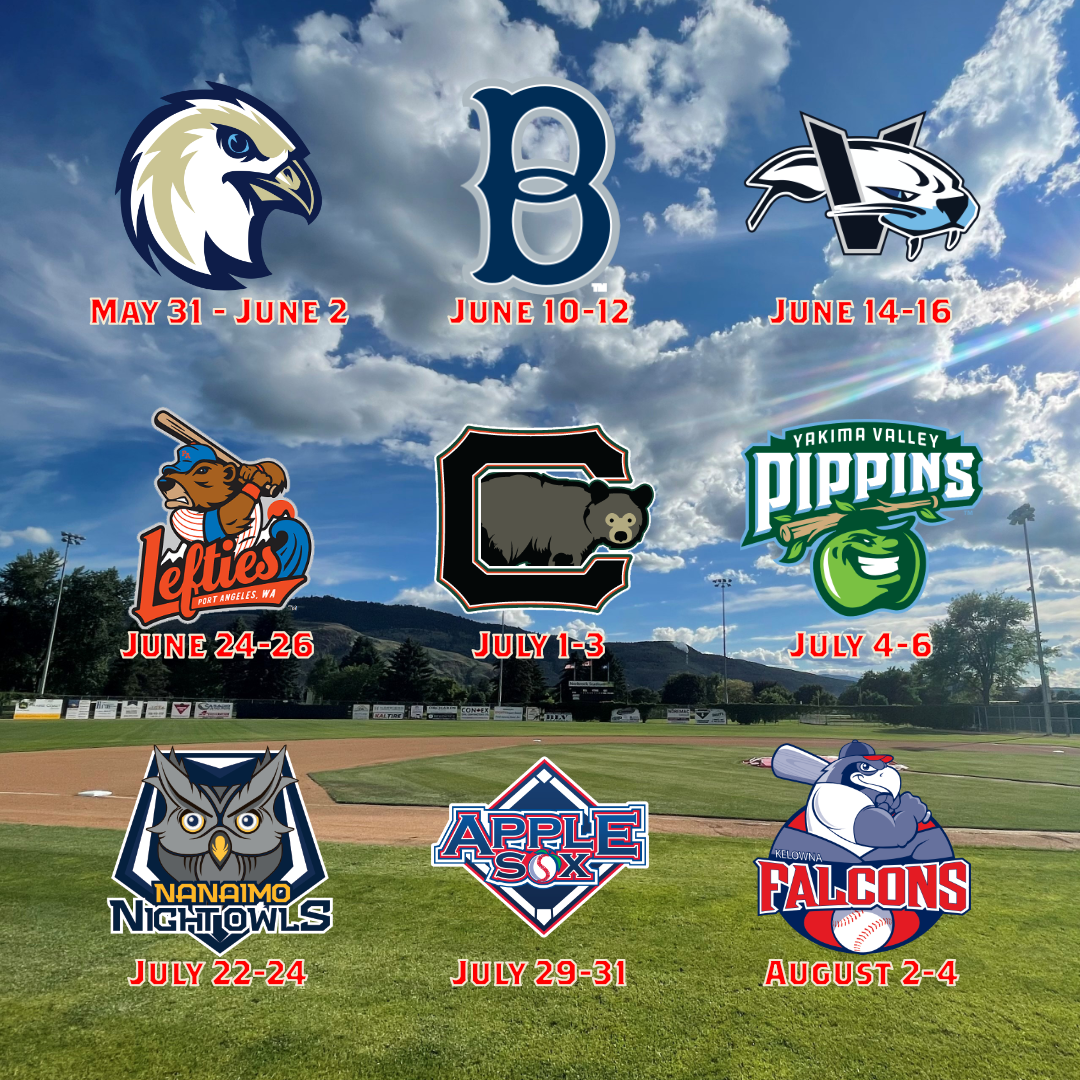 Tickets for the Kamloops NorthPaws 2022 regular season are now available. The inaugural season schedule features nine three-game series from the end of May through the beginning of August. Highlighted […]

Source