WCL Announces Driveline Partnership – Kamloops NorthPaws
Wednesday, the West Coast League announced that Driveline Baseball is now an Official Development Partner, with a wide range of elements that will provide unprecedented opportunities for WCL teams and Driveline athletes.
"I've been admiring Driveline for years," said Commissioner Rob Neyer, "and I'm thrilled that now we'll be working so closely with them. Our league mission includes a commitment to both player development and cutting-edge technology, so we couldn't hope for a better partner than Driveline."
West Coast League teams will benefit from Driveline's revolutionary TRAQ technology, along with Driveline's highly regarded coach certification courses. What's more, a number of Driveline athletes will have the opportunity to actually join West Coast League teams after completing their early-summer Driveline training blocks.
"We're incredibly excited," Driveline CEO Mike Rathwell said, "to partner with and support the West Coast League, a mainstay of the Pacific Northwest's baseball scene and a jumping-off point for many of baseball's stars. The combined operational and technical expertise between the two groups points to a bright future for WCL players with access to a wider array of development options, and for WCL teams that will have new, deeper access to talent."
The WCL-Driveline partnership is just beginning, and we'll have exciting updates to share in the coming months.
About the West Coast League: The West Coast League is the West's premier summer collegiate baseball league. Encompassing Oregon, Washington, British Columbia, and now Alberta, the WCL showcases pro prospects from major conferences around the nation. Every summer, the league features unparalleled fan and player experiences, with North America's best baseball weather. The 2019 MLB amateur draft began with former Corvallis Knight Adley Rutschman selected with the overall No. 1 pick by the Baltimore Orioles. Also in 2019, 317 WCL alums were active in affiliated professional baseball, including 45 in the major leagues, while overall attendance in the West Coast League increased to nearly half a million fans.
UBC Righties Re-Commit to NorthPaws for 2022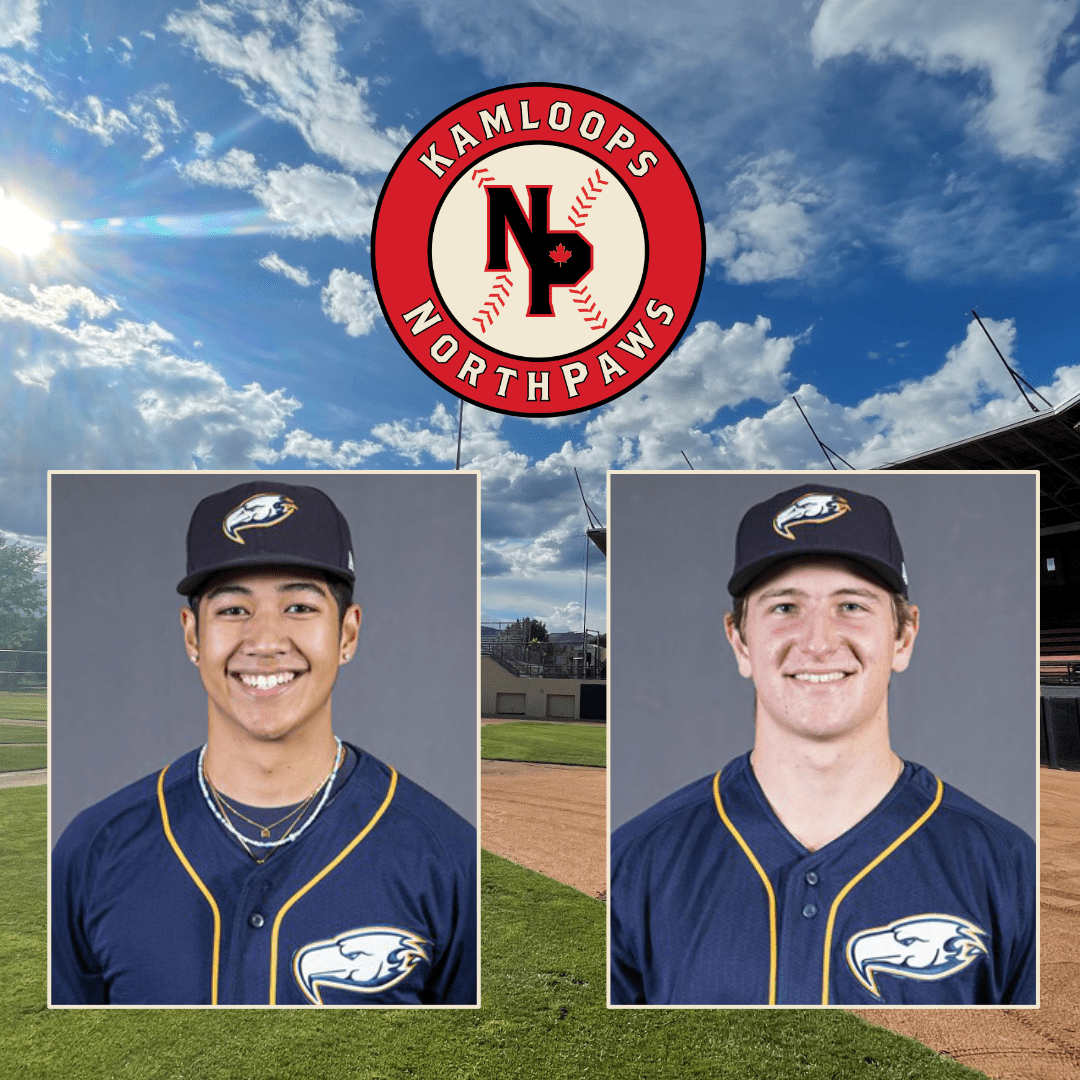 Right-handed pitchers Sean Heppner and Vic Domingo signed with the NorthPaws for the 2022 season. The pair of first-year righties from the University of British Columbia Thunderbirds had initially signed to play in Kamloops during the 2021 season and have recommitted to the expansion team. They are both products of the BC Premier Baseball League and have had their collegiate debuts delayed by a year as the Thunderbirds were unable to play in 2021. The attended the Blue Jays' 2019 Tournament T12 showcase together and were dorm mates during their first year at university, so it's only fitting they will make their West Coast League debuts together in Kamloops.

Source
Victoria HarbourCats – Investors added to group that owns HarbourCats, NightOwls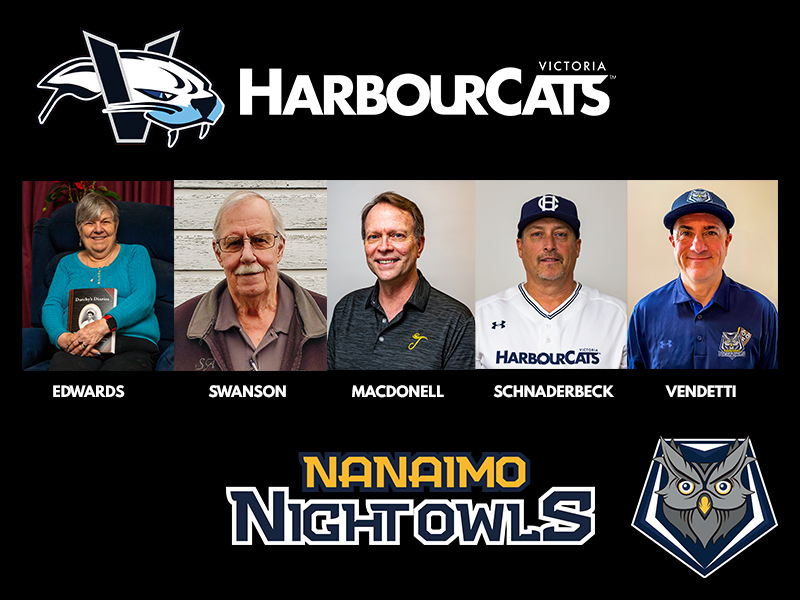 The Victoria HarbourCats and Nanaimo NightOwls have added six new people to their ownership group.
NorthPaws Single-Game Tickets Available for 2022 Season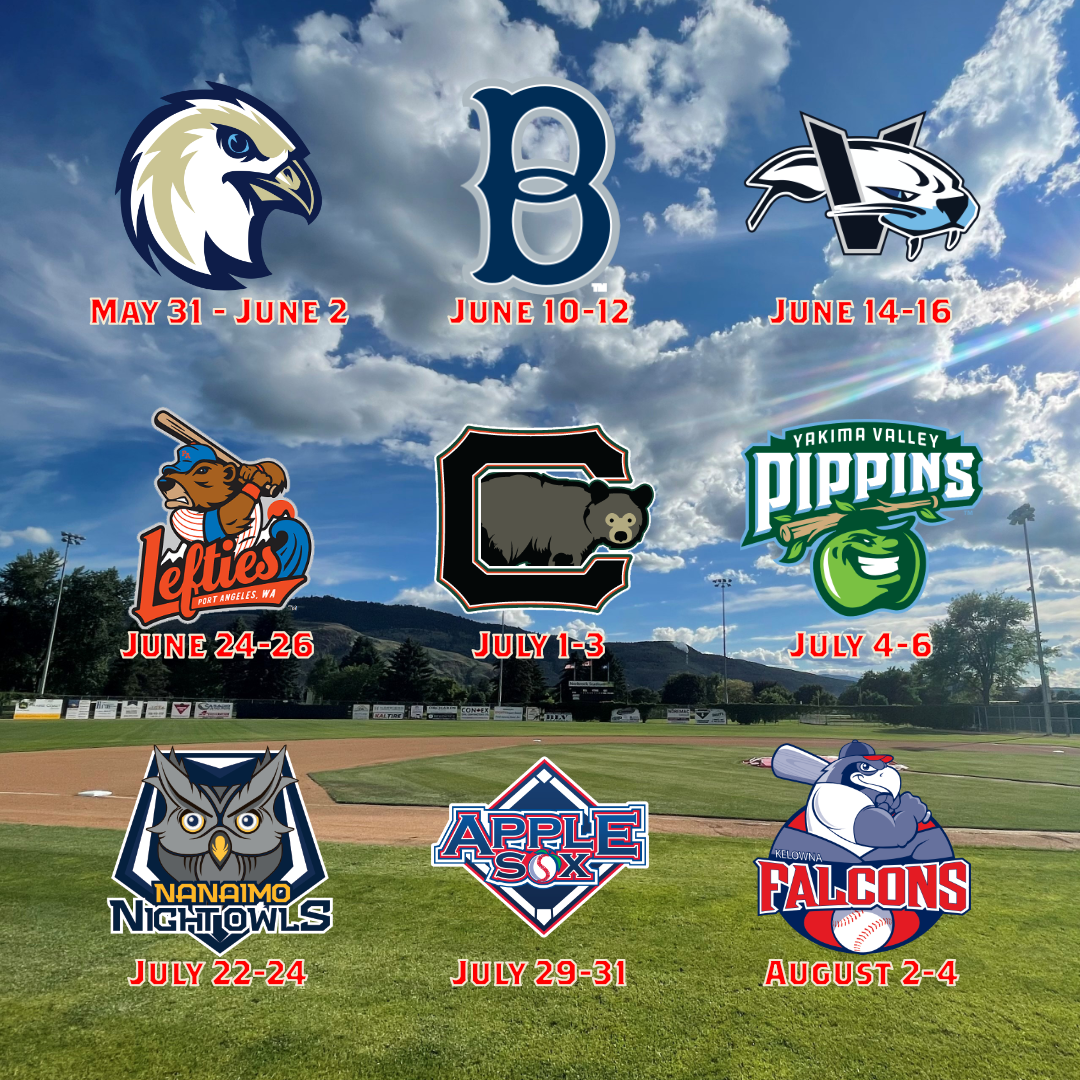 Tickets for the Kamloops NorthPaws 2022 regular season are now available. The inaugural season schedule features nine three-game series from the end of May through the beginning of August. Highlighted […]

Source