WCL Adds Springfield Drifters as Newest Member Team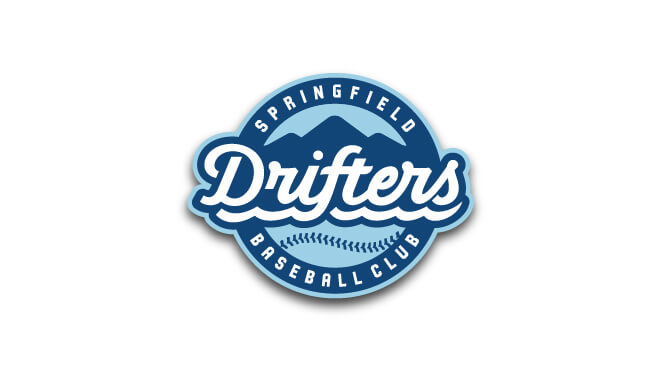 Thursday, the West Coast League announced the addition of the expansion Springfield Drifters as the league's 16th member team. The Drifters will join the Bend Elks, Corvallis Knights, and Portland Pickles as the league's fourth Oregon-based team.
"When you look at a map," said WCL Commissioner Rob Neyer, "adding another team in the Willamette Valley is an easy call for us. We were simply waiting for the perfect situation, and with the Springfield Baseball Project, that's now exactly what we've got."
The Drifters, Bushnell University, and Huddle Up Foundation comprise the Springfield Baseball Project, which is partnering with Springfield Public Schools to renovate the Hamlin Sports Complex baseball field, located at Hamlin Middle School. Beginning in 2022, both the Drifters and the Bushnell Beacons will call the Hamlin Sports Complex home in their inaugural seasons.
"Bringing the high-level play of the West Coast League to Springfield is a baseball dream come true," said Drifters General Manager Jamie Christopher. "Through the Springfield Baseball Project and Springfield Public Schools' partnership, we are not only building a first-class baseball facility; we're also bringing a community facility to an under-served youth population."
The Drifters join the Edmonton Riverhawks, Kamloops NorthPaws and Nanaimo NightOwls as the four expansion teams set to begin play in 2022. Edmonton, Kamloops and Nanaimo, along with the Victoria HarbourCats and Kelowna Falcons, are gearing up for the 2022 campaign after withdrawing from the 2021 season due to continuing pandemic-related border and gathering limitations.
Springfield's ownership team of Ike Olsson, from Olsson Industrial Electric; and Kelly Richardson of Richardson Sports, have been planning this venture for a year. "In partnership with the school district," said Olsson, "we are honored to present our community with another phenomenal baseball complex that builds upon Huddle Up Foundation's success with Rich Schwab Field at Maple Elementary School. This new project will continue Huddle Up's mission of providing mentorship and after-school programs to underserved local youth."
"The Springfield School District has been an ideal partner. Without their cooperation and shared vision, the Drifters Baseball Club and this new facility would not be possible," said Richardson. "We are excited to bring collegiate baseball to the Springfield community and provide a first-class facility for local kids to use and be proud of."
Fans can follow the team on social media: @driftersbball on Facebook and Twitter.
UBC Righties Re-Commit to NorthPaws for 2022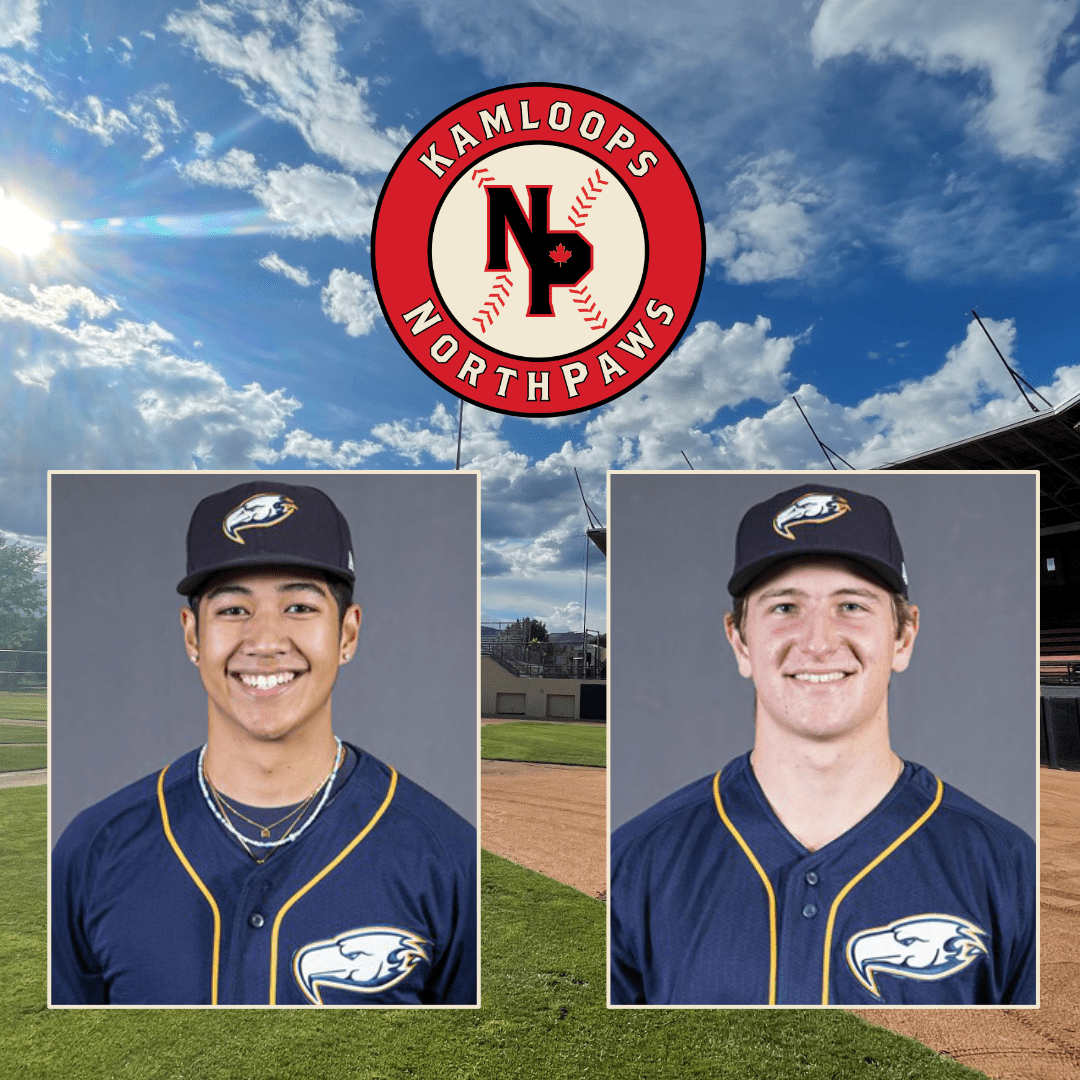 Right-handed pitchers Sean Heppner and Vic Domingo signed with the NorthPaws for the 2022 season. The pair of first-year righties from the University of British Columbia Thunderbirds had initially signed to play in Kamloops during the 2021 season and have recommitted to the expansion team. They are both products of the BC Premier Baseball League and have had their collegiate debuts delayed by a year as the Thunderbirds were unable to play in 2021. The attended the Blue Jays' 2019 Tournament T12 showcase together and were dorm mates during their first year at university, so it's only fitting they will make their West Coast League debuts together in Kamloops.

Source
Victoria HarbourCats – Investors added to group that owns HarbourCats, NightOwls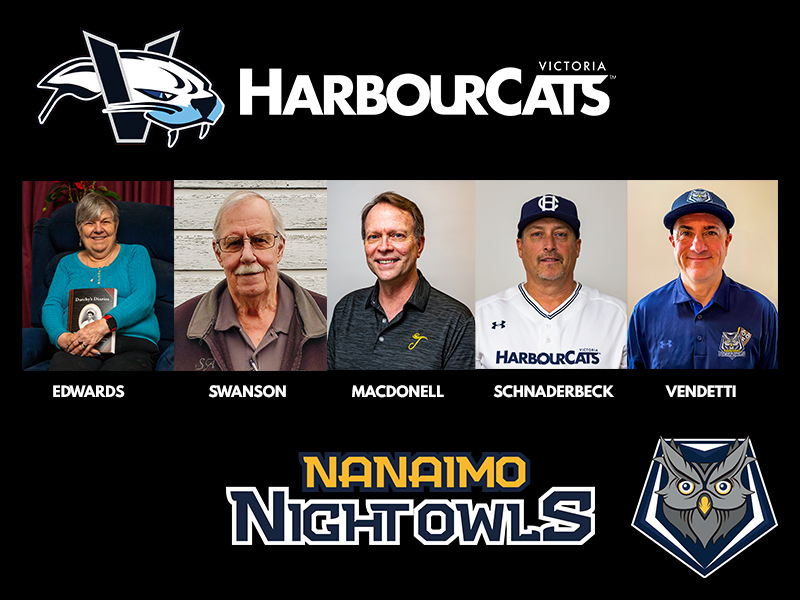 The Victoria HarbourCats and Nanaimo NightOwls have added six new people to their ownership group.
NorthPaws Single-Game Tickets Available for 2022 Season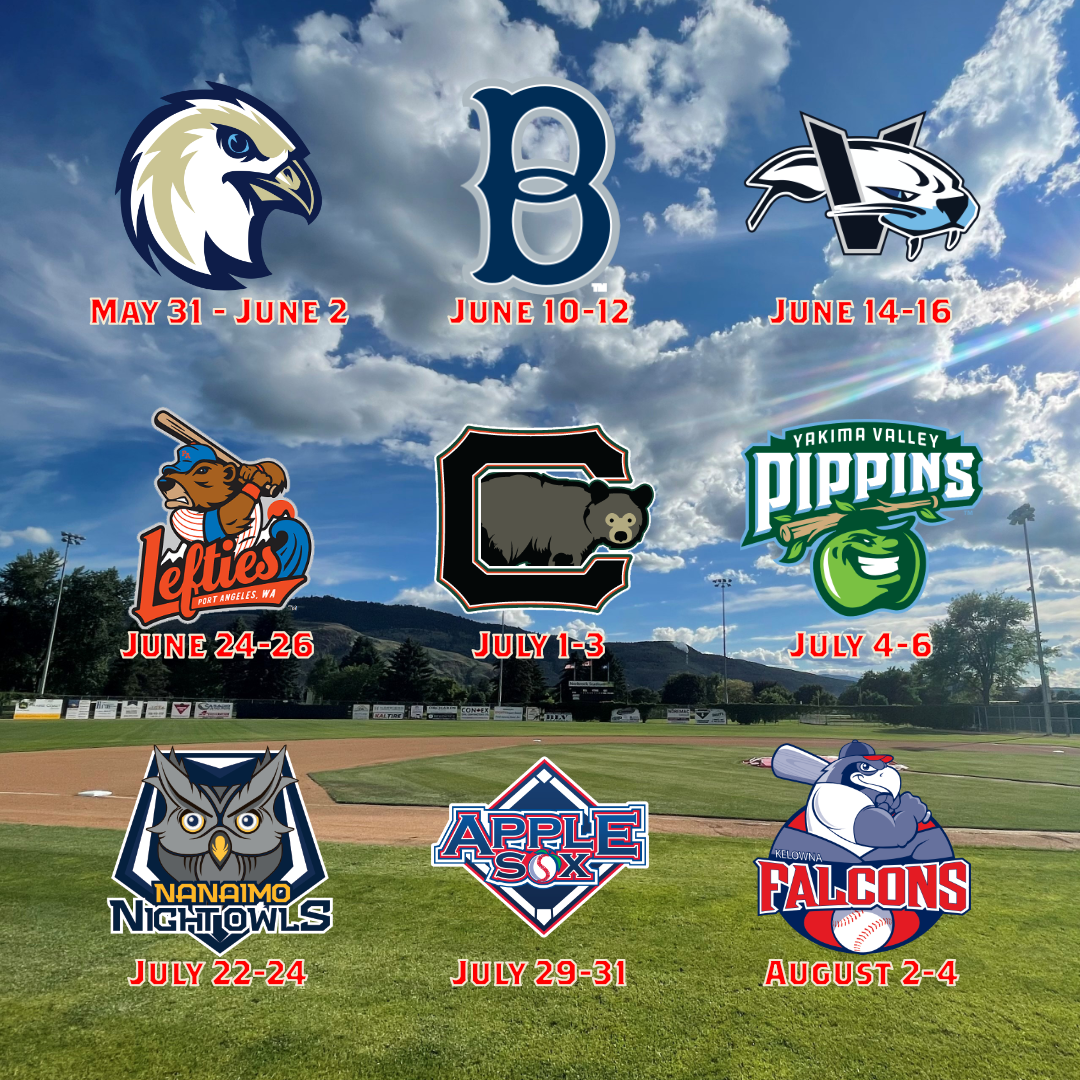 Tickets for the Kamloops NorthPaws 2022 regular season are now available. The inaugural season schedule features nine three-game series from the end of May through the beginning of August. Highlighted […]

Source