NorthPaws Inaugural Ticket Drive Shifts to 2022
NorthPaws tickets are now available for the 2022 season.
The inaugural season ticketing packages have been extended so NorthPaws fans can take advantage of the best value well ahead of the team's opening season.
Season tickets are available for $400 per seat.
The 10-Game Flex Plans are also available for $250. Fans can reserve one ticket for 10 games, 10 tickets at one game or anything in between.
All fans purchasing early-bird tickets will receive a $100 voucher for food and beverage or merchandise at Norbrock Stadium.
"We're thrilled to already have a loyal fan base who share in our excitement to see West Coast League baseball in Kamloops," says co-owner Jon Pankuch. "The majority of our ticket holders decided to keep their tickets as our inaugural season shifts to 2022. We can't wait to see the atmosphere at Norbrock Stadium for our first season as our fan base continues to grow."
Tickets are available online at https://tickets.northpawsbaseball.ca.
The Kamloops NorthPaws are an expansion West Coast League franchise bringing the highest calibre baseball Canada's Tournament Capital has ever seen. The West Coast League, founded in 2005, has 16 teams across Oregon, Washington, British Columbia and Alberta featuring some of the top collegiate players during a 54-game summer season. Find the NorthPaws online at www.northpawsbaseball.ca, @northpawsbaseball on Instagram and Facebook, or @northpawsbb on Twitter.
UBC Righties Re-Commit to NorthPaws for 2022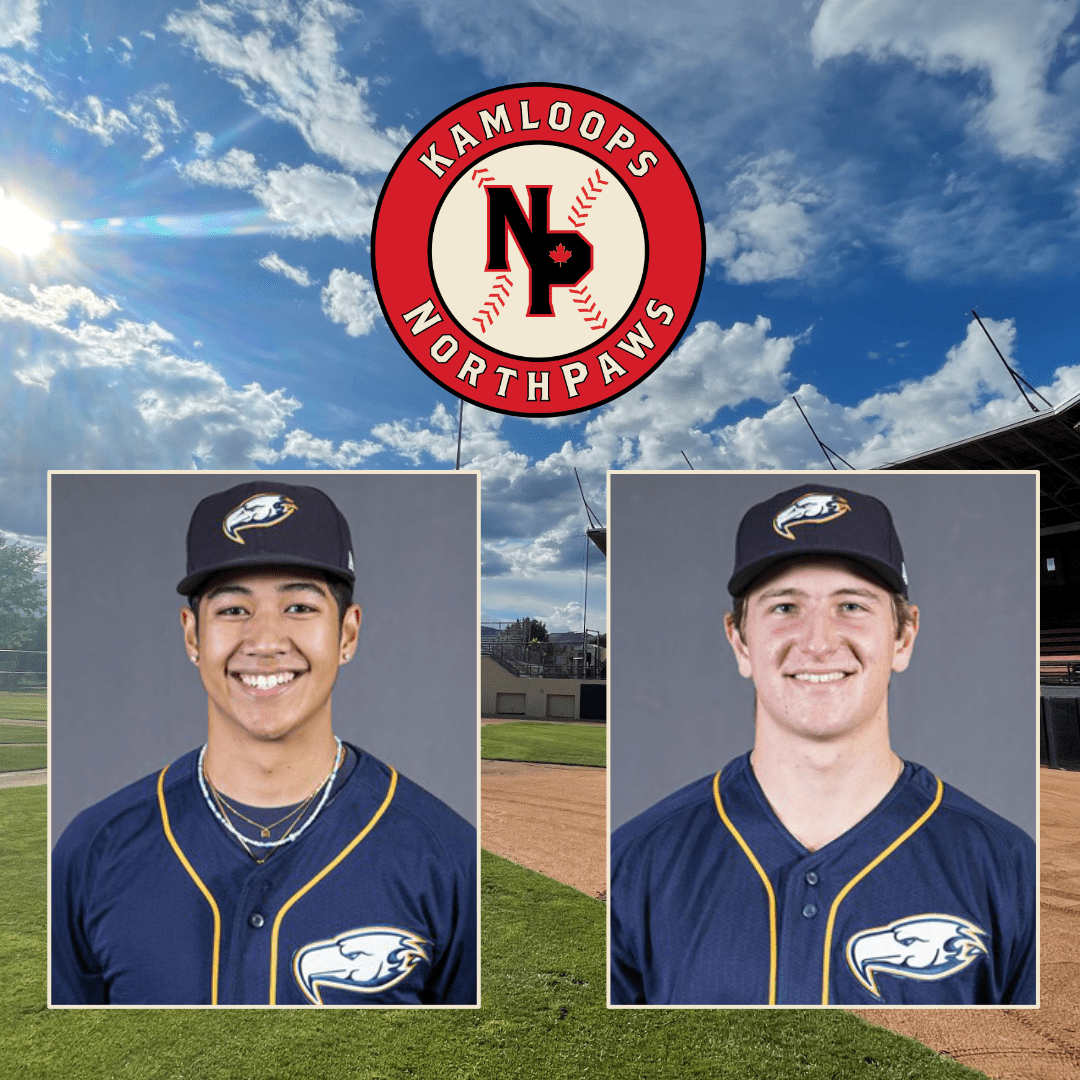 Right-handed pitchers Sean Heppner and Vic Domingo signed with the NorthPaws for the 2022 season. The pair of first-year righties from the University of British Columbia Thunderbirds had initially signed to play in Kamloops during the 2021 season and have recommitted to the expansion team. They are both products of the BC Premier Baseball League and have had their collegiate debuts delayed by a year as the Thunderbirds were unable to play in 2021. The attended the Blue Jays' 2019 Tournament T12 showcase together and were dorm mates during their first year at university, so it's only fitting they will make their West Coast League debuts together in Kamloops.

Source
Victoria HarbourCats – Investors added to group that owns HarbourCats, NightOwls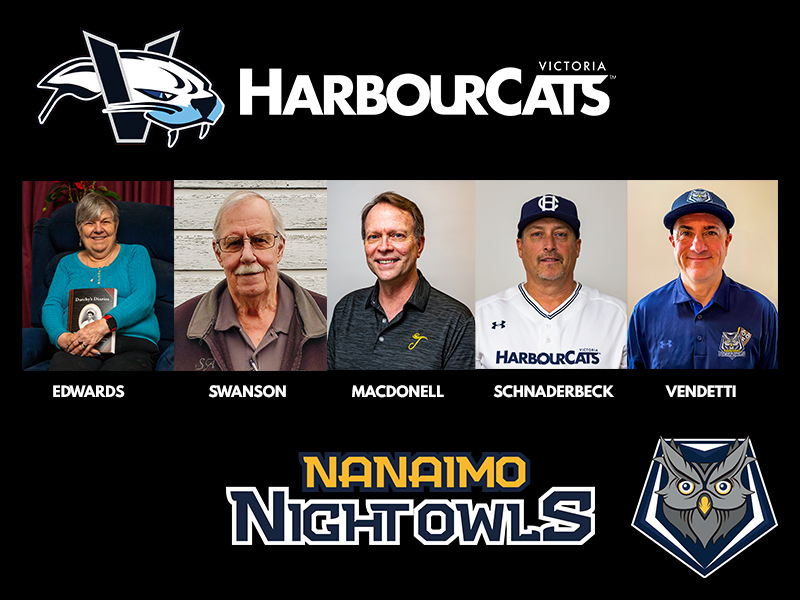 The Victoria HarbourCats and Nanaimo NightOwls have added six new people to their ownership group.
NorthPaws Single-Game Tickets Available for 2022 Season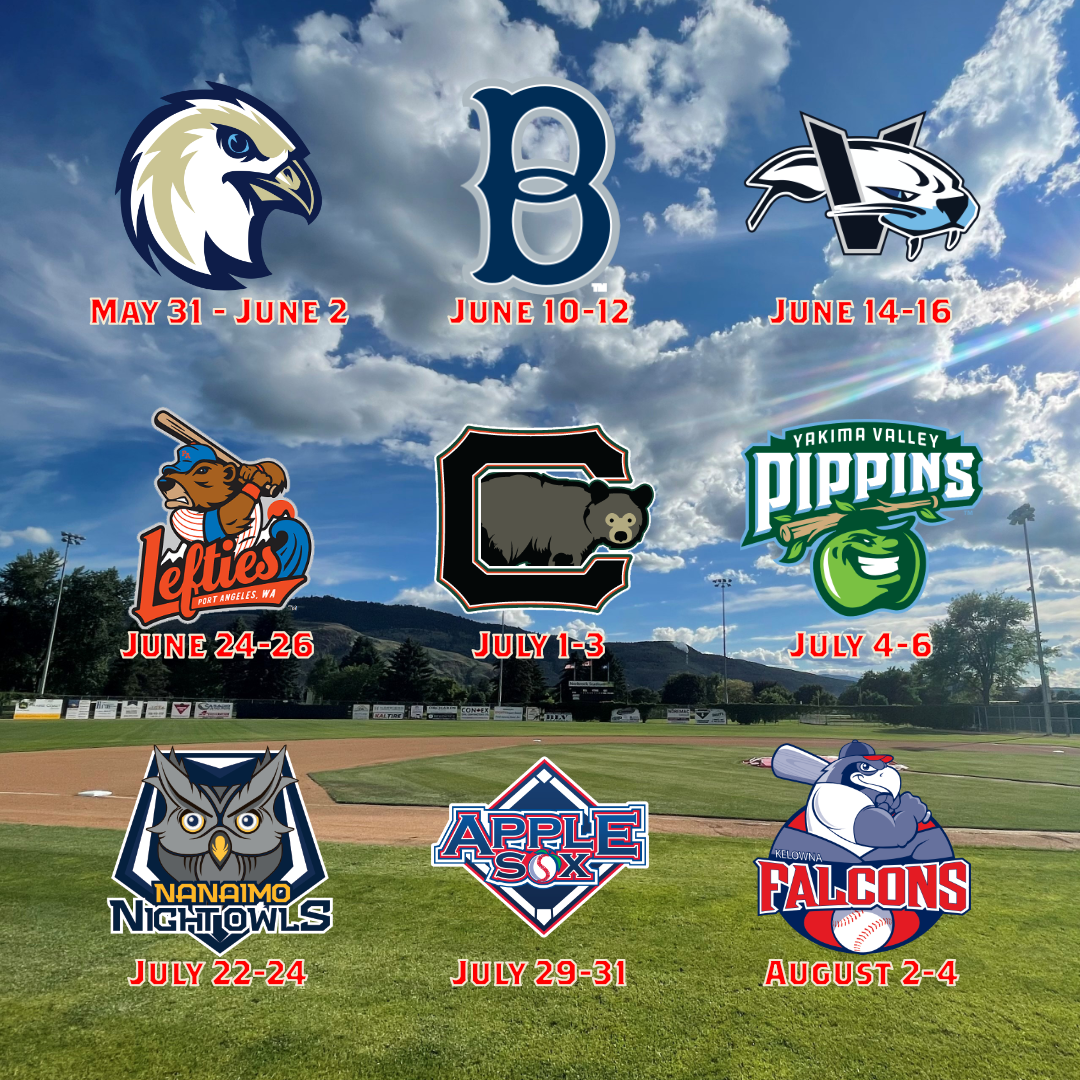 Tickets for the Kamloops NorthPaws 2022 regular season are now available. The inaugural season schedule features nine three-game series from the end of May through the beginning of August. Highlighted […]

Source