Regina Red Sox to hold open house for proposed baseball stadium on Wednesday
The stadium would seat about 3,500 people and cost $20 million to $25 million, the concept plan says.
The Regina Red Sox, and Living Sky Sports and Entertainment, are set to hold an open house Wednesday for their proposed baseball stadium on Dewdney Avenue.
From 6 p.m. to 9 p.m. CST, the club will provide the public with information at Leibel Field, located at 200 Assiniboine Avenue E.
In April, the club and company released concept plans for the proposed stadium, which would be located on the vacant railyards site on Dewdney and seat about 3,500.
The club expects the project to cost about $20 million to $25 million. The club would put in about $5 million and the rest would have to come from the city or other funds the city could access, said Alan Simpson, the president of Living Sky Sports.
The city purchased the former Canadian Pacific Railyard lands in 2012 and recently hired a consultant to look at the land.
Regina Red Sox release concept plans for proposed 3,500-seat stadium on Dewdney Avenue
Regina committee votes to hire consultant for Dewdney warehouse corridor improvements for more than $750K
In April, the club said the stadium would be state-of-the-art, with the Red Sox as the anchor tenant. It said the stadium could be used by other baseball teams and leagues, and for festivals, concerts, flea markets and movie nights.
The club said it has signed a memorandum of understanding with Living Sky Sports and Entertainment Inc., which will help with the financial aspects of the stadium's concept plans.
Lefties Win Game 2 With 9th Inning Comeback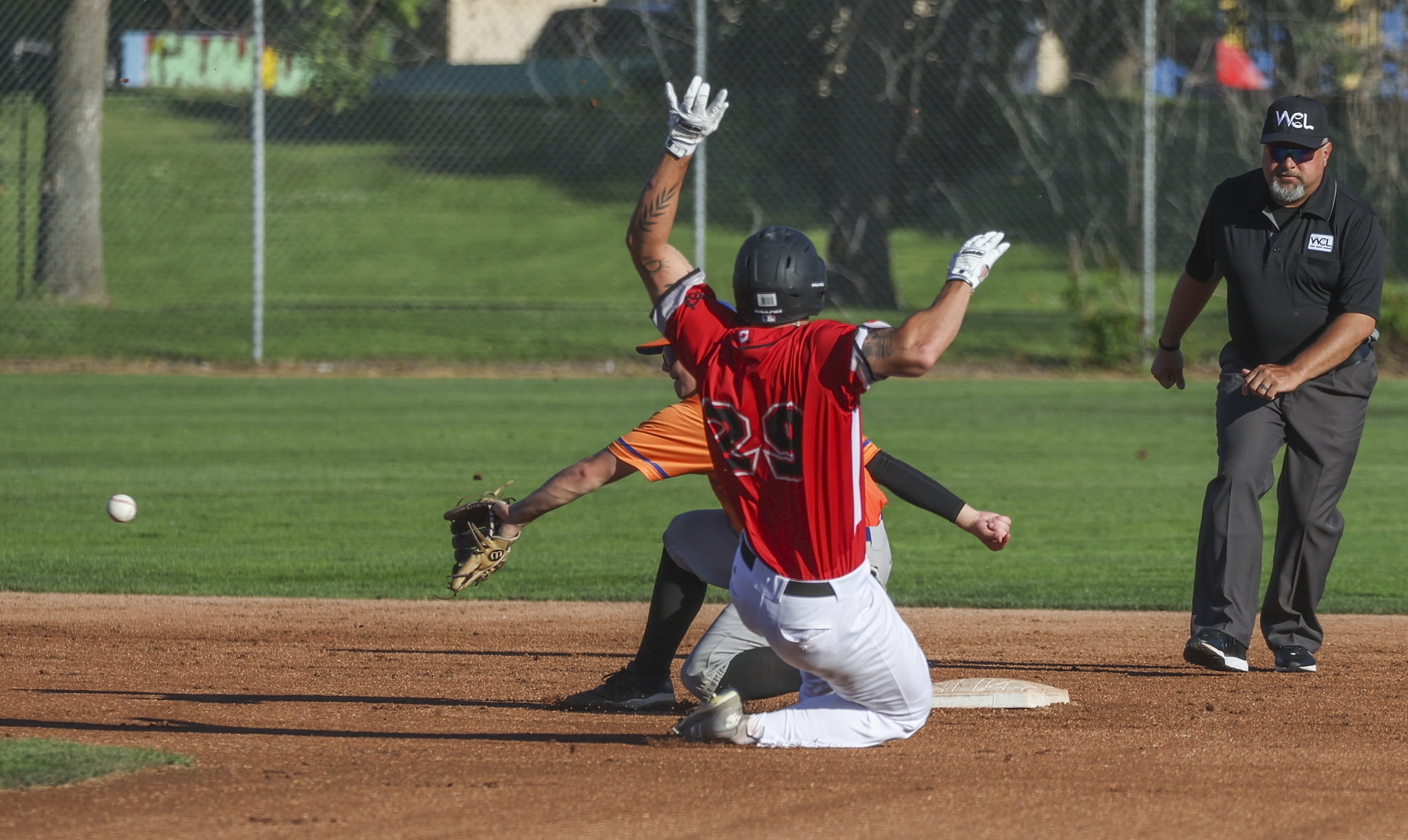 The Port Angeles Lefties equalized the weekend series with a 3-2 victory over the Kamloops NorthPaws on Dearborn Ford Field at Norbrock Stadium Saturday night. Game 3 goes Sunday afternoon at 1:05pm on Dearborn Ford Field at Norbrock Stadium. The Darby Mills Project will play the Post-Game Patio Party once the final out is recorded on Sunday.

Source
NorthPaws Walk Off in Extra Innings Again to Beat Lefties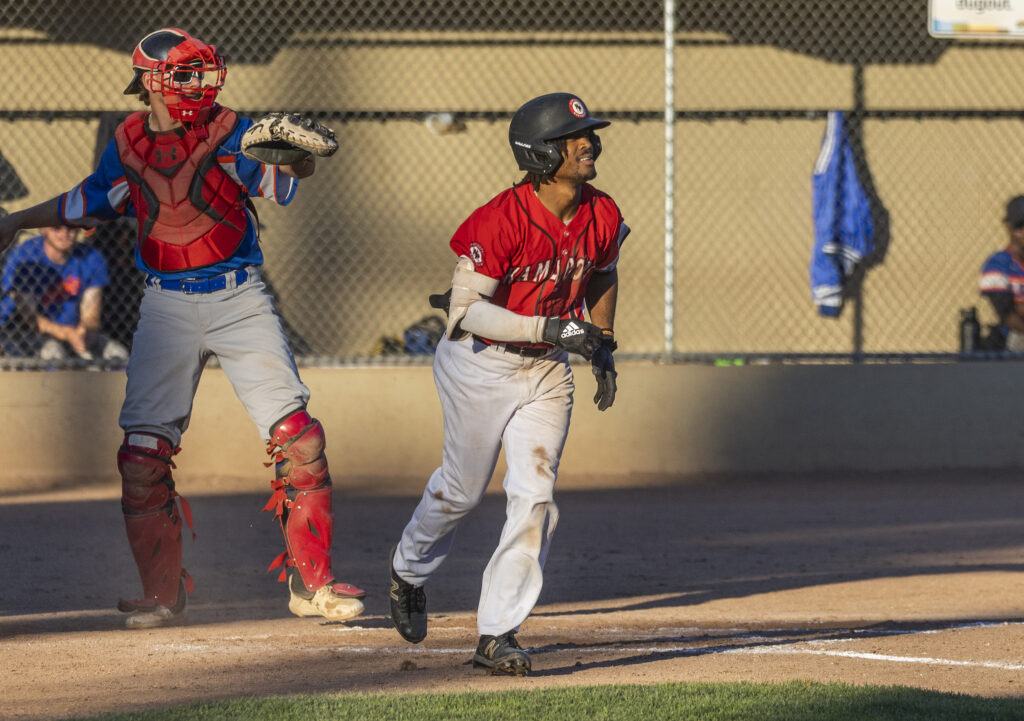 It was not the start to the homestand the Kamloops NorthPaws were looking for, but it was an ending the fans have become accustomed to as they bounced back to walk off the Port Angeles Lefties 6-5 in extra innings on Dearborn Ford Field at Norbrock Stadium Friday night. Jackson Forbes ripped a line drive into right field to score Dylan Zavala and yet again earn the NorthPaws an extra-innings walk off victory at home.

Source
Victoria HarbourCats – Six-Run First Sends Wenatchee Home Smiling
Above Photo: Jesse Brown dives back safely to first on a pick off attempt Victoria, BC ~ The Wenatchee AppleSox used a six-run first inning to propel their way to […]

Source