2021 West Coast League Playoffs
The 2021 West Coast League Playoffs are underway with the top 2 teams from each division squaring off in the best-of-3 Divisional Series with the victors to face each other in the best-of-3 Championship Series. Corvallis has won the last 4 championships, so the question is: will the Knights complete the Drive for 5 or will they be dethroned?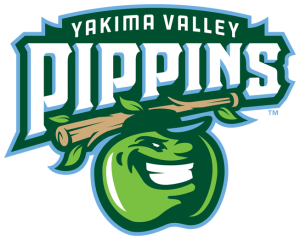 Game 1
Aug. 14
1-14
Game 2
Aug. 15
6-3
Game 3
Aug. 16
7:05pm
Game 1
Aug. 14
13-6
Game 2
Aug. 15
9-0
Corvallis advances.
UBC Righties Re-Commit to NorthPaws for 2022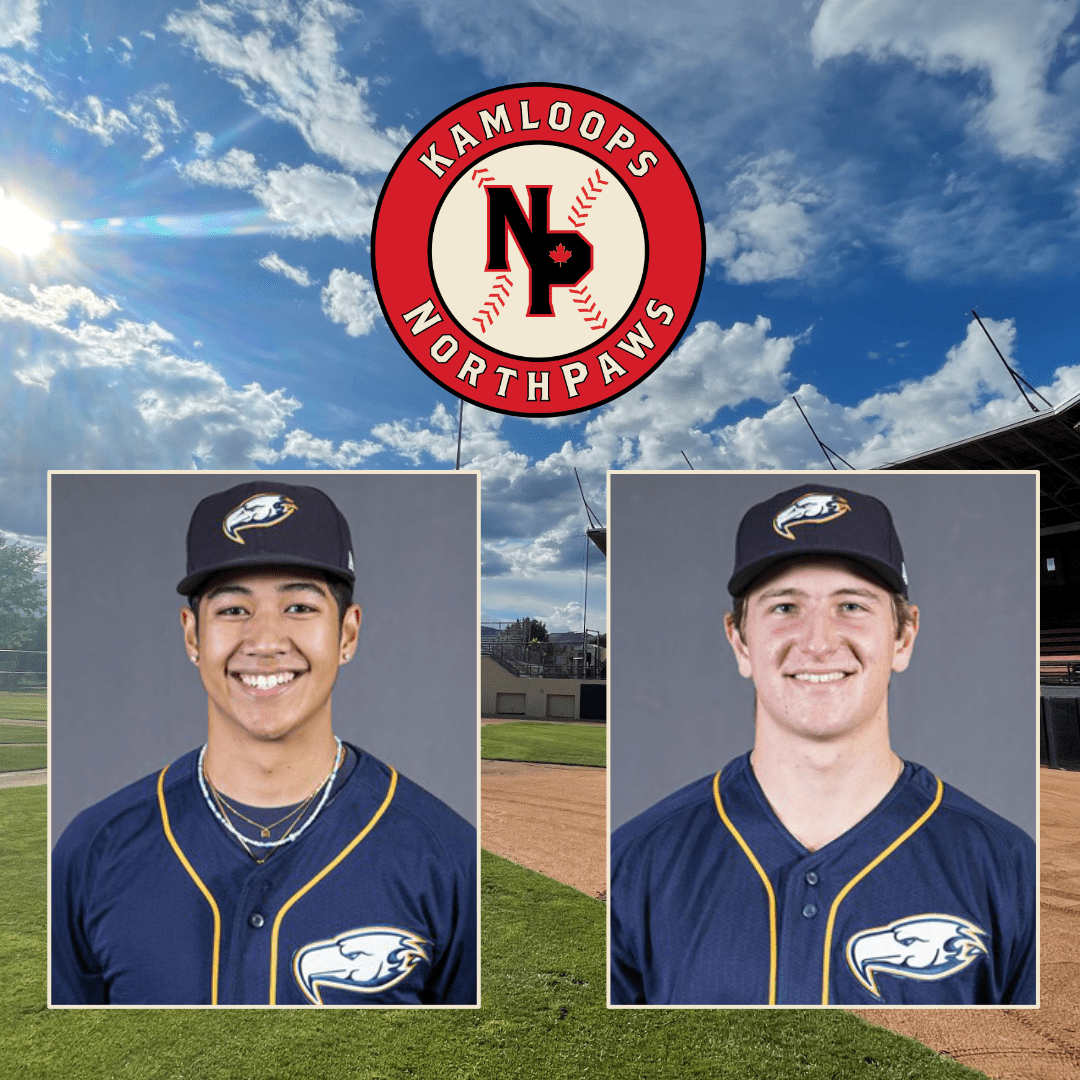 Right-handed pitchers Sean Heppner and Vic Domingo signed with the NorthPaws for the 2022 season. The pair of first-year righties from the University of British Columbia Thunderbirds had initially signed to play in Kamloops during the 2021 season and have recommitted to the expansion team. They are both products of the BC Premier Baseball League and have had their collegiate debuts delayed by a year as the Thunderbirds were unable to play in 2021. The attended the Blue Jays' 2019 Tournament T12 showcase together and were dorm mates during their first year at university, so it's only fitting they will make their West Coast League debuts together in Kamloops.

Source
Victoria HarbourCats – Investors added to group that owns HarbourCats, NightOwls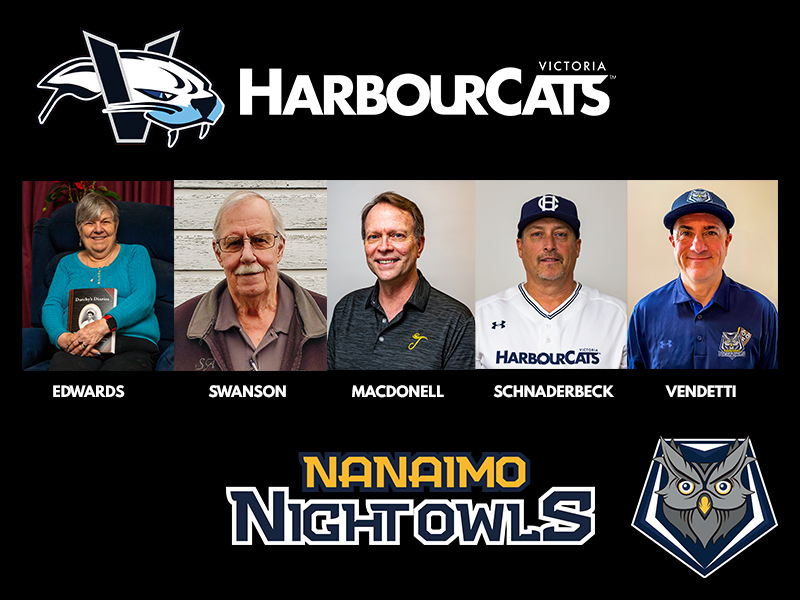 The Victoria HarbourCats and Nanaimo NightOwls have added six new people to their ownership group.
NorthPaws Single-Game Tickets Available for 2022 Season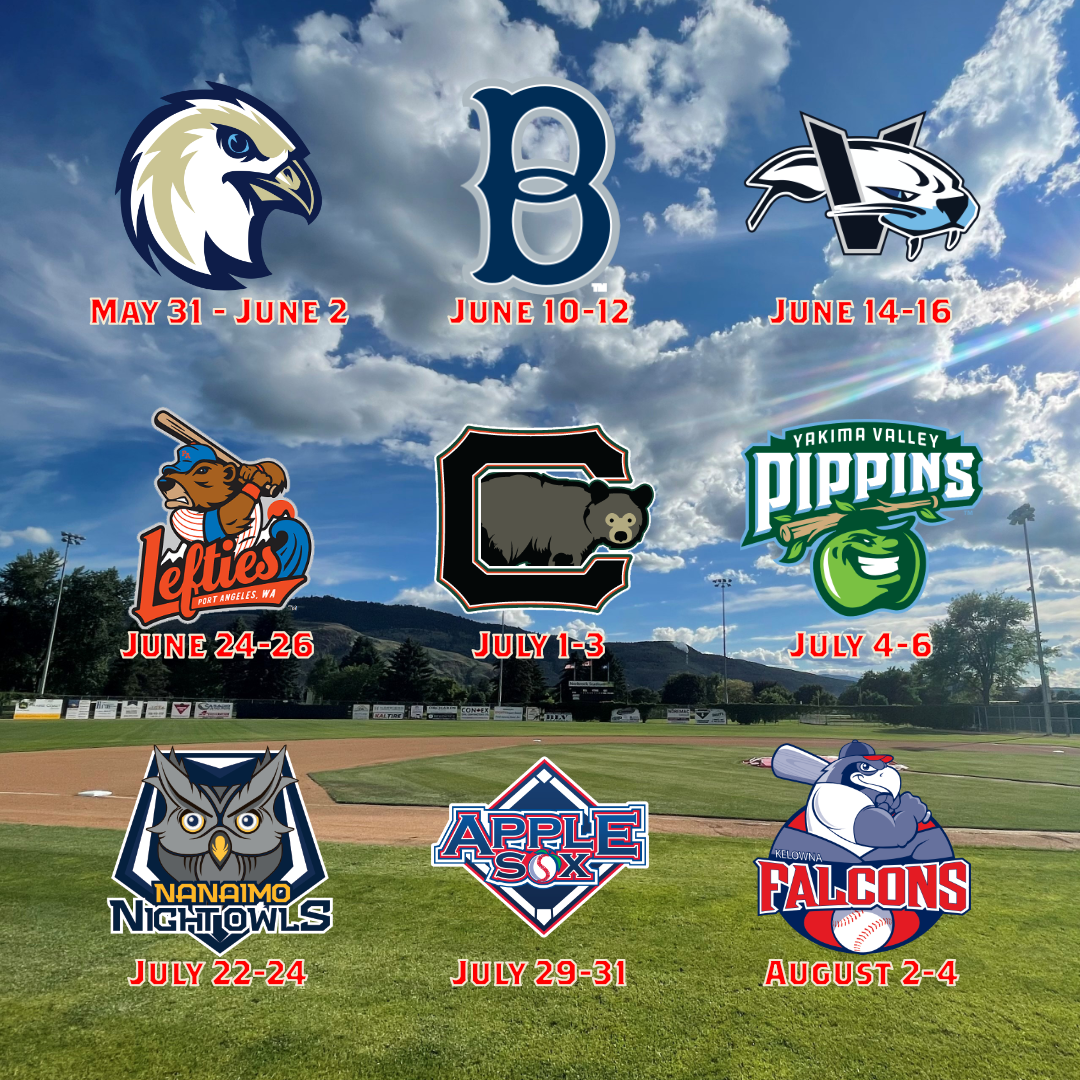 Tickets for the Kamloops NorthPaws 2022 regular season are now available. The inaugural season schedule features nine three-game series from the end of May through the beginning of August. Highlighted […]

Source