NightOwls Line Up Team's First Official Photographer
The Nanaimo-based and Island-raised photographer has been named the official photographer of the Nanaimo NightOwls (and Bars!), the West Coast League expansion team is proud to announce today.
The mother of two lost sight in her right eye five years ago, but refuses to be denied in continuing to run a small business called Nightengales Photography — and now, to provide images that will be an important part of the chronicling of the NightOwls team, whether at games at Serauxmen Stadium or with the team's many planned community events.
Victoria HarbourCats – HarbourCats Hang On For Nail Biter Against Cowlitz
Above Photo: Colton Moore celebrates his homerun with his teammates (Photo: Christian J Stewart) FULL BOX SCORE Victoria, BC ~ The Victoria HarbourCats used a strong eighth and ninth inning […]

Source
Statement regarding June 22 game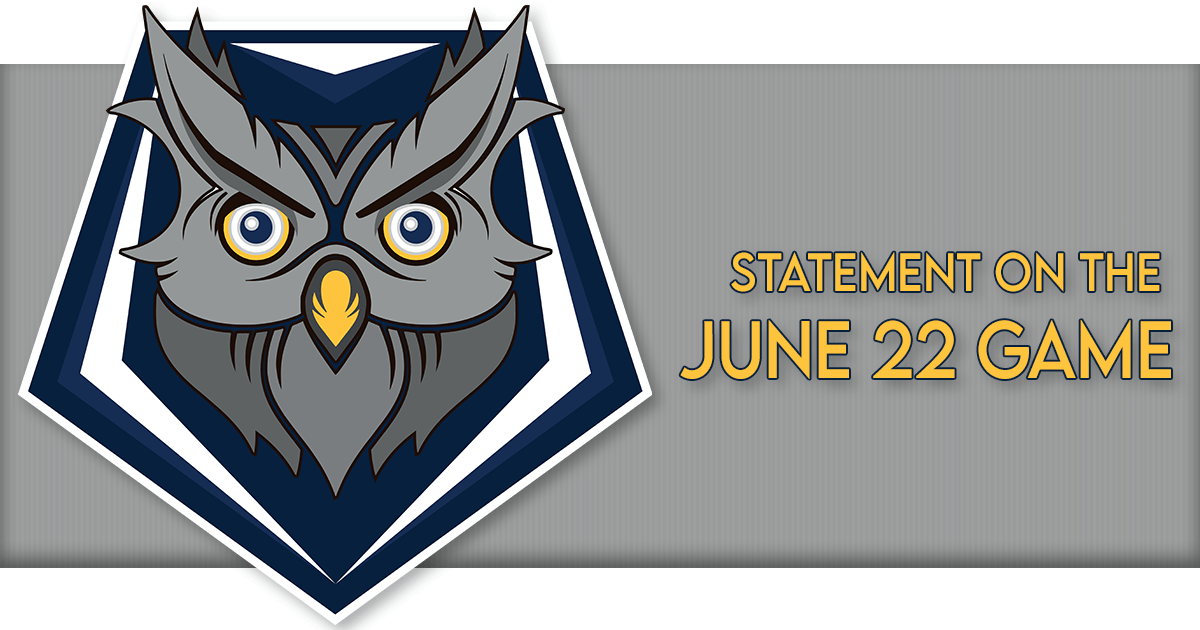 NorthPaws Beat Lefties for 4th Straight Home Series Win
The NorthPaws bats came alive early and often on Sunday afternoon on Dearborn Ford Field at Norbrock Stadium to defeat the Port Angeles Lefties 7-4 and win the weekend series. Félix Chénier-Rondeau scored three runs Sunday afternoon to help lift the NorthPaws to victory.

Source