New Look, Slightly New Name for PBL Jays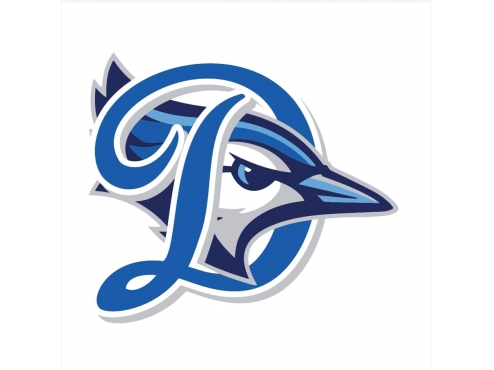 We are excited to announce a minor, but significant, change to our organization's name.
While we pride ourselves on our long standing tradition of developing strong, competitive teams comprised of fine young ball players who work hard on and off the field, we felt it was important to make a minor tweak to our name to more accurately reflect it's geographical makeup.
The North Delta Blue Jays and the Delta Tigers will now be known as the "Delta Blue Jays".
We realize that our team's name can't encompass every single person who will suit up in the 'Jay' blue, however we feel changing our name to the Delta Blue Jays will make us much more inclusive, and better reflect the overall makeup of our club's Bantam, Junior and Senior teams.  This will also align us with other programs within the PBL. We will be proudly developing players from all three Delta's – Ladner, Tsawwassen, North Delta, as well as Richmond and other communities.
This name change also syncs us with our Bantam Prep program, the Delta Tigers, who will also now be known as the Delta Blue Jays.  The Bantam program has been a pillar of success at the Bantam level over the years, and have been an essential partner with the Junior & Senior Blue Jays in the development of these hard working kids, even long before the Tigers and the Blue Jays officially became one in 2019.
We look forward to the continued accomplishments of our Bantam Prep, Junior BCJPBL, and Senior BCPBL Delta Blue Jays –  working with our community's kids, helping them grow into fine, young adults who will have earned the opportunity to continue playing baseball after their high school years are done.
With our name change, we also felt this would be a good time to refresh our brand's logo.   We are excited to reveal our team's new crest, which is best described as 'a dash of the old, crafted into exciting and new, a tiny bit borrowed – all in our familiar blue'.
Delta Blue Jays – Bantam Prep
Delta Blue Jays – Junior
Delta Blue Jays – Senior
AREA CODE INFORMATION – HOSTED AT MCLEOD PARK IN LANGLEY
Share AREA CODE INFORMATION – HOSTED AT MCLEOD PARK IN LANGLEY March 14, 2023 4:39 PM PDT Source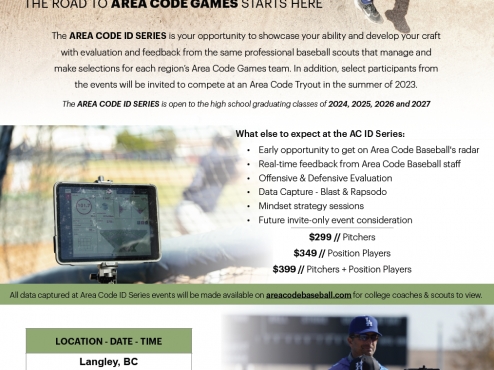 Best of the Best Bantam Showcase Schedule Released
Share Best of the Best Bantam Showcase Schedule Released March 10, 2023 4:50 PM PST Source
Best of the Best Midget 18u Showcase Schedule Released
Share Best of the Best Midget 18u Showcase Schedule Released March 10, 2023 4:52 PM PST Source