First Nations Artist Noel Brown Honours The NightOwls With Logo
The distinctive owl in Brown's artwork clearly defines what a grey owl symbolizes in the Coast Salish culture — a messenger, with a nasty streak. The dialect combines two words, snet and spulqwitth'e', to form NightOwls.
"What a pleasure it has been to work with Noel, and with representatives of Chief Wyse in developing this Snuneymuxw logo," said Jim Swanson, Managing Partner/GM of the NightOwls. "Those who saw our team announcement, and the naming unveiling, have seen how important this is to us, and we think this amazing logo will be heralded by all who see it as a tremendous addition as the team builds a history in this region.
"Working with Councillor Billy Yoachim, a long-time friend and competitor in baseball, as we commissioned this logo with Noel, was a truly delightful part of bringing this team to fruition."
The garments were produced by Island Print Group, which will be the official merchandise company of the Nanaimo NightOwls. More Snuneymuxw NightOwls items will be available as the team expand all merchandise offerings.
The Coast Salish peoples have a proud history as a vibrant group located in the Gulf Islands, eastern coast of Vancouver Island, and the Fraser River delta, encompassing the rich resources of the Salish Sea.
UBC Righties Re-Commit to NorthPaws for 2022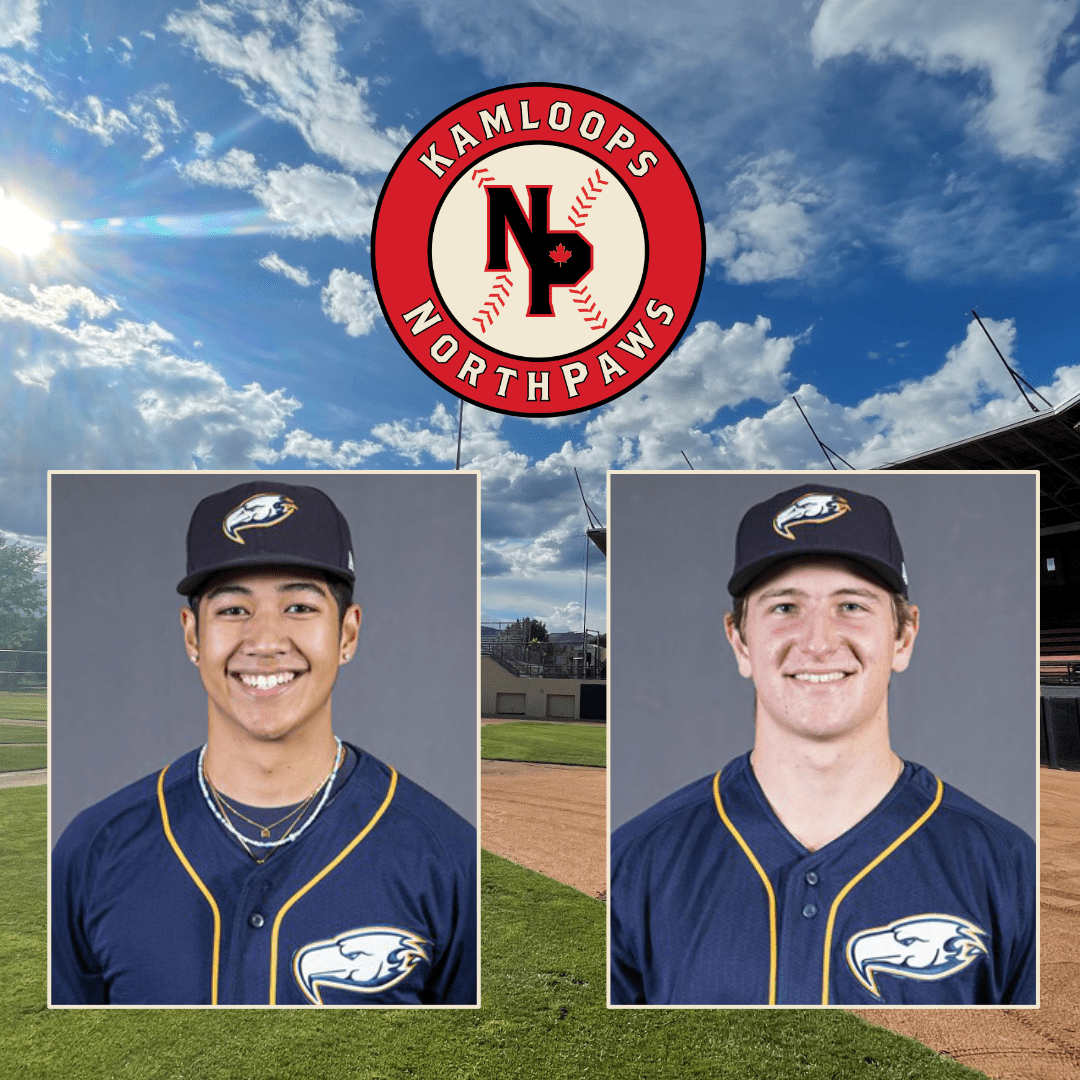 Right-handed pitchers Sean Heppner and Vic Domingo signed with the NorthPaws for the 2022 season. The pair of first-year righties from the University of British Columbia Thunderbirds had initially signed to play in Kamloops during the 2021 season and have recommitted to the expansion team. They are both products of the BC Premier Baseball League and have had their collegiate debuts delayed by a year as the Thunderbirds were unable to play in 2021. The attended the Blue Jays' 2019 Tournament T12 showcase together and were dorm mates during their first year at university, so it's only fitting they will make their West Coast League debuts together in Kamloops.

Source
Victoria HarbourCats – Investors added to group that owns HarbourCats, NightOwls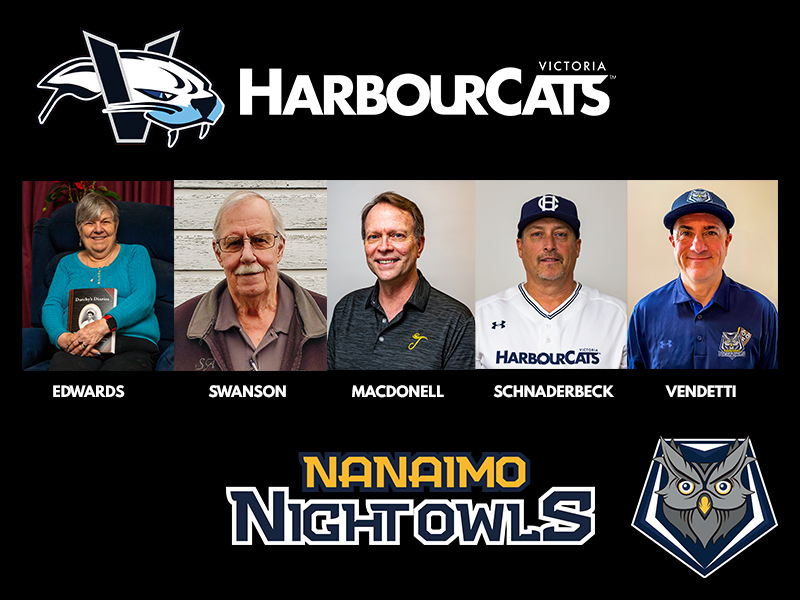 The Victoria HarbourCats and Nanaimo NightOwls have added six new people to their ownership group.
NorthPaws Single-Game Tickets Available for 2022 Season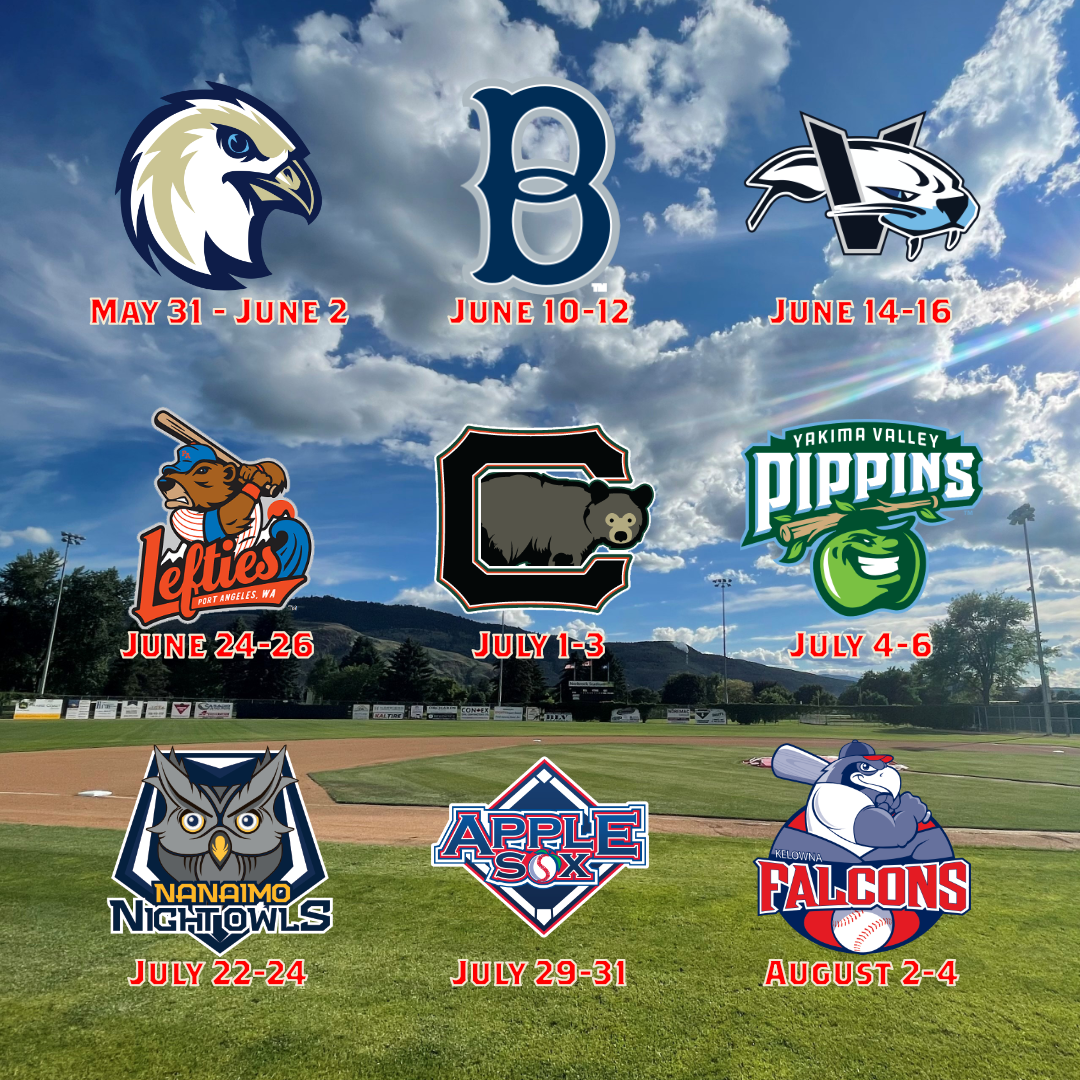 Tickets for the Kamloops NorthPaws 2022 regular season are now available. The inaugural season schedule features nine three-game series from the end of May through the beginning of August. Highlighted […]

Source