Coaching conference goes virtual with impressive lineup of speakers
Since its inception in the early 1990s, the B.C. Minor Baseball Coaches Conference has been one of the most anticipated events of the year on the provincial baseball calendar.
COVID-19 isn't stopping it.
The conference normally happens live and in person each February. This year, organizers weren't able to facilitate a traditional gathering because of restrictions related to the pandemic. Instead of cancelling the conference, they decided to hold it in a virtual format.
"We talked to a video guy, so we've videotaped everything for the convention and it's all done now," said chairman and co-founder Mike Kelly. "We put a lot of work into it and we're pretty happy with our product."
The three-day conference will be hosted by HQ Enterprise and will be streamed via the B.C. Minor Baseball Association website (www.bcminorbaseball.org). A session with Anthony Pluta on baserunning kicks off the event at 6:10 p.m. on Friday, March 26. The conference will resume on March 27 at 9 a.m. with a presentation by Wayne Parro (An Overview of the New NCCP Baseball Canada). The final day, March 28, will begin at 9 a.m. with Rick Johnston and his talk, Hitting Warm-up and Progression Drills.
In total, the conference features 23 informative sessions. Speakers include former MLB players Aaron Myette and Kevin Nicholson, both of whom were born in B.C. and spent their formative baseball years playing out of the Lower Mainland. Myette was a pitcher for the Chicago White Sox, Texas Rangers, Cleveland Indians and Cincinnati Reds from 1999 to 2004, while Nicholson was an infielder for the San Diego Padres in 2000.
Former outfielder Reggie Smith also brings MLB credentials to the conference. Smith made his big league debut with the Boston Red Sox in 1966 and went on to play for the St. Louis Cardinals, his hometown Los Angeles Dodgers and the San Francisco Giants. After his final MLB season in 1982, he headed for Japan and a two-year stint with the Yomiuri Giants.
For the conference, Myette joins 2016 Toronto Blue Jays draft pick Brayden Bouchey for a session called Pitching Grips and Lower Body Development for Pitchers (2:35 p.m. on March 27). A little earlier the same day, at 1 p.m., Nicholson will speak on a topic called How to Develop Your Middle Infield. As for Smith, he will offer up a session called Empower Our Youth Athletes for Success, which will start at 12:20 p.m. on March 28.
As part of the conference lineup, Kelly is also excited to have the contributions of Emily and Stacy Fournier, who will hold a discussion called Playing and Coaching in the Girls Baseball Program and Promotion of Girls Grassroots Programming (3:20 p.m. on March 27). Also on March 27, at 10:05 a.m., Marty van-der Loos will present Coaching Girls/Boys Separate and Together.
"We're really pushing girls baseball because that's going to be the next big sport in Canada," Kelly said.
The conference is intended for coaches with all ranges of experience, from beginner to veteran.
"Coaching is a big commitment," said conference co-founder Ray Carter, a former president of Baseball Canada, Baseball B.C. and B.C. Minor Baseball. "It takes many hours of your time and it is important to remember that what you say and do will be remembered by these young people forever. Therefore, it is incumbent for us to give you the tools you need."
To register for the B.C. Minor Baseball Coaches Conference, please click here. Cost is $50.
Jason Peters is a freelance writer and editor based in Prince George, British Columbia. Visit his website at www.frontpagepublications.net/.
Safety concerns run Campbell River Minor Baseball out of Nunns Creek Park
Parents say 'needle and feces sweeps' have become part of everyday life for the baseball community
– By Mike Davies
Campbell River Mirror
Nunns Creek Park is no longer safe for children.
That was the message presented to city council by Campbell River Minor Baseball at the city's May 11 Committee of the Whole meeting, where Stewart Dumont and Larry Samson with the Campbell River Minor Baseball Association asked the city to allow the association to move its activities to the Sportsplex.
With them they brought letters of support from numerous parents, volunteers and community members echoing the association's concerns, many of which described specific issues of concern.
"Nunns Creek Park is not suitable for children to play at in my opinion," wrote Terry Basso. "One of the moms was taking her younger children to the play area the other morning and I had to tell her to look for needles first. Is this where we want our children playing?"
Chantelle May, who has been actively involved in minor baseball since 2011, says while the behaviour and concerns aren't new, they have certainly escalated over the years.
"From the very beginning, in 2011, we had to do what we dubbed 'needle and feces sweeps' of the fields, bathrooms and playground to assure that our children would not come into contact with anything/anyone dangerous to them," writes May. "This just became a normal part of our duties before each game/practice."
But recently, May says, they have gone from sweeping the fields for feces and needles to also encountering intoxicated people who threaten people's safety.
"I had encountered a man occupying a bathroom, with his shopping cart, he had barricaded the door only to open it to spit at me because I had asked him to please pack up as we were hosting a tournament that weekend," May writes. "He then went on a verbal tirade directed at anyone within earshot (about 50 parents and kids) with the most vulgar language I've ever heard."
Stacey Rosse, manager of the league's U11 Yankees, says she, too, has had enough.
"I love how excited my kids are to head to the ball field a couple times per week, however, as a parent/coach/manager there is also a a feeling of dread and anxiety," Rosse says. "What will be waiting for us today when we get there? How many needles am I going to find on or near the field? How much garbage will be piled up in the dugout?
"I am a compassionate person," Rosse continues, "but I am tired of worrying about the state of the fields and the people hanging around them. It's not fair to our kids or to us as volunteers. The fact that many drug users frequent this area of town is not going to change anytime soon. It's been this way as long as I can remember. We have a space in the Sportsplex that is hugely under-utilized that could be the perfect place to relocate our baseball program to. With a few upgrades we could finally have a safe and nice place to play baseball! A place that we would be proud to host teams from other communities instead of feeling embarrassed."
Mayor Andy Adams says upon hearing these reports, council decided to immediately move CRMB to the Sportsplex. There was a recommendation to ask city staff to come back to council with a report on the matter, but council decided that three weeks was too long to wait.
"The presentation was disturbing," Adams says. "But we wouldn't be meeting again for three weeks and I felt that was too long to wait. We can't have kids put in that type of situation, so the decision was to direct staff to have minor baseball move immediately to the Sportsplex."
Adams admits, however, that there may be complications associated with that decision down the road.
"Nothing else is going on right now in the fields (at the Sportsplex), but the challenge will be if things do open up in terms of provincial health orders and other sports, whether it be rugby or slowpitch or other things get going, they all can't fit at the Sportsplex."
So the next move for the city is to establish an inventory of its fields and what shape they are in – perhaps partnering up with the school district on a plan – so they can get everyone able to play, as well as, Adams says, "figuring out what we're going to do with Nunns Creek Park."
That discussion, the mayor says, will happen at the May 31 meeting of city council.
Baseball BC offering NCCP Clinics for 13U, 15U and 16+ Coaches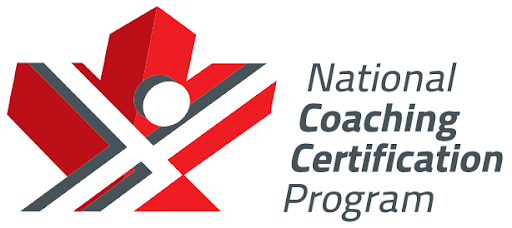 Baseball BC is offering three NCCP clinics on consecutive Thursday evenings in the month of May beginning the 6th at 5:30pm. (All clinics are 4hrs and facilitated virtually via Zoom)
Coaches at 13U need the Pitching & Catching Clinic
Coaches at both 15U and 16+ need the Pitching & Catching, Strategies, and Skills Clinics
To Register (for these clinics or any in the future), login here Baseball Canada Coaches – Home
Then, go to your Status Page to select the clinics you want to attend.
More info can be found here Baseball BC | NCCP Info / Certification Path
And on this page, among other links & info, see Click Here to find step-by-step how to get started… (This document has info for coaches new to NCCP & clearly shows what training is required at each division, which can also be good for coaches already registerd in the NCCP)
Have Fun. Get Better. Come Back. – NMBA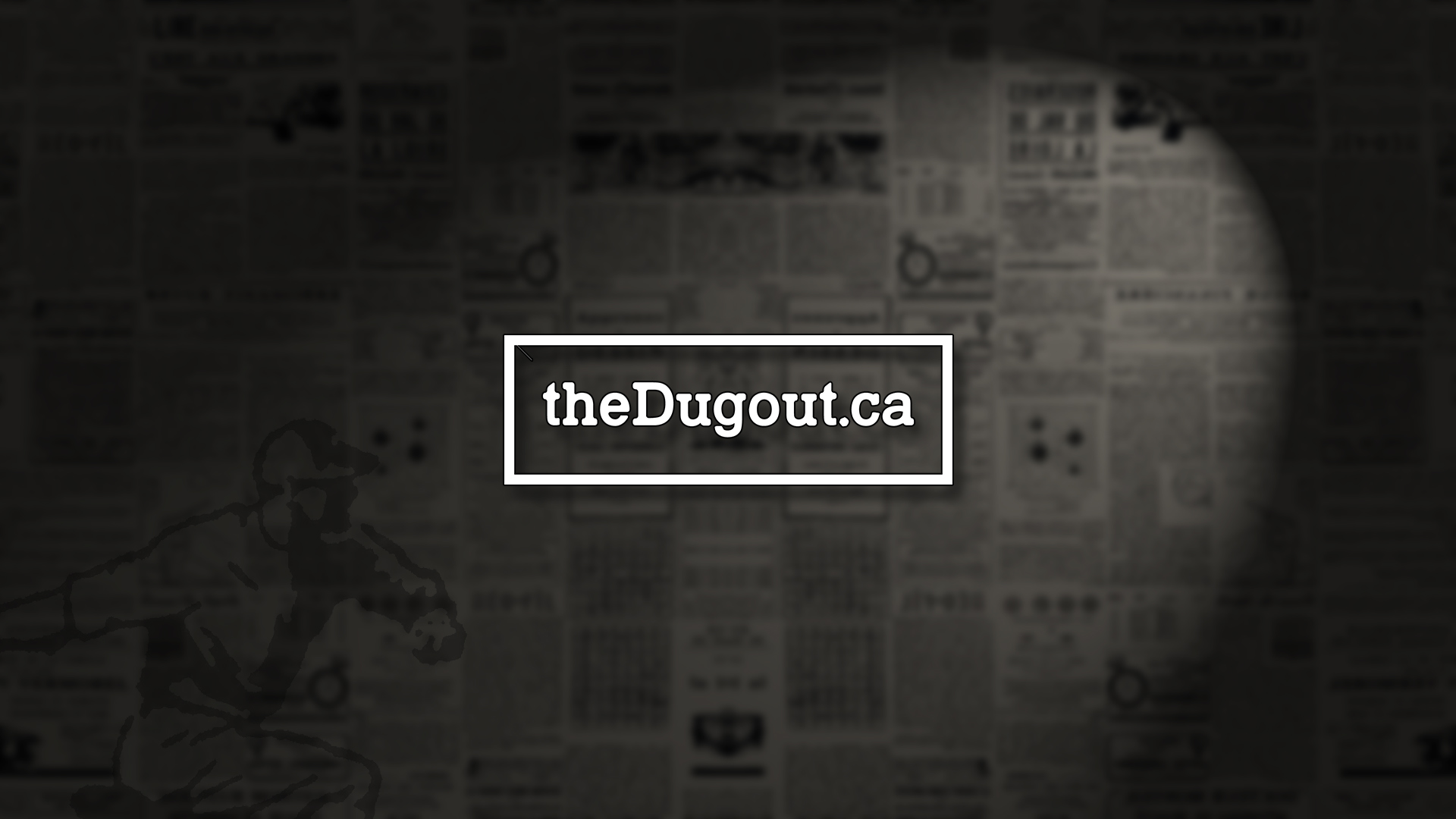 Come Out And Enjoy Some Fun In The Sun!
This clinic is sponsored by the Nanaimo Minor Baseball Association and is absolutely FREE of charge.
Please Bring;
Glove
Bat & Helmet
Water Bottle
There is limited space due to COVID-19 guidelines.
PLEASE SECURE YOUR SPOT HERE!!