Have Fun. Get Better. Come Back. – NMBA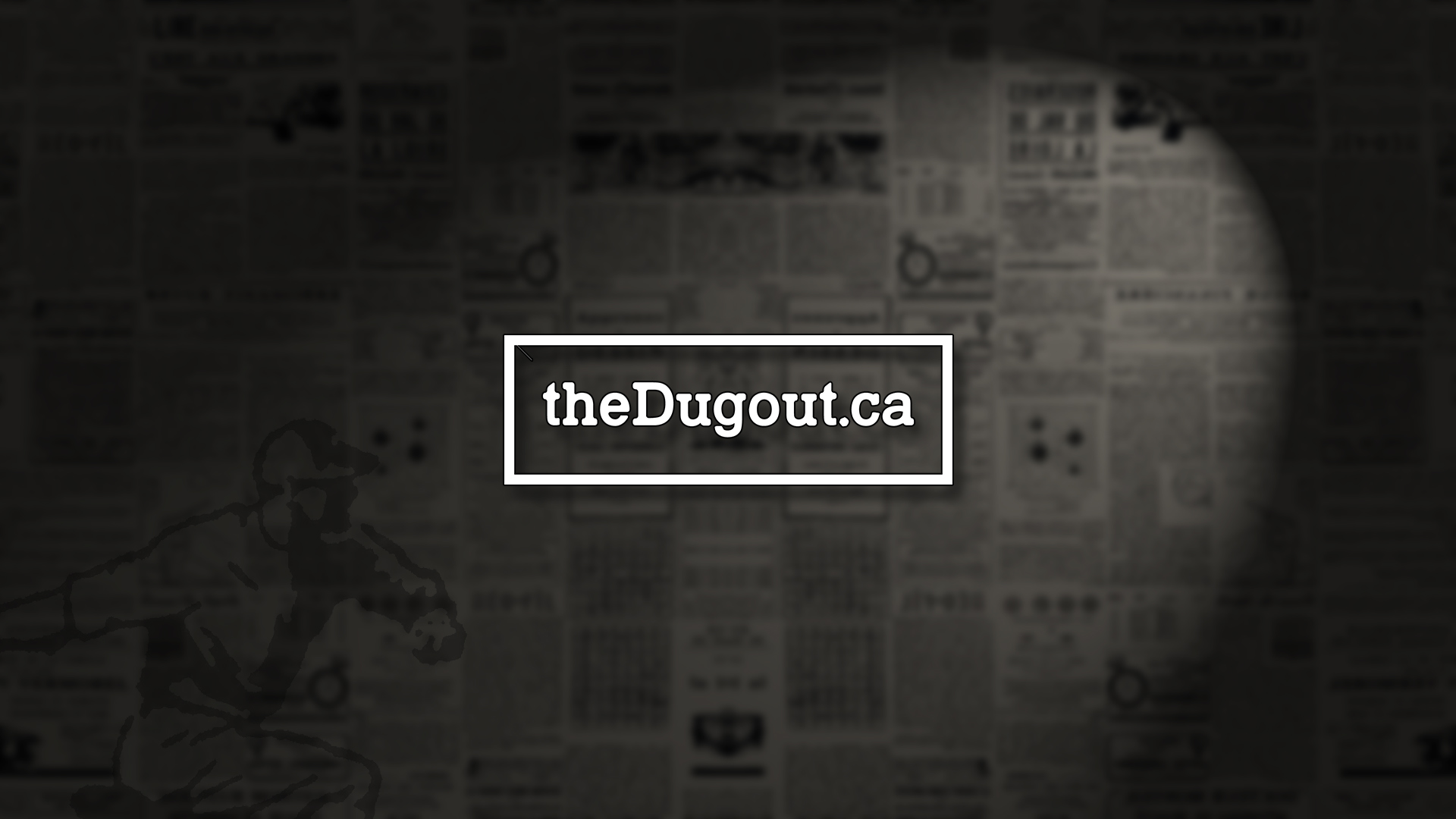 Come Out And Enjoy Some Fun In The Sun!
This clinic is sponsored by the Nanaimo Minor Baseball Association and is absolutely FREE of charge.
Please Bring;
Glove
Bat & Helmet
Water Bottle
There is limited space due to COVID-19 guidelines.
PLEASE SECURE YOUR SPOT HERE!!
U18 Trail Orioles earn playoff berth with weekend sweep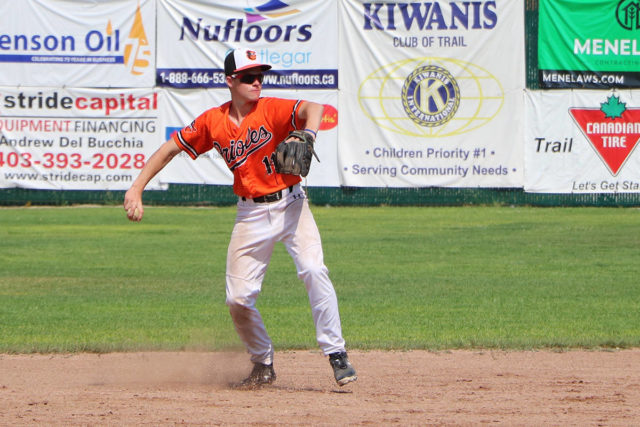 The U18 Orioles cracked the top 8 and are off to Burnaby for the BCMBA College Prep playoffs
August 4, 2021 – The Trail U18 Orioles secured a playoff spot after a sensational end to their first season in the College Prep Division of the BC Minor Baseball Association.
The Orioles wrapped up their regular season by sweeping a doubleheader against Ridge Meadows Royals on Saturday and another head-to-head match up against the Penticton Tigers at Butler Park Sunday.
The Orioles needed those wins, after losing four of their last five games, they were one game up on the Tigers for the final playoff spot heading into the final weekend.
Trail beat Ridge Meadows 4-2 in the opener, with Jesse Boyer pitching going the distance in the win.
The Orioles took a 3-2 lead in the first, and Jake Maniago's base hit in the fifth scored Sam McLaren for the 4-2 final.
In Game 2, the Orioles kept rolling and scored four in the first and two more in the sixth on their way to a 6-2 victory.
Logan Bradford pitched 6 2/3 innings for the win in his longest outing of the year.
"Bradford struck out 10 and saved our bullpen for Sunday, which was huge," said coach Jim Maniago. "Six different guys had hits that game, it was a good team win."
The wins were crucial after hearing that Penticton swept South Fraser, setting up a must-win scenario for the final match ups Sunday.
"That set up the showdown Sunday," said Maniago. "They needed to sweep us, we needed one win."
The Tigers came out swinging and plated a home run off Jake Maniago in the first. But the Orioles stormed back, scoring two runs in the bottom half. It stayed that way until the bottom of the sixth when the Orioles scored three more.
"It was a nailbiter with some great pitching and defence, especially Landon Uzeloc and Chance Fisher on the infield."
Connor stainer and Jake had two hits each, and seniors, Jesco Knelsen and Brayden DeWitt, had crucial two-out RBI hits in the 5-2 victory.
Jake pitched a complete game five hitter to earn the Orioles' a berth in the 2021 playoffs.
In the final match, the Tigers fielded nine senior players and headed into the bottom of six with a 7-3 lead.
But the Os scored two on a Nathan Dann home run to cut the lead to 7-5. Then, in the bottom of the seventh, Dann doubled cashing in two more runs for a walk-off 8-7 victory.
Stainer smacked two doubles, Bradford had two hits and Dann went 3 for 4 with four RBIs. Reid Gerrand picked up the win in relief, improving the O's record to 12-12.
"We're off to Provincials as the seventh seed," said Maniago. "We told the kids we're pretty proud of them.
"All told, we draw from maybe 20,000 people and we're competing and beating these teams from big centres with paid coaching staffs that have more kids trying out than we have in our whole system."
The U18 Orioles had a lot of reasons to roll over, said Maniago, but battled through injuries, players that opted out, and a tough travel schedule to make it into the top-8.
"The kids stuck with it and kept picking up wins and then to roll off five in a row to end the year and finish at 12-12 was pretty impressive."
In round-1 of the BCMBA playoffs, the Orioles are in Group B with #2 seed North Fraser, #4 Kamloops and #5 Cloverdale. Trail's first game goes in Burnaby at noon Friday, Aug. 6 vs North Fraser, a team they split their series with this season. Game 2 goes against Kamloops Saturday at noon, and Sunday versus Cloverdale at 3 p.m.
"We're gonna be in tough," added Maniago. "But we are a team no one wants to play."
Note: The Trail U15 Orioles were poised to play in a wind-up tournament in Kelowna on the weekend but the league cancelled the tournament early Saturday morning due to wildfire smoke.
Safety concerns run Campbell River Minor Baseball out of Nunns Creek Park
Parents say 'needle and feces sweeps' have become part of everyday life for the baseball community
– By Mike Davies
Campbell River Mirror
Nunns Creek Park is no longer safe for children.
That was the message presented to city council by Campbell River Minor Baseball at the city's May 11 Committee of the Whole meeting, where Stewart Dumont and Larry Samson with the Campbell River Minor Baseball Association asked the city to allow the association to move its activities to the Sportsplex.
With them they brought letters of support from numerous parents, volunteers and community members echoing the association's concerns, many of which described specific issues of concern.
"Nunns Creek Park is not suitable for children to play at in my opinion," wrote Terry Basso. "One of the moms was taking her younger children to the play area the other morning and I had to tell her to look for needles first. Is this where we want our children playing?"
Chantelle May, who has been actively involved in minor baseball since 2011, says while the behaviour and concerns aren't new, they have certainly escalated over the years.
"From the very beginning, in 2011, we had to do what we dubbed 'needle and feces sweeps' of the fields, bathrooms and playground to assure that our children would not come into contact with anything/anyone dangerous to them," writes May. "This just became a normal part of our duties before each game/practice."
But recently, May says, they have gone from sweeping the fields for feces and needles to also encountering intoxicated people who threaten people's safety.
"I had encountered a man occupying a bathroom, with his shopping cart, he had barricaded the door only to open it to spit at me because I had asked him to please pack up as we were hosting a tournament that weekend," May writes. "He then went on a verbal tirade directed at anyone within earshot (about 50 parents and kids) with the most vulgar language I've ever heard."
Stacey Rosse, manager of the league's U11 Yankees, says she, too, has had enough.
"I love how excited my kids are to head to the ball field a couple times per week, however, as a parent/coach/manager there is also a a feeling of dread and anxiety," Rosse says. "What will be waiting for us today when we get there? How many needles am I going to find on or near the field? How much garbage will be piled up in the dugout?
"I am a compassionate person," Rosse continues, "but I am tired of worrying about the state of the fields and the people hanging around them. It's not fair to our kids or to us as volunteers. The fact that many drug users frequent this area of town is not going to change anytime soon. It's been this way as long as I can remember. We have a space in the Sportsplex that is hugely under-utilized that could be the perfect place to relocate our baseball program to. With a few upgrades we could finally have a safe and nice place to play baseball! A place that we would be proud to host teams from other communities instead of feeling embarrassed."
Mayor Andy Adams says upon hearing these reports, council decided to immediately move CRMB to the Sportsplex. There was a recommendation to ask city staff to come back to council with a report on the matter, but council decided that three weeks was too long to wait.
"The presentation was disturbing," Adams says. "But we wouldn't be meeting again for three weeks and I felt that was too long to wait. We can't have kids put in that type of situation, so the decision was to direct staff to have minor baseball move immediately to the Sportsplex."
Adams admits, however, that there may be complications associated with that decision down the road.
"Nothing else is going on right now in the fields (at the Sportsplex), but the challenge will be if things do open up in terms of provincial health orders and other sports, whether it be rugby or slowpitch or other things get going, they all can't fit at the Sportsplex."
So the next move for the city is to establish an inventory of its fields and what shape they are in – perhaps partnering up with the school district on a plan – so they can get everyone able to play, as well as, Adams says, "figuring out what we're going to do with Nunns Creek Park."
That discussion, the mayor says, will happen at the May 31 meeting of city council.
Baseball BC offering NCCP Clinics for 13U, 15U and 16+ Coaches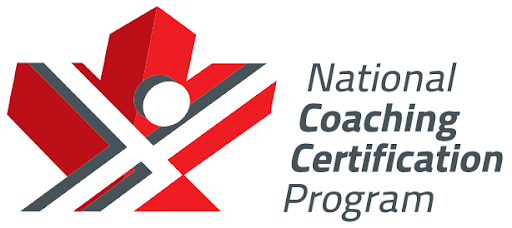 Baseball BC is offering three NCCP clinics on consecutive Thursday evenings in the month of May beginning the 6th at 5:30pm. (All clinics are 4hrs and facilitated virtually via Zoom)
Coaches at 13U need the Pitching & Catching Clinic
Coaches at both 15U and 16+ need the Pitching & Catching, Strategies, and Skills Clinics
To Register (for these clinics or any in the future), login here Baseball Canada Coaches – Home
Then, go to your Status Page to select the clinics you want to attend.
More info can be found here Baseball BC | NCCP Info / Certification Path
And on this page, among other links & info, see Click Here to find step-by-step how to get started… (This document has info for coaches new to NCCP & clearly shows what training is required at each division, which can also be good for coaches already registerd in the NCCP)