Victoria HarbourCats | Season Ticket Staycation Giveaway!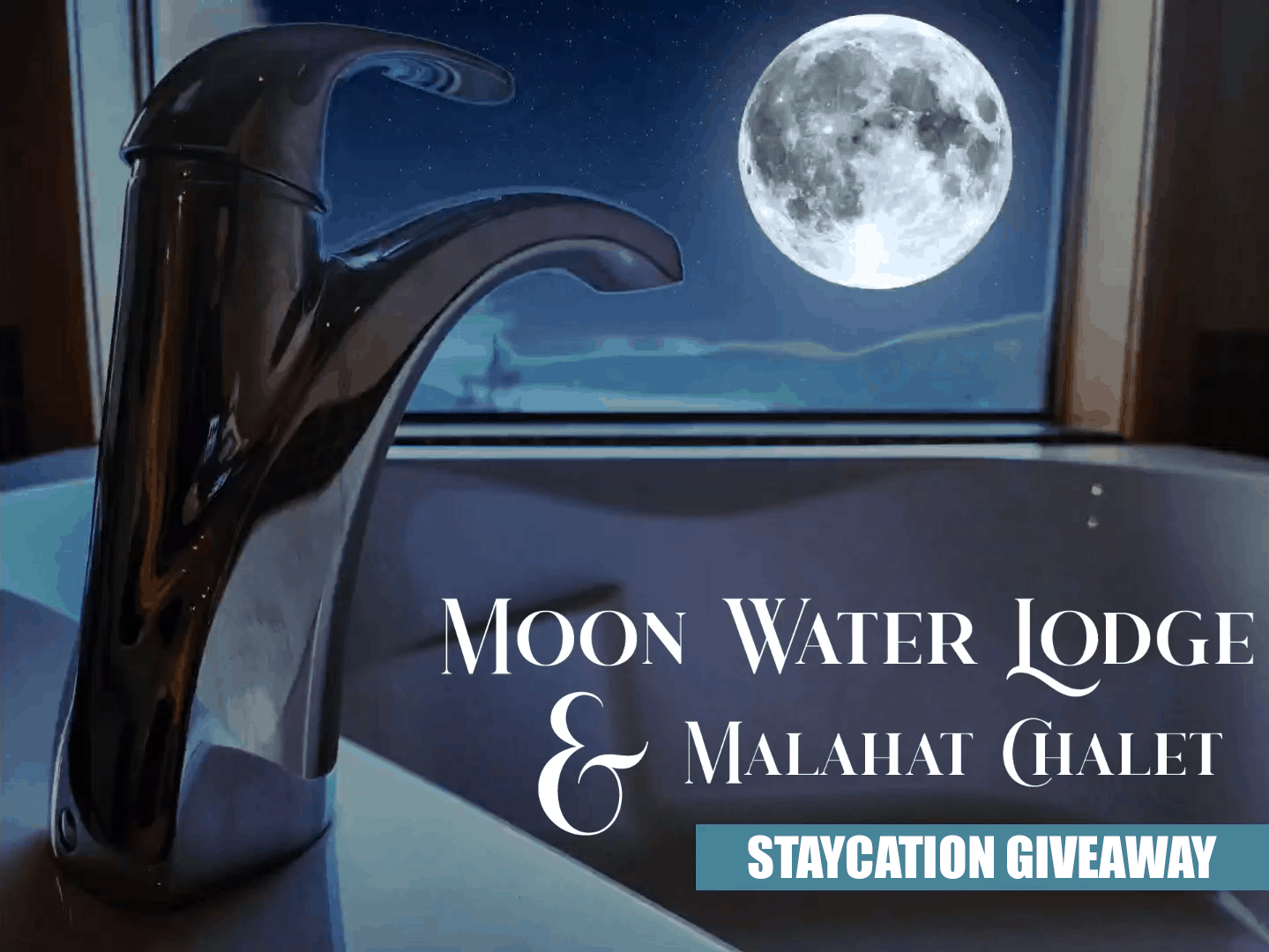 STAYCATION GIVEAWAY — for New Season Tickets!
Anyone who buys Victoria HarbourCats season tickets between now and April 15th, 2021 will be entered to win a prize valued at $325 — dinner for two at the Malahat Chalet, and a stay at the spectacular Moon Water Lodge, in a suite.
PLUS, our 101 for 2021 promotion is also still going which means your season ticket also gets you:
FREE PLAYOFF TICKETS
A Prince of Whales whale watching pass valued at 145.00
A 50.00 Gift Card for use on merchandise or additional tickets (one per order)
Entry into a draw for a game-worn Victoria Seals jersey
Other HarbourCats swag and season ticket holder perks.
Lock your seats in today for what we hope will be a celebratory return to HarbourCats baseball in 2021!
COVID-19 Note
Note, we are still awaiting word on whether we can play in 2021 or not, or if there will be any restrictions in place, but if there are, note that Season Ticket holders will receive first priority for games and seating locations, over other ticket holders.  All tickets and seating however can be subject to change pending any relevant COVID-19 health protocols or decisions that are made between now and the start of our 2021 season. Also, in the event that we are required to enforce and implement socially distanced seating as part of this, any and all ticketed seats, including season ticket holders, may need to be changed and the availability of seats in many sections may become very limited.
Also, in the event that the 2021 season has to be cancelled, rest assured that all 2021 tickets will hold their value and be eligible to be exchanged for seats for games in 2022.
Should you have any questions at all on any of the above, or would like to book your spot, please do not hesitate to contact Christian Stewart, Assistant GM of Ticketing and Media at 778-265-0327, or by e-mail at chris@harbourcats.com.
UBC Righties Re-Commit to NorthPaws for 2022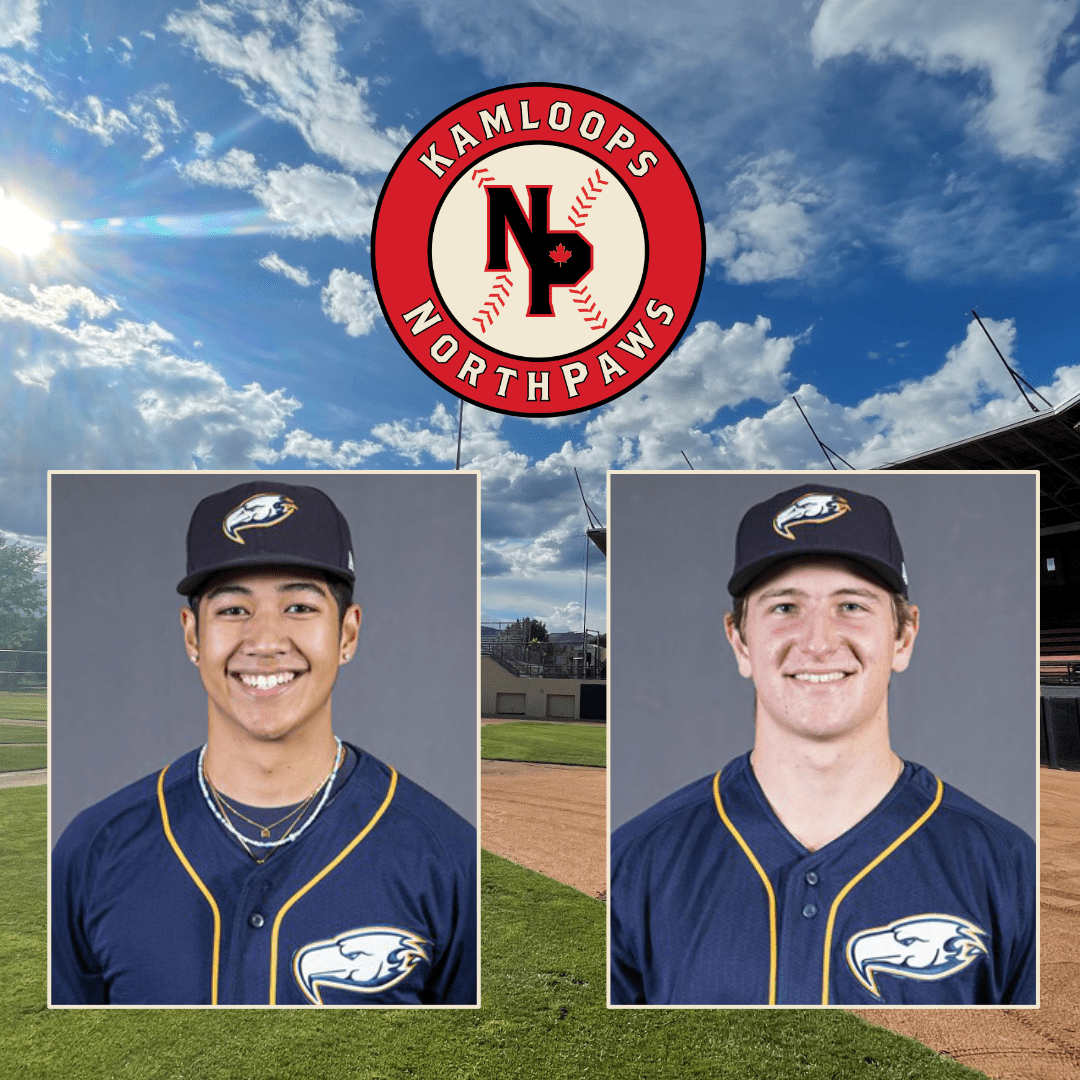 Right-handed pitchers Sean Heppner and Vic Domingo signed with the NorthPaws for the 2022 season. The pair of first-year righties from the University of British Columbia Thunderbirds had initially signed to play in Kamloops during the 2021 season and have recommitted to the expansion team. They are both products of the BC Premier Baseball League and have had their collegiate debuts delayed by a year as the Thunderbirds were unable to play in 2021. The attended the Blue Jays' 2019 Tournament T12 showcase together and were dorm mates during their first year at university, so it's only fitting they will make their West Coast League debuts together in Kamloops.

Source
Victoria HarbourCats – Investors added to group that owns HarbourCats, NightOwls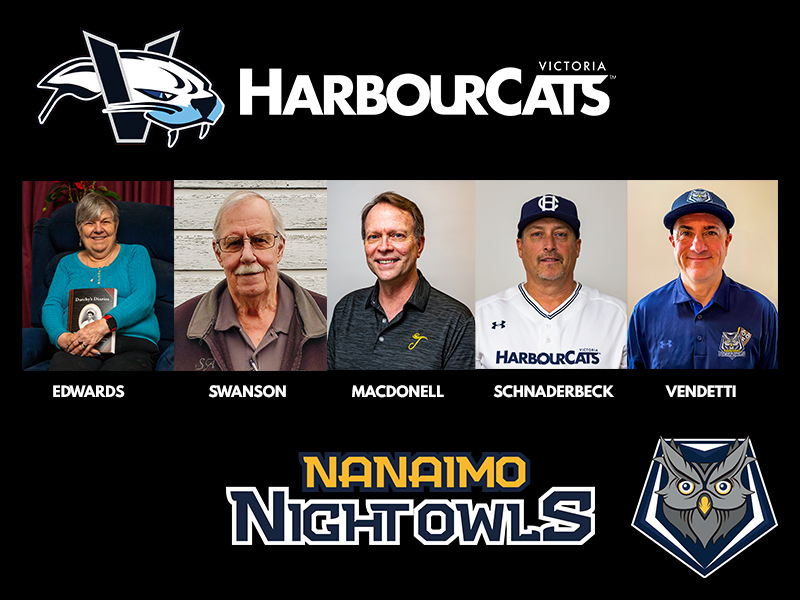 The Victoria HarbourCats and Nanaimo NightOwls have added six new people to their ownership group.
NorthPaws Single-Game Tickets Available for 2022 Season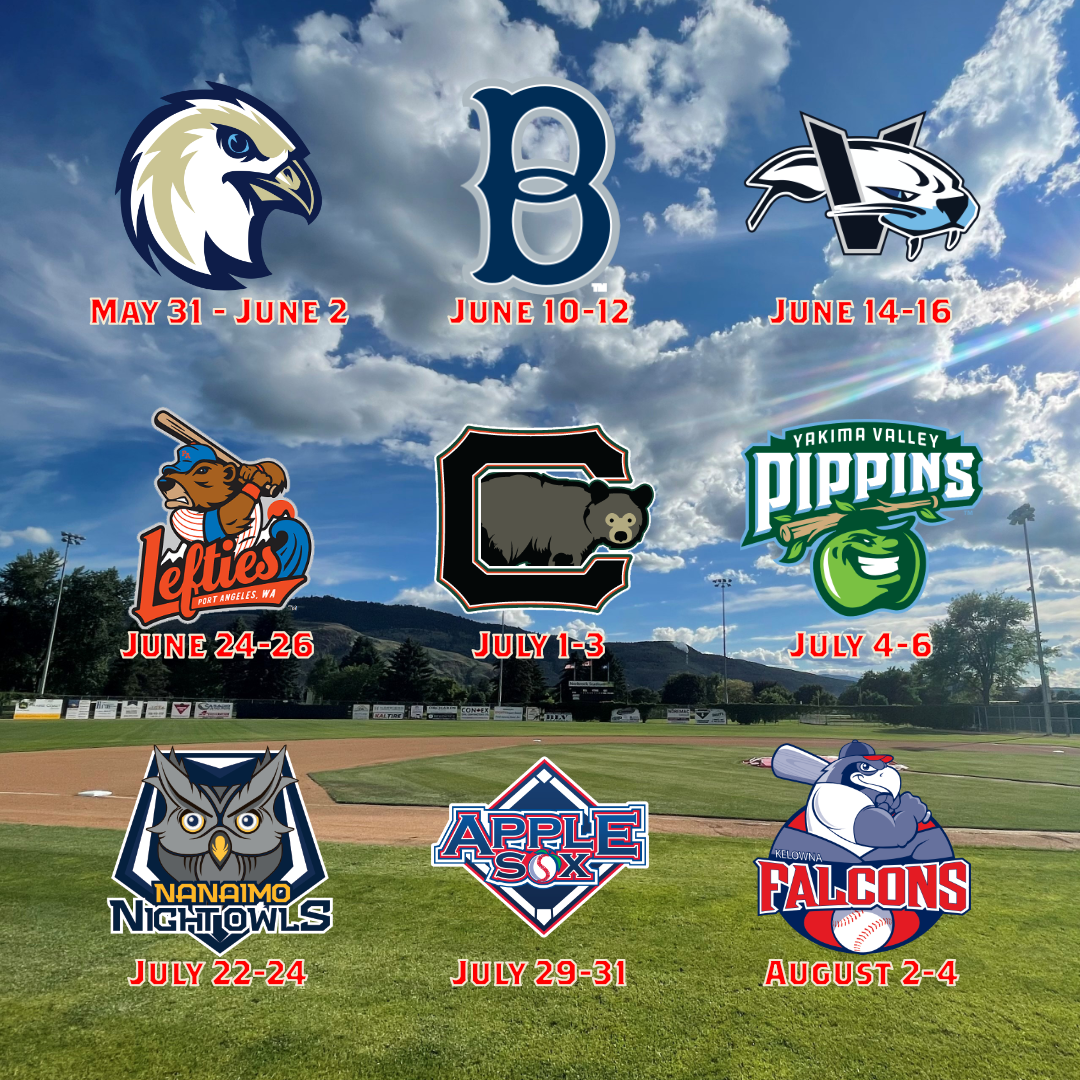 Tickets for the Kamloops NorthPaws 2022 regular season are now available. The inaugural season schedule features nine three-game series from the end of May through the beginning of August. Highlighted […]

Source