First NightOwls players signed for 2022
"This is a quality group for us to build around, with more announcements to come," said Jim Swanson, GM of the NightOwls, who were slated to start in the summer of 2021, pre-pandemic restrictions. "The networks of our coaches and staff led us to these players, including our first Canadian player signing for 2022 in Josh Marchese. Coach Frady and the staff will be excited to run these guys out and help them develop into future pro players, which we all hope."
The group is highlighted by 6-8 lefty Johnny Beck from Western Illinois, and power righty Bransen Kuehl of Utah, both high-velocity arms. Kuehl is an athletic pitcher, a freshman at Utah from Rapid City, South Dakota, who has been gunned as high as 95, while Beck, a junior from Rochelle, Illinois, boasts a no hitter in high school in which he fanned 15 batters, part of a season where he struck out 100 in 58 innings. Beck is coming off an injury early in fall — a knee issue suffered playing basketball because, when you're 6-8, you likely play a little bit of hoops on the side.
Josh Marchese brings West Coast League experience, as he hit four home runs and drove in 27 in 43 games for the Cowlitz Black Bears in 2019. From Burnaby, Marchese is 6-2/230 and his lefty power swing should fit quite nicely at Serauxmen Stadium with its signature short porch in right field. He was a dominant player in the BCPBL for high school players before signing with the D1 Niagara Purple Eagles, including a .374 average in his final season with the Langley Blaze. Marchese started 34 games as a freshman.
Garrett Ostrander of Cal Baptist is a sophomore known for getting on base and giving pitchers and catchers grief with his speed and aggressive style. From Rancho Bernardo, California, in the northern hills of San Diego, and 5-10/175, he led all of California high school baseball in walks one season and has extra-base pop in his bat. CBU coach Gary Adcock uses Ostrander at multiple positions, which will be helpful for Frady throughout the summer.
Landon Frei, teammates with Kuehl at Utah, is from Santa Clara, UT, and a pure hitter who can play middle infield or third base. Frei is a freshman who also pitched and caught in high school, showing his arm strength and athleticism.
The NightOwls, who now have merchandise and season memberships available through nanaimonightowls.com, will be announcing more players as the recruiting process plays out. "Getting paperwork, having passports in place, and ensuring vaccinations are done is part of this, since this is a 16-team international league and border crossings are part of the equation," said Swanson.
UBC Righties Re-Commit to NorthPaws for 2022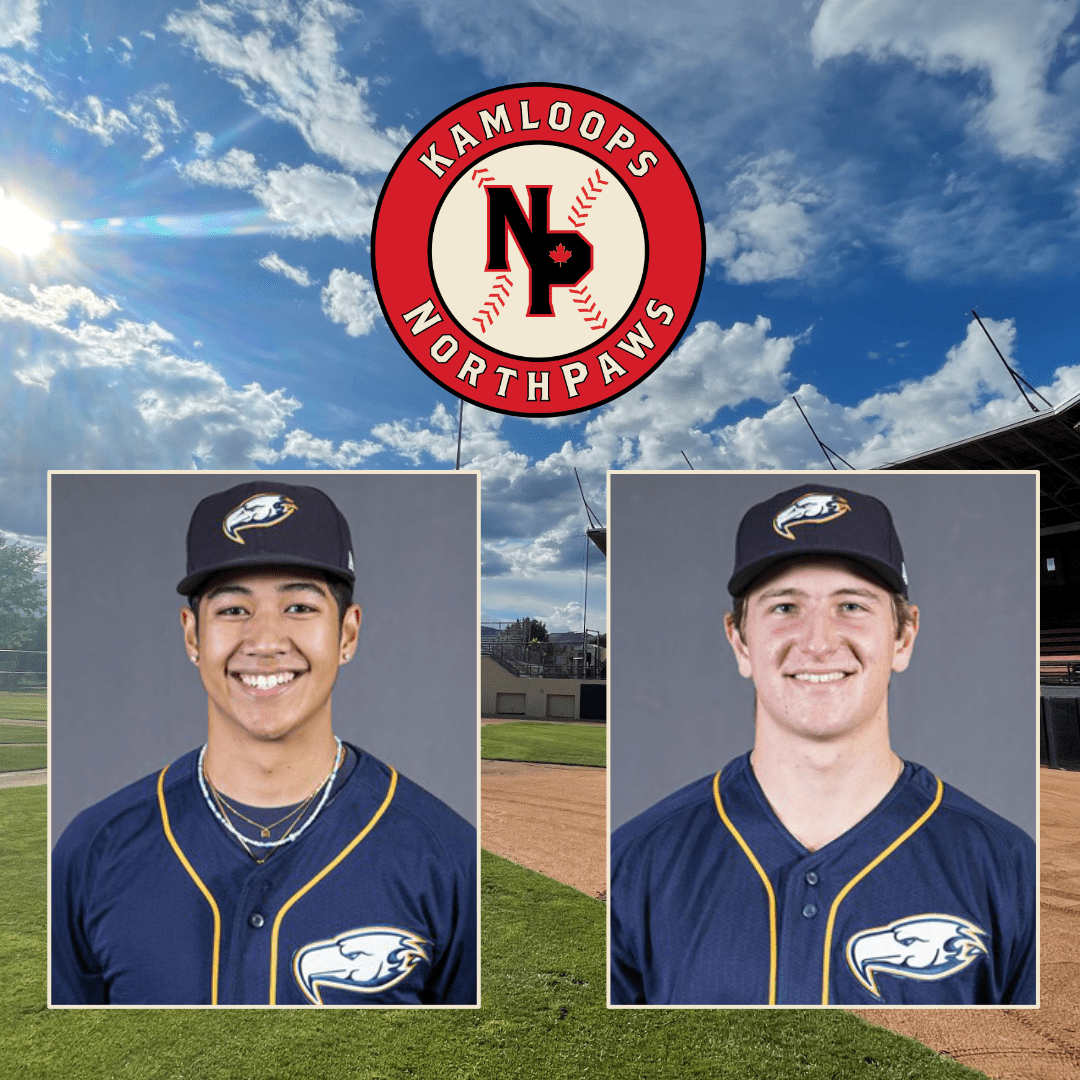 Right-handed pitchers Sean Heppner and Vic Domingo signed with the NorthPaws for the 2022 season. The pair of first-year righties from the University of British Columbia Thunderbirds had initially signed to play in Kamloops during the 2021 season and have recommitted to the expansion team. They are both products of the BC Premier Baseball League and have had their collegiate debuts delayed by a year as the Thunderbirds were unable to play in 2021. The attended the Blue Jays' 2019 Tournament T12 showcase together and were dorm mates during their first year at university, so it's only fitting they will make their West Coast League debuts together in Kamloops.

Source
Victoria HarbourCats – Investors added to group that owns HarbourCats, NightOwls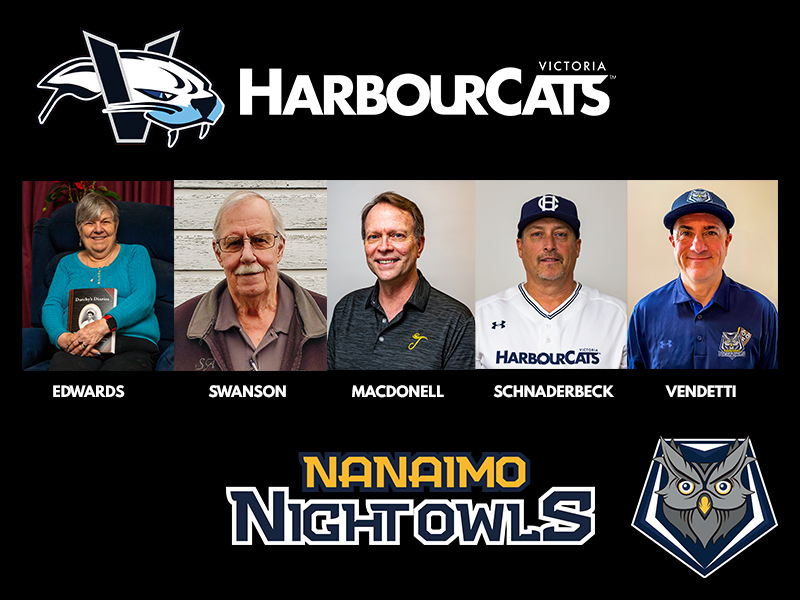 The Victoria HarbourCats and Nanaimo NightOwls have added six new people to their ownership group.
NorthPaws Single-Game Tickets Available for 2022 Season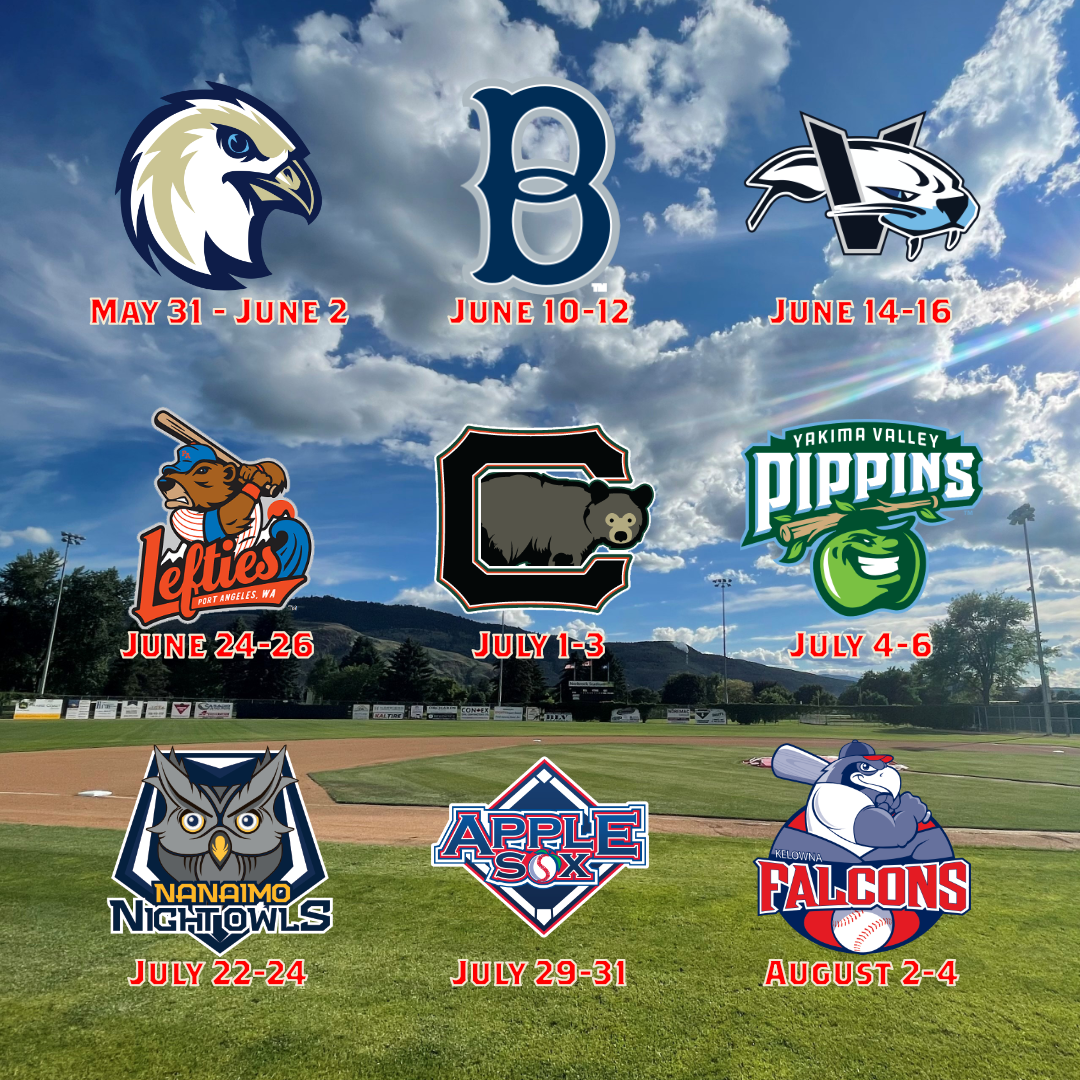 Tickets for the Kamloops NorthPaws 2022 regular season are now available. The inaugural season schedule features nine three-game series from the end of May through the beginning of August. Highlighted […]

Source