Corvallis Knights Named Perfect Game Summer Collegiate Team of the Year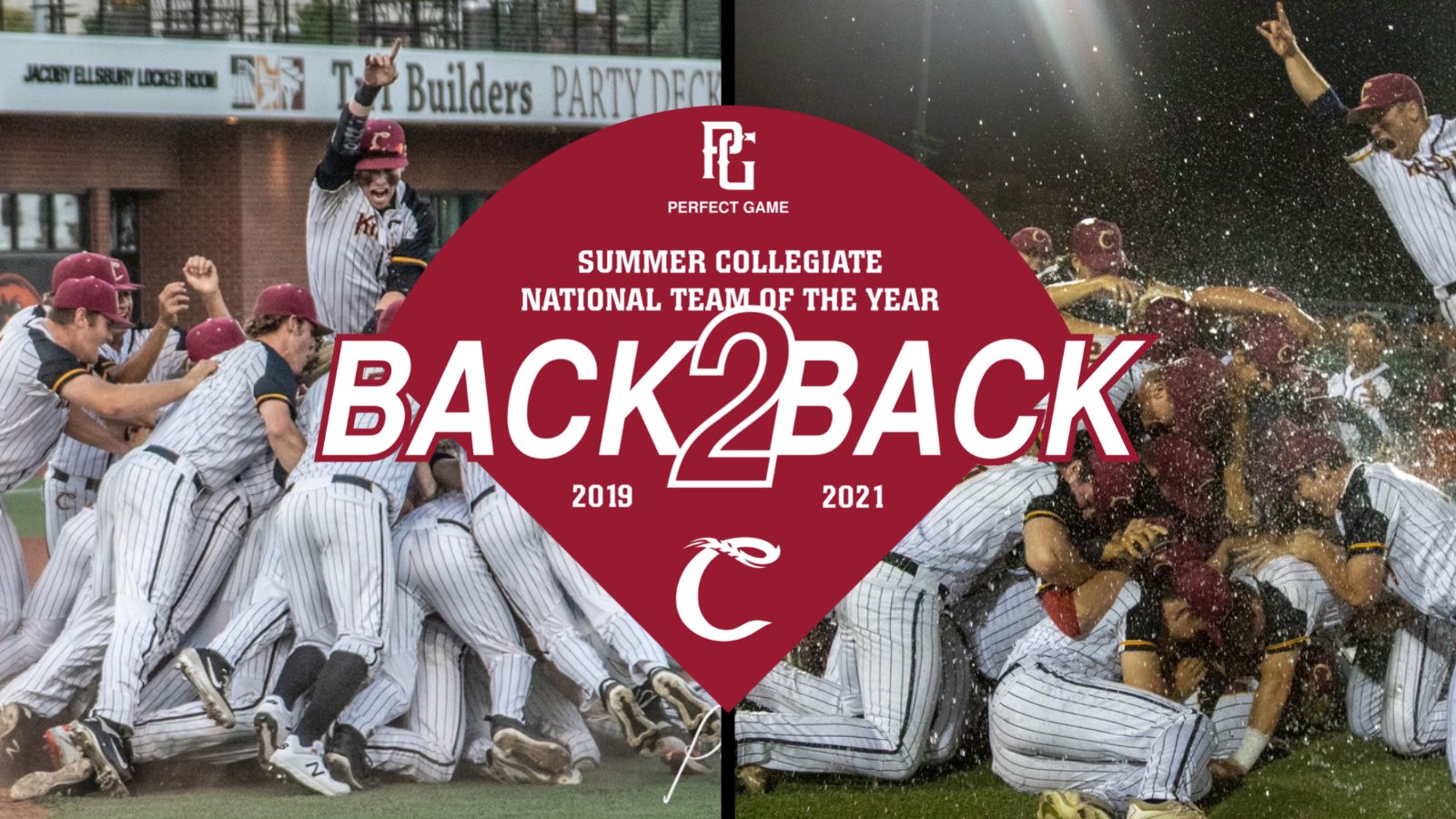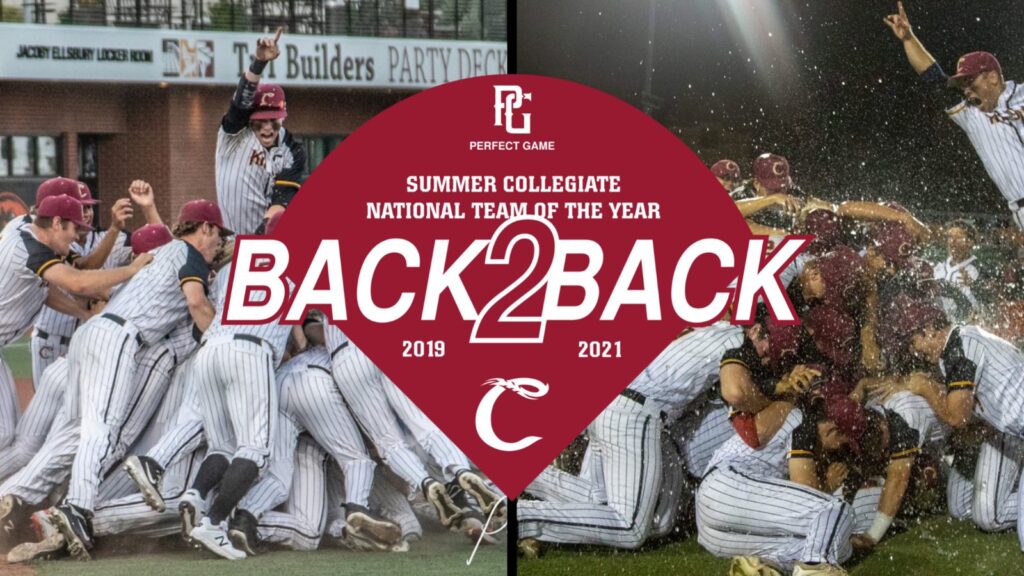 Friday, the West Coast League received a bit of tremendous news: for the second straight season, Perfect Game has announced the Corvallis Knights as their Summer Collegiate Team of the Year.
"I can't say I'm completely surprised," said Rob Neyer, West Coast League Commissioner, "since in their last two seasons, the Knights have won 77 percent of their league games and two more WCL championships. But yes, it's a deserving honor for a truly fine organization."
In 2019, Corvallis was named Summer Collegiate Team of the Year after setting a new league record with 42 wins and winning their fourth straight championship. There wasn't an award in 2020 because of the pandemic. But in 2021, Corvallis once again took Team of the Year honors in the wake of a league-best 37-11 record and yet another West Coast League championship.
For much more about Corvallis's Team of the Year Award, please see the Knights' website.
About the West Coast League: The West Coast League is the West's premier summer collegiate baseball league. Encompassing Oregon, Washington, British Columbia, and now Alberta, the WCL showcases pro prospects from major collegiate conferences around the nation. Every summer, the league features unparalleled fan and player experiences, with North America's best baseball weather and a mix of classic ballparks and dramatic scenery. The 2019 MLB amateur draft began with former Corvallis Knight Adley Rutschman selected with the overall No. 1 pick by the Baltimore Orioles. Also in 2019, 317 WCL alumni were active in affiliated professional baseball, including 45 in the major leagues, while overall attendance in the West Coast League increased to nearly half a million fans.
Don't miss the action when the West Coast League come to Kamloops in 2022. Season Tickets & 10-Game Flex Plans are on sale now, including the inaugural season early-bird offer of a $100 voucher for food and beverage or merchandise at a NorthPaws game.
UBC Righties Re-Commit to NorthPaws for 2022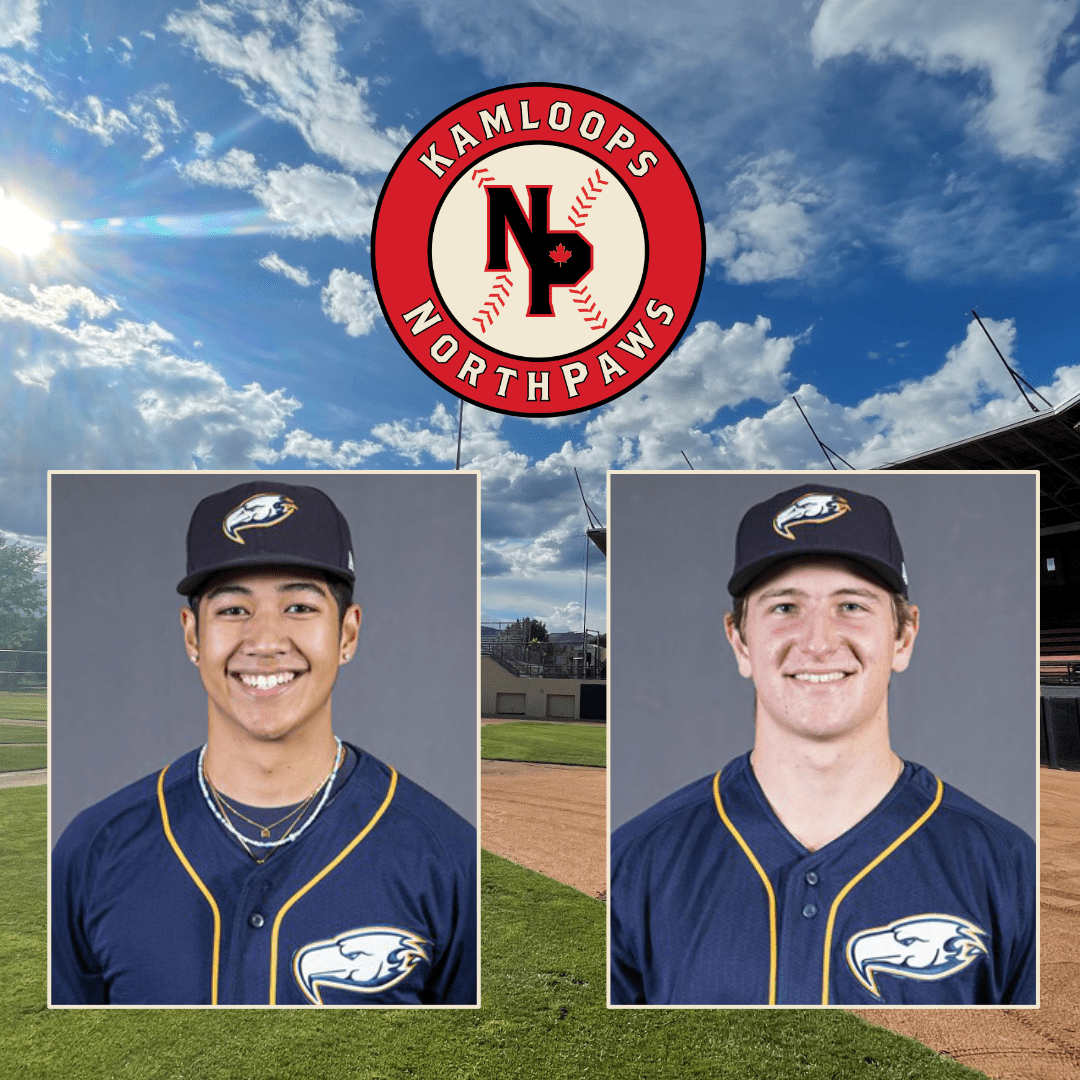 Right-handed pitchers Sean Heppner and Vic Domingo signed with the NorthPaws for the 2022 season. The pair of first-year righties from the University of British Columbia Thunderbirds had initially signed to play in Kamloops during the 2021 season and have recommitted to the expansion team. They are both products of the BC Premier Baseball League and have had their collegiate debuts delayed by a year as the Thunderbirds were unable to play in 2021. The attended the Blue Jays' 2019 Tournament T12 showcase together and were dorm mates during their first year at university, so it's only fitting they will make their West Coast League debuts together in Kamloops.

Source
Victoria HarbourCats – Investors added to group that owns HarbourCats, NightOwls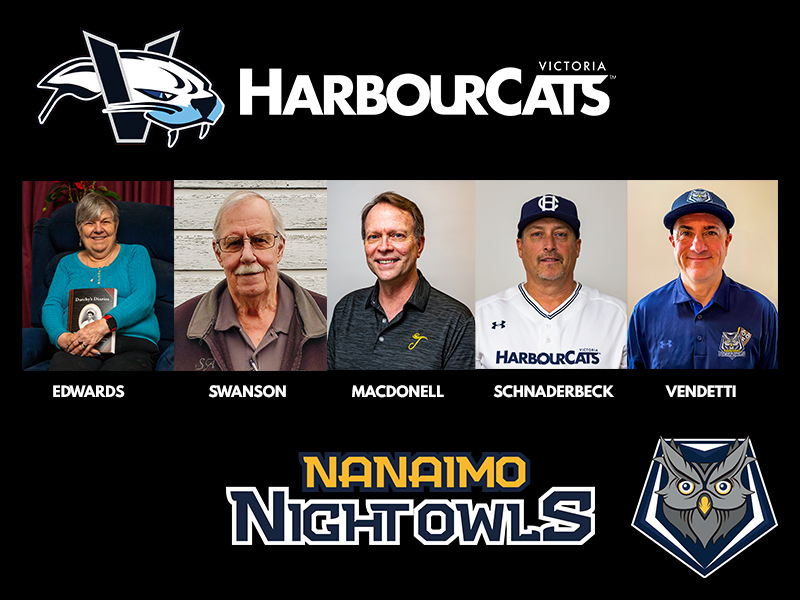 The Victoria HarbourCats and Nanaimo NightOwls have added six new people to their ownership group.
NorthPaws Single-Game Tickets Available for 2022 Season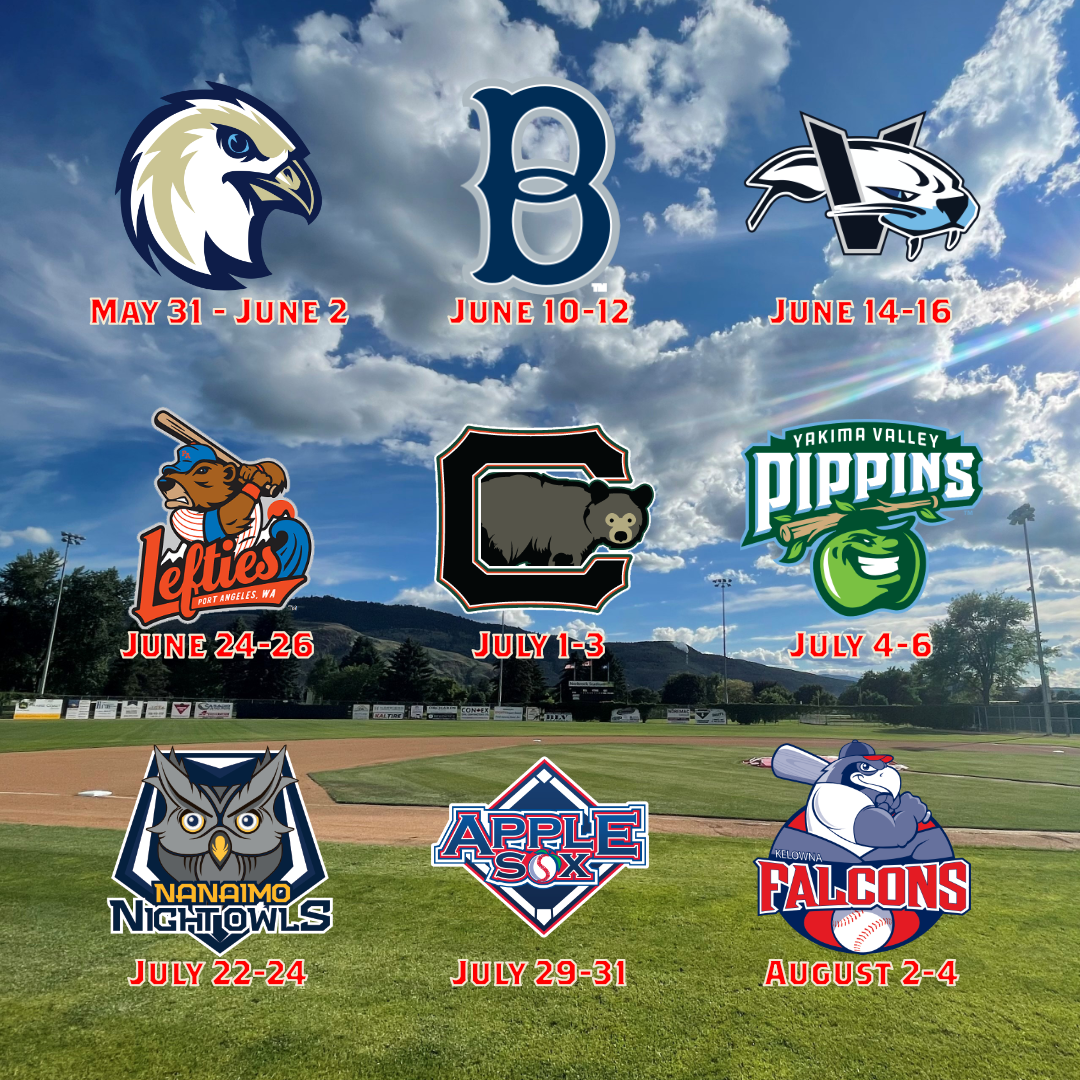 Tickets for the Kamloops NorthPaws 2022 regular season are now available. The inaugural season schedule features nine three-game series from the end of May through the beginning of August. Highlighted […]

Source