NorthPaws Skipper Joins Junior National Coaching Staff
Kamloops NorthPaws head coach Cole Armstrong was named to the staff of the U18 Team Canada Junior National Team.
The native of Surrey, B.C. joins long-time Junior National Team head coach Greg Hamilton's staff for a training camp in Ontario from Aug. 18 – Sept. 1 before traveling to Florida for a seven-game Friendship Series against the United States.
"I'm really honoured and excited for another opportunity to represent my country. I think it will also greatly benefit the NorthPaws. We were excited to have former Junior National Team members signed to play with us this summer and now I'll be able to build relationships with the best up and coming players in Canada," Armstrong said.
The Friendship Series will take place in lieu of the postponed 2021 WBSC U-18 Baseball World Cup which was to take place in September before being shifted to 2022 due to pandemic-related concerns.
Team Canada and Team USA will play a daily exhibition game from Sept. 3-9.
It is the first national team coaching stint for Armstrong, who played for Team Canada as a catcher between 1999 and 2012, including the 2000 World Junior Championship, a gold medal performance at the 20211 Pan Am Games and a bronze medal at the 2009 IBAF World Cup.
The Kamloops NorthPaws is an expansion West Coast League franchise bringing the highest calibre baseball Canada's Tournament Capital has ever seen. The West Coast League, founded in 2005, has 16 teams across Oregon, Washington, British Columbia and Alberta featuring some of the top collegiate players during a 54-game summer season. Find the NorthPaws online at www.northpawsbaseball.ca, @northpawsbaseball on Instagram and Facebook, or @northpawsbb on Twitter.
Season Tickets and 10-Game Flex Plans are on sale for the 2022 season. Don't miss the chance at the early-bird inaugural season offer of a $100 voucher for food & beverage or merchandise at Norbrock Stadium. Visit https://tickets.northpawsbaseball.ca.
UBC Righties Re-Commit to NorthPaws for 2022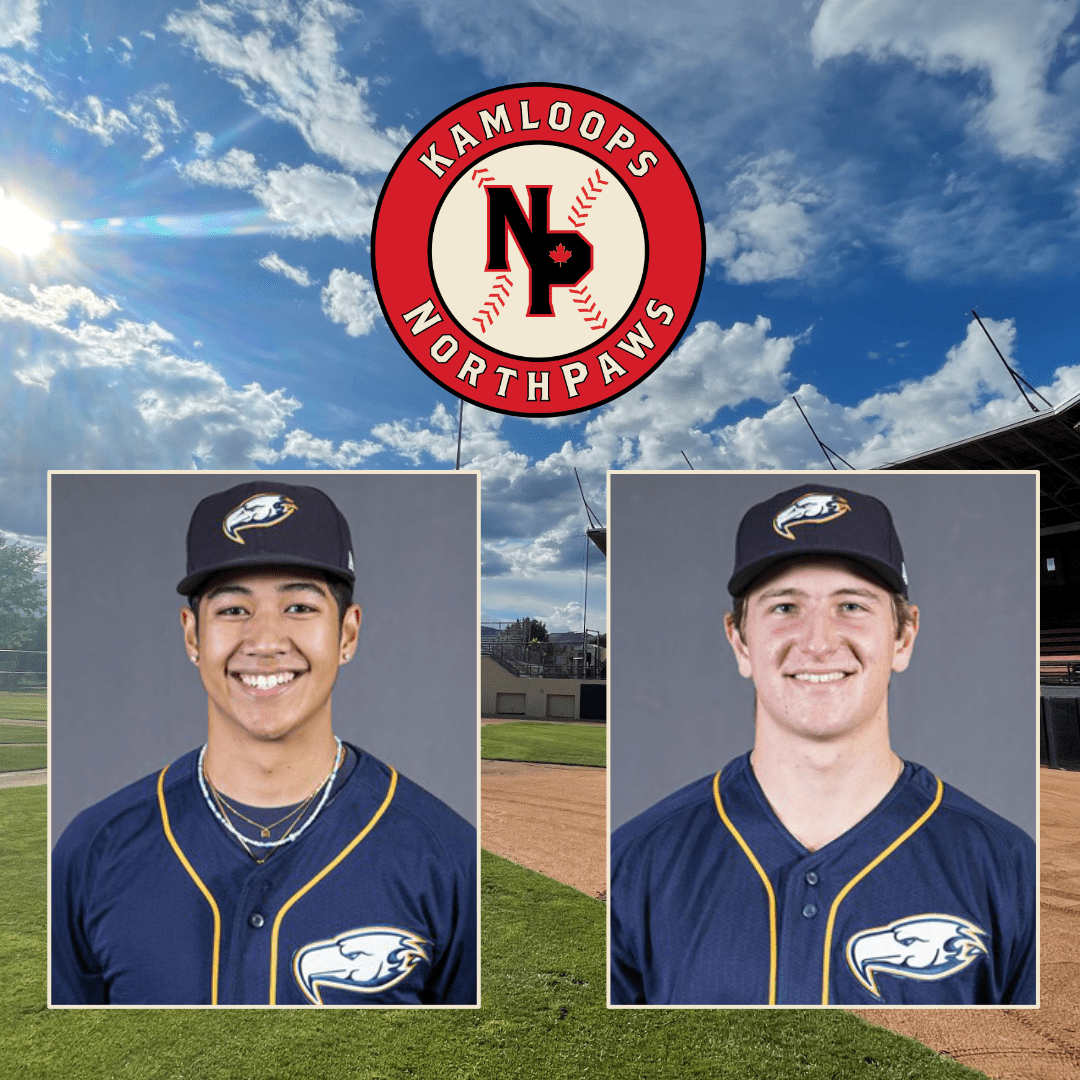 Right-handed pitchers Sean Heppner and Vic Domingo signed with the NorthPaws for the 2022 season. The pair of first-year righties from the University of British Columbia Thunderbirds had initially signed to play in Kamloops during the 2021 season and have recommitted to the expansion team. They are both products of the BC Premier Baseball League and have had their collegiate debuts delayed by a year as the Thunderbirds were unable to play in 2021. The attended the Blue Jays' 2019 Tournament T12 showcase together and were dorm mates during their first year at university, so it's only fitting they will make their West Coast League debuts together in Kamloops.

Source
Victoria HarbourCats – Investors added to group that owns HarbourCats, NightOwls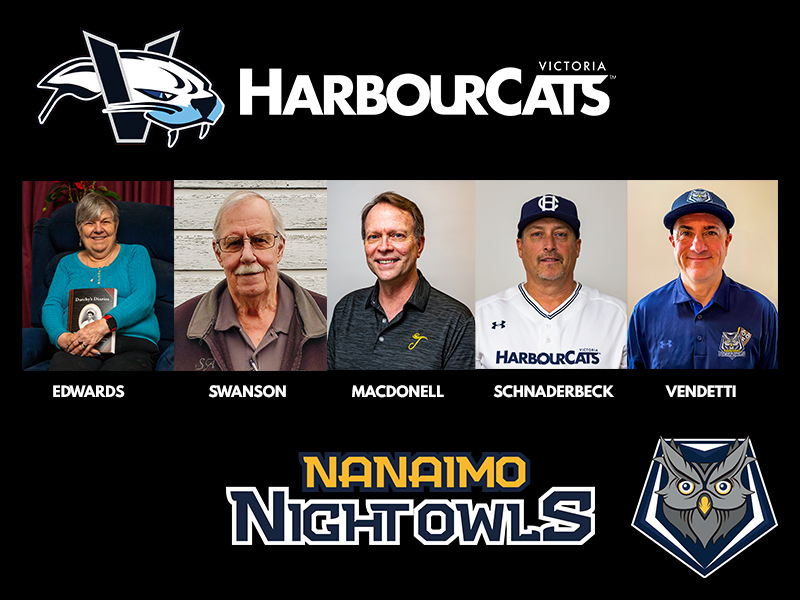 The Victoria HarbourCats and Nanaimo NightOwls have added six new people to their ownership group.
NorthPaws Single-Game Tickets Available for 2022 Season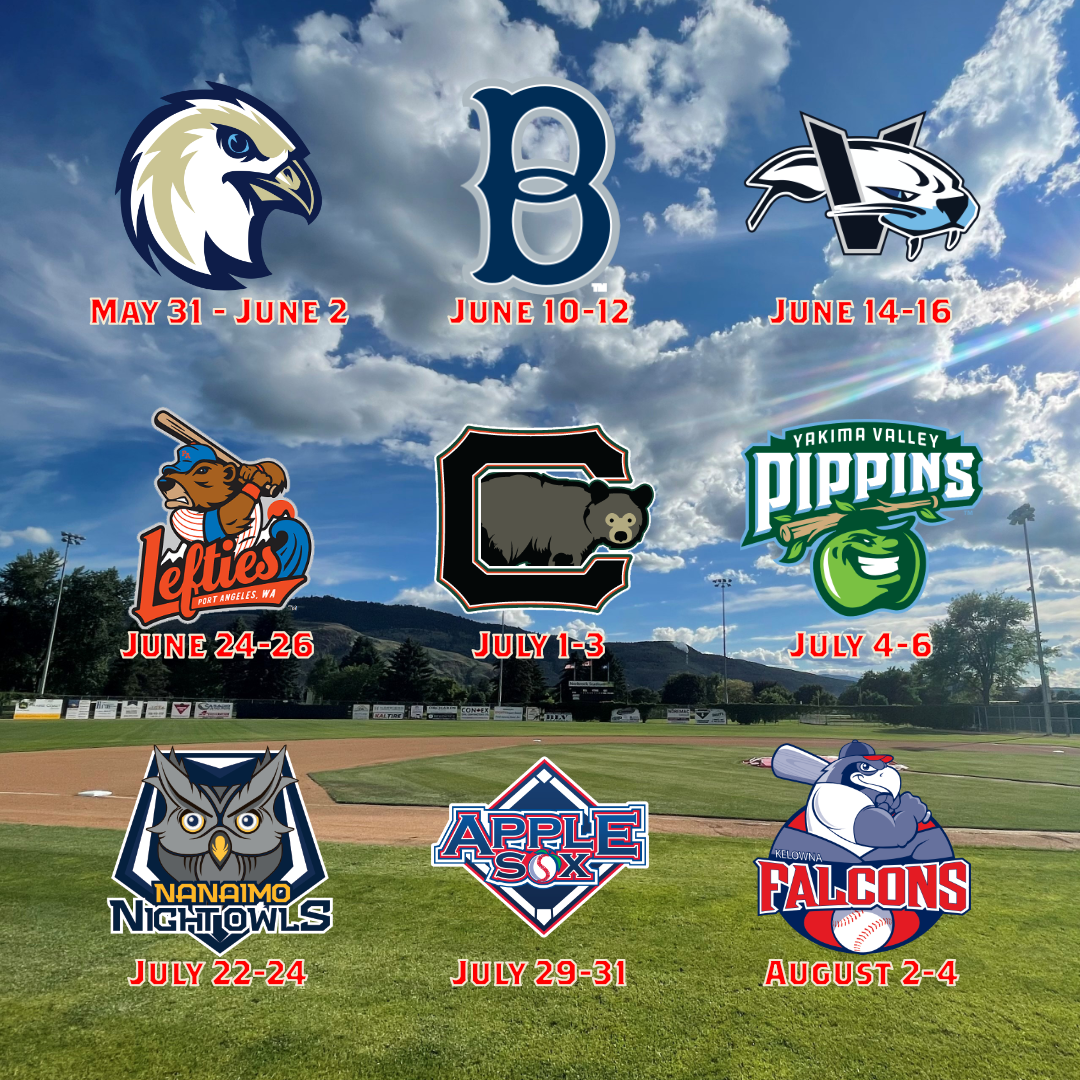 Tickets for the Kamloops NorthPaws 2022 regular season are now available. The inaugural season schedule features nine three-game series from the end of May through the beginning of August. Highlighted […]

Source