Victoria HarbourCats – Tide Sweep Away Thunderbirds in Sunday Doubleheader
Above: Victoria's Brandon Green is safe at second as the throw escapes UBC second baseman Brett Zazuluk.
Story and Photos by Christian J. Stewart
October 17, 2021, Victoria, BC – The Victoria Golden Tide were not daunted at all by facing the top college baseball program in the country, as they defeated the UBC Thunderbirds in both games of a doubleheader Sunday at Wilson's Group Stadium in Victoria by identical 9-1 scores.
Tide game one starting pitcher Owen Luchies delivers a pitch during the game with UBC Sunday.
The weatherman cooperated on the day, keeping the rain at bay, and it was Golden Tide pitchers in game one who kept the UBC hitters at bay with Victoria Eagle product Owen Luchies getting the start and giving up a run to UBC in the first, but then settling down to keep them off the board in the second and third.
Victoria's Brandon Green slides safely into third base ahead of the tag by UBC third baseman Jordan Gamble on this play in game two Sunday.
Cameron Dunn would then take over in relief and shine, giving up just a pair of singles in his four innings of work, with Jacob Popydynec pitching the final two innings, with just a walk, to close out the 9-1 win.
Golden Tide pitchers would get all the offensive support they would need when the Tide put up a four-run third inning, the highlight of which was a Zeke Holt two-run home run over the right field fence.
Zeke Holt had a two-run home run to key a four run third inning in the Tide's 9-1 win over UBC in game one Sunday.
Also contributing in the 12-hit attack were Dom Biello with a walk, double and run scored, Brendan Morrison with a pair of singles and a run scored and Alex McLauchlan with a pair of runs scored.
Golden Tide third baseman Alex McLauchlan makes a nice play on a ground ball in game two against UBC on Sunday.
In game two, the Thunder would jump into a 1-0 lead thanks to a second inning lead-off home run from Tyler Sharples, but that would be their only run to cross the plate, as once again Golden Tide pitching ruled the day.
UBC's Tyler Sharples is all smiles after his second inning home run in game two Sunday.
Starter Brady Wilson would follow-up his outstanding three-hit performance last week against Calgary at the CCBC Fall Championship by giving up just one more hit to the Thunderbirds and keeping them off the board the rest of the way in his four full innings of work.
UBC shortstop Daniel Gonzoloz awaits the throw as Tide baserunner Alex McLauchlan slides in safely to second.
Relievers Jackson Belanger (two innings), Haldon Craig (two innings) and Triston Seitz (one inning) would shut the door the rest of the way, with a single against Belanger and one against Seitz in the ninth being the only other UBC hits of the game.
Tide second baseman Myles Wall puts the tag on UBC baserunner Trevor Tong on this play at second during game two Sunday.
Offensively, the Tide once again blew things open in the third inning, this time scoring five runs, with the big blows being a two-RBI triple from Brody Alexandre and an RBI single from Parker Harris.
The Tide would score two more on a two-RBI single from Alex McLauchlan in the fourth and add another two in the sixth to put the game out of reach.
Jordan Bond arrives safely at first as the ball skips away from UBC first baseman Sean Coventry.
Other offensive notables in the game included Zeke Holt, with another strong game, notching a pair of double and two walks, and Jaxson Cordle, with a single and a double.
Victoria's Jaxson Cordle starts on his way to first during action with UBC on Sunday. Cordle would have a base hit in game two.
The Tide now get ready for another pair of double headers next weekend as on Saturday the VI College Prep Mariners come to town and on Sunday, the BCPBL Parksville Royals pay a visit. Both days have first pitch scheduled for 1:00 pm. Tickets are $5.00 and $10.00 and will be available at the gates.
Victoria's Ryan Deagle beats out the throw to UBC first baseman Sean Coventry on this play in game one Sunday.
TIDAL WAVES: The two wins Sunday mark the first time this fall season that the Tide have swept a doubleheader; The Tide lineup Sunday was supplemented by five members of the Victoria Eagles BCPBL squad that finished second in this year's provincials, including game one starter Owen Luchies, Ryder Green, Jai Berezowski, Kai Gray, and Dom Biello. Parksville Royals product Ryan Deagle also played in both games today.
Victoria HarbourCats – West Coast League and MLB Announce Formal Partnership
HarbourCats to benefit with enhanced player and coach development, technology enhancements, fan engagement and community engagement September 20, 2022, Victoria, BC – On Monday, the West Coast League announced a […]

Source
NightOwls, West Coast League sign agreement with MLB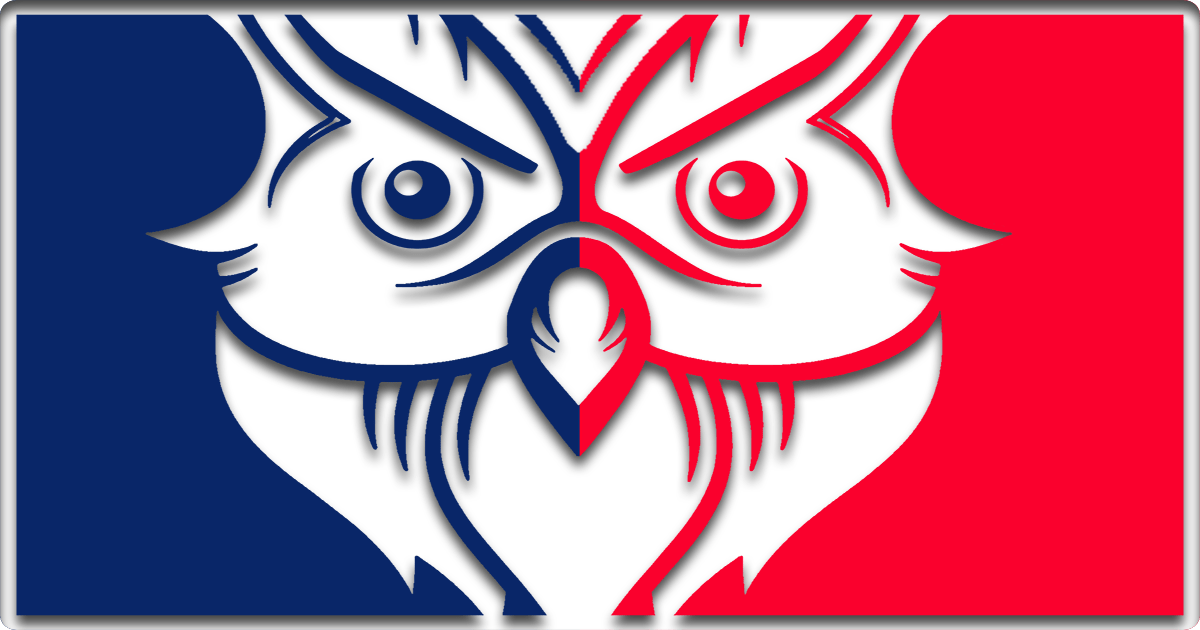 2022 Season in Review – Kamloops NorthPaws
Come along with us as we reflect on the 2022 season and highlights that came with this season.

Source