Victoria HarbourCats – Pirates invade Victoria for pair against Golden Tide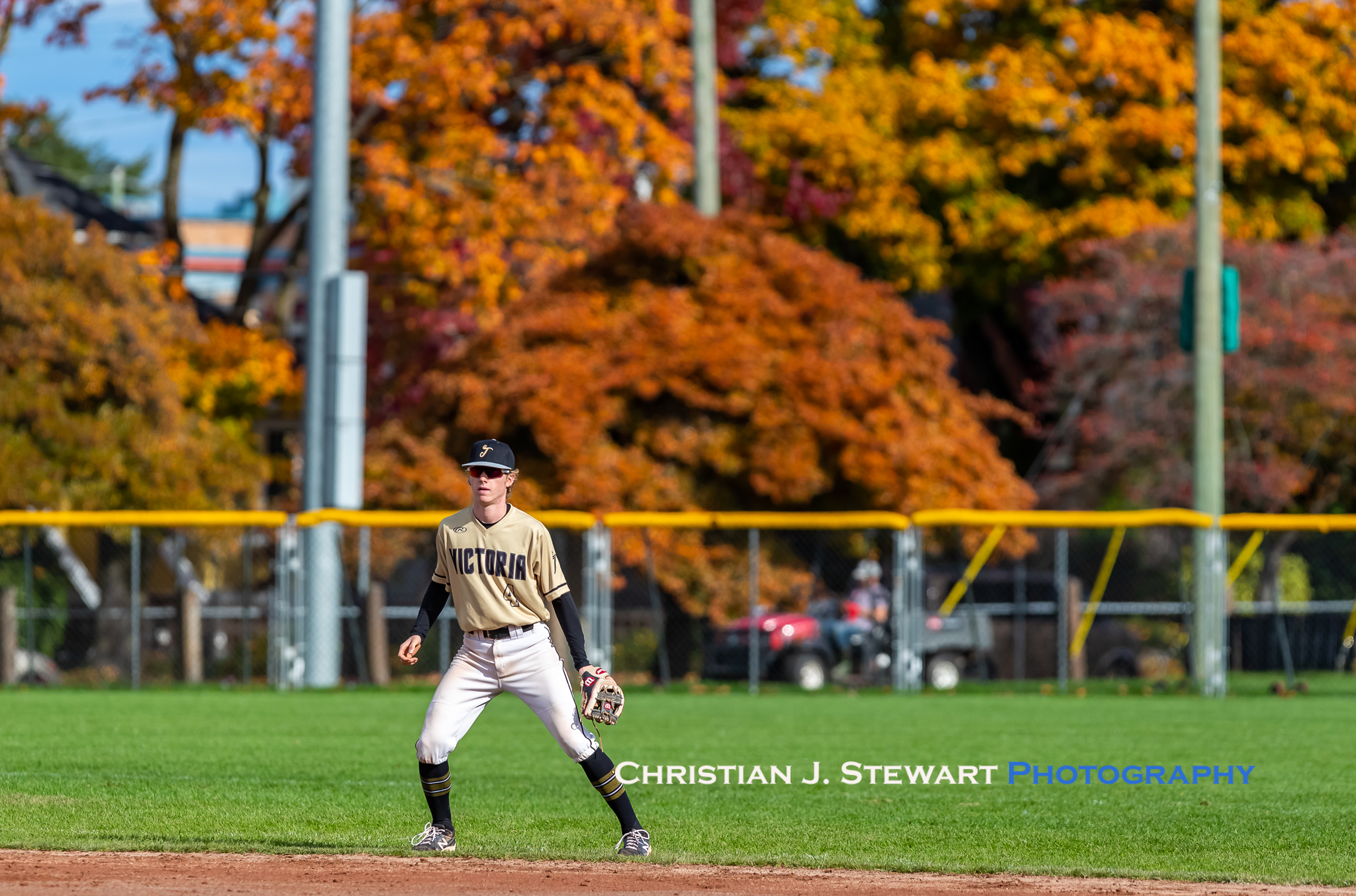 Story and Photos by Christian J. Stewart
October 16, 2021, Victoria, BC – The Victoria Golden Tide entertained the Mid-Island Pirates on a beautiful fall day Saturday afternoon, with the teams splitting a doubleheader at Wilson's Group Stadium at Royal Athletic Park.
Victoria's Jaxson Cordle hustles to first against the Pirates on Saturday.
In game one, the Pirates would score four runs in each of the second and third innings and then four more in the sixth to cruise to an easy 14-3 win over the Golden Tide.
Victoria catcher Andrew Baxter readies himself for a pitch in game one against the Pirates Saturday.
Nick Robinson was solid on the mound for the Pirates, holding the Tide to just one run and one hit in his four innings of work.  He would be supported by an offence that had five different players that scored two runs each.
Mid-Island's Nick Robinson was solid over four innings in the Pirates 14-3 win over Victoria Saturday in game one.
Austin Wall heads to first after getting a base hit in game one Saturday.
Witt Nevins would be the offensive catalyst for the Golden Tide, with a pair of singles and two runs scored. Daniel Sawchyn would also walk twice and score the other Victoria run.
Victoria's Witt Nevins gets caught in no man's land as he was tagged out on this play at third Saturday.
Thomas Plant would have a first inning base hit in game two Saturday.
In game two, Victoria would rebound, having their own four-run inning in the bottom of the third and going on to a 6-2 win. The big hit in the third was a RBI triple from Brody Alexandre, his second of three hits on the day.  He would also score twice.
Victoria's Jackson Leatherman delivers a pitch against the Pirates in game one Saturday.
The Tide's Brody Alexandre would have three hits, including an RBI triple, and score two runs in the 6-2 win against the Pirates in game two Saturday.
Daniel Sawchyn would also be a spark in the leadoff spot having a walk, single and pair of runs scored.
Wyatt Mohr-Royer got the start in game two and would give up a pair of Pirate runs in the second on two hits, but some solid shutout relief work from Jayden Puri and Ethan Dean over the final five innings would keep the Pirates off the board the rest of the way and preserve the Golden tide win.
Jayden Puri was perfect in his two innings of relief in game two Saturday.
Mid-Island side-armer Jackson Marriot delivers a pitch against the Golden Tide Saturday.
Next up for the Golden Tide are the UBC Thunderbirds, Canada's top college baseball program, who weather permitting, will stroll into Victoira on Sunday for a pair of nine-inning games.  First pitch is scheduled for 1:00 pm. Tickets are $5.00 and $10.00 and are available at the gate.  The streaming broadcast is also available for purchase for $7.50 and can be found at https://tinyurl.com/3kafv83r
Tide third baseman Ryder Green makes a play Saturday.
Victoria HarbourCats – West Coast League and MLB Announce Formal Partnership
HarbourCats to benefit with enhanced player and coach development, technology enhancements, fan engagement and community engagement September 20, 2022, Victoria, BC – On Monday, the West Coast League announced a […]

Source
NightOwls, West Coast League sign agreement with MLB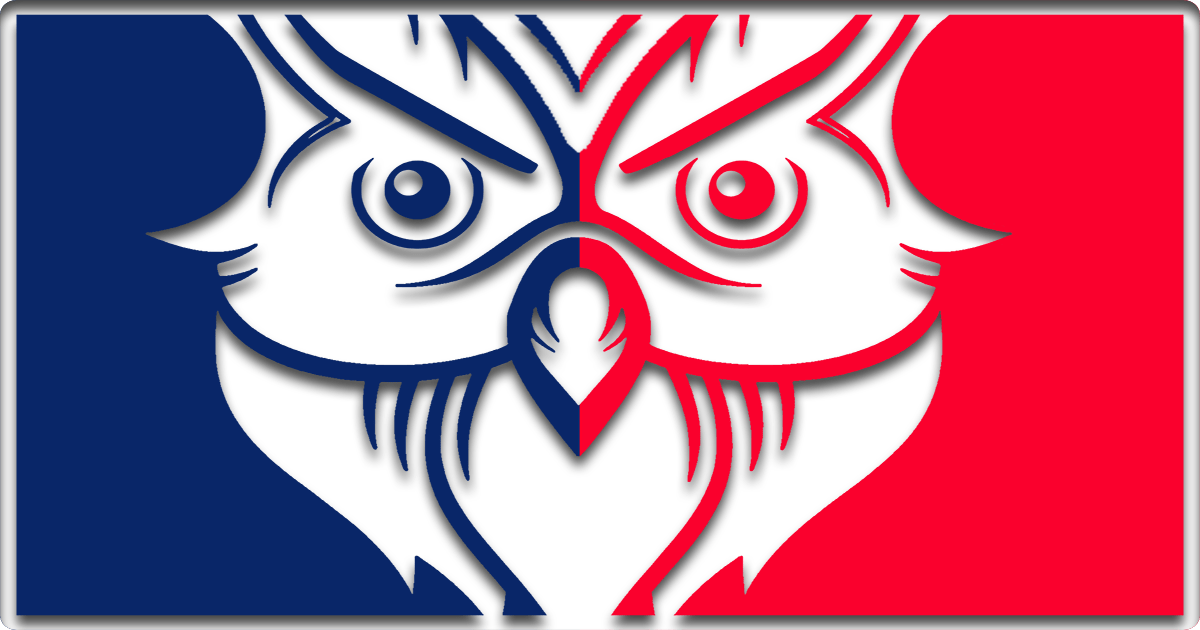 2022 Season in Review – Kamloops NorthPaws
Come along with us as we reflect on the 2022 season and highlights that came with this season.

Source