Victoria HarbourCats – HarbourCats Announce 2022 School Spirit Day!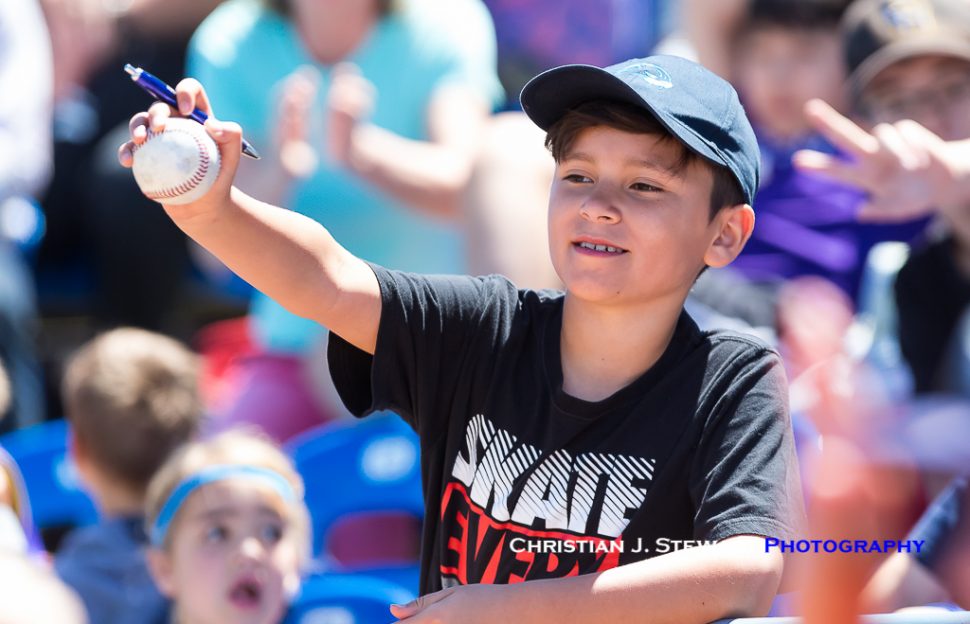 Baseball is Back! Best Field Trip of the year once again offered by Mayfair Optometric Clinic and the HarbourCats. For Immediate Release February 16, 2022 Victoria, BC – After a […]

Source
Kinesiologist Cochran Joins NorthPaws – Kamloops NorthPaws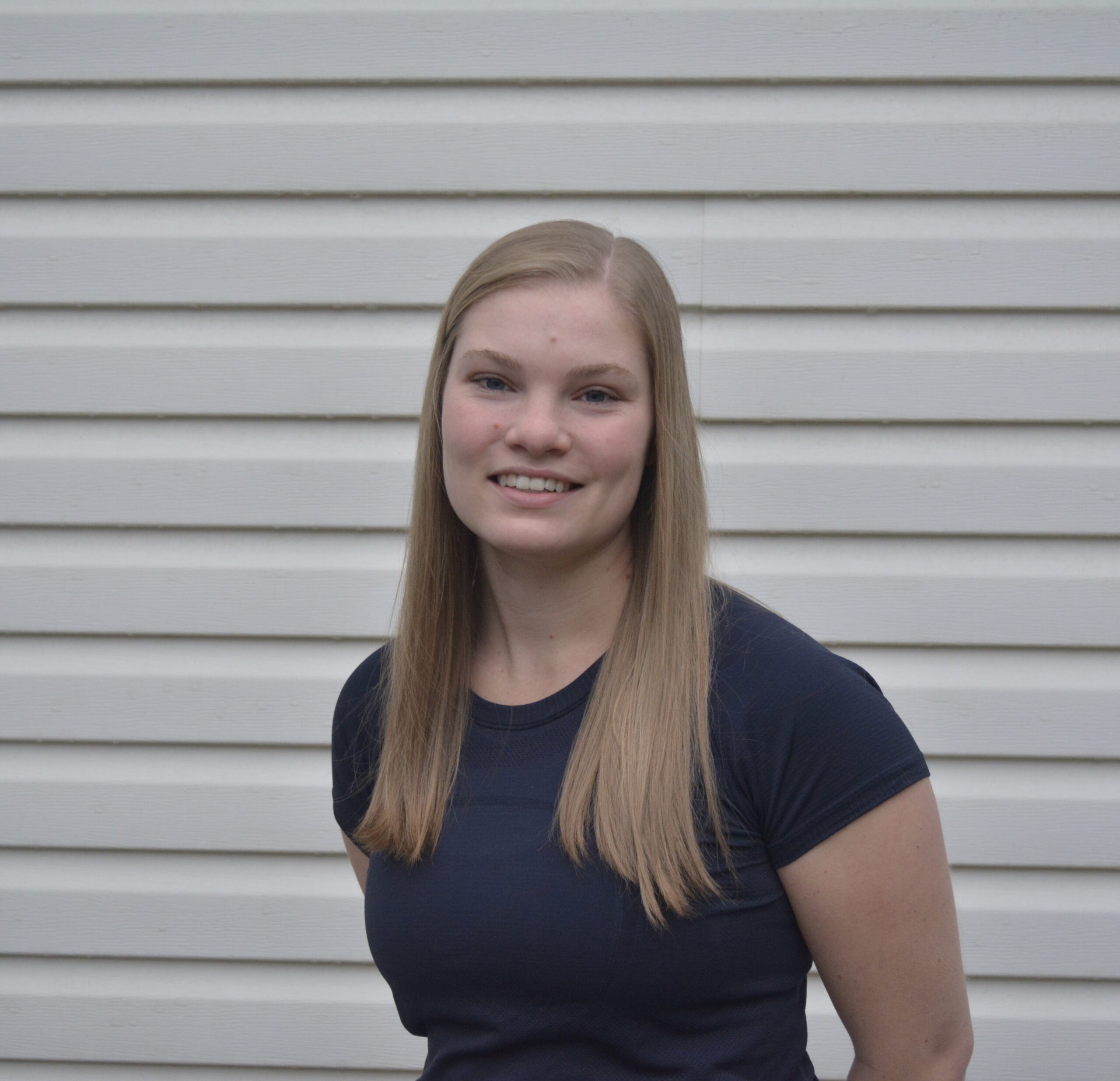 The Kamloops NorthPaws have added Alexa Cochran to the staff for the 2022 season. Alexa will work closely alongside NorthPaws players to help them maximize their on-field performance. Alexa graduated from the University of BC Okanagan with her Bachelor of Human Kinetics and a specialization in Clinical Exercise Physiology.

Source
Victoria HarbourCats – 2022 Season Membership Pick-Up Event!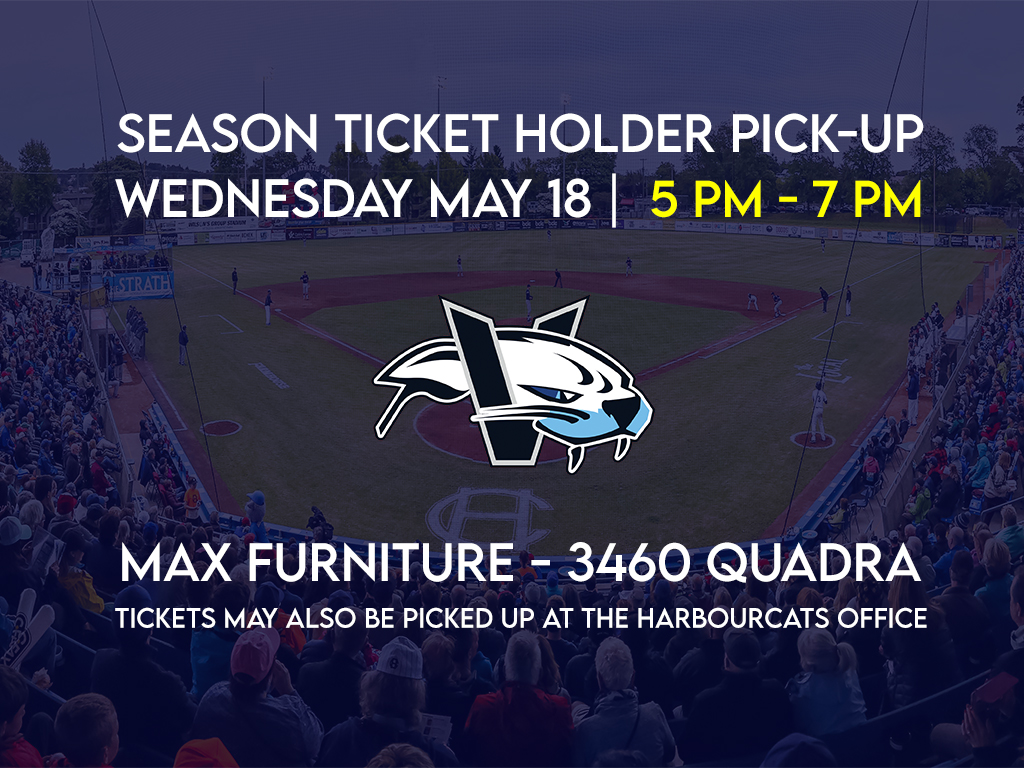 WE ARE BACK! 2022 Season Seats Available for Pick-Up May 16, 2022 We are inviting all season ticket holders, host families and fans to join us for our annual "MAX […]

Source
Yoga Performance Coach Joins NorthPaws Staff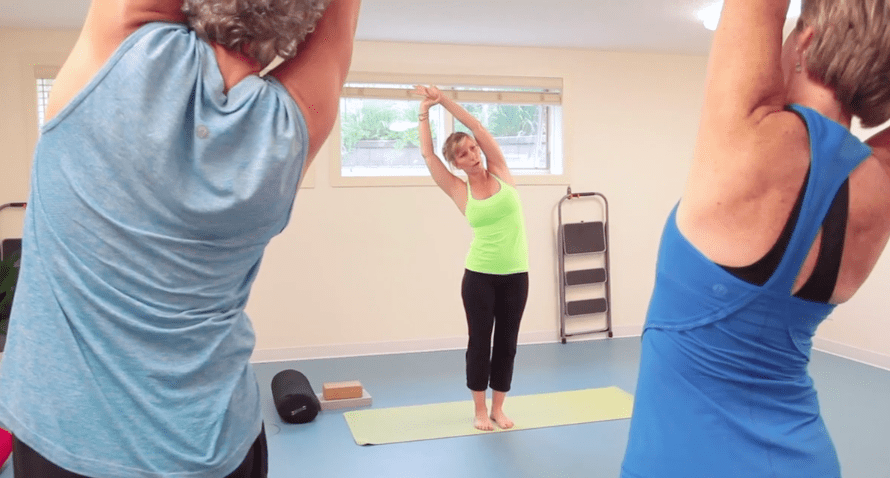 The Kamloops NorthPaws have added Tyla Arnason to the player development staff as the Yoga Performance Coach. Arnason owns and operates The Yoga Effect in Calgary, primarily working with people going through cancer treatment in partnership with research conducted at the University of Calgary, as well as specializing in working with golfers. She also trains yoga instructors and sits on other yoga teacher training faculties in Canada and the US. She is an internationally recognized yoga therapist (C-IAYT) and received her Level 1 and Masters Level 2 Yoga for GolfersTM certification in Arizona and her Titleist Performance Institute golf fitness certification in California.

Source