NightOwls and Panago Join Forces to Benefit NMBA
The NightOwls plan to deliver in Nanaimo, with baseball and community support — and there's no delivery model better to follow than that of Panago's location on Fourth Street.
The new WCL team in Nanaimo, slated to open at Serauxmen Stadium in June of 2021, is pleased to announce a major partnership with the South Nanaimo Panago location (218 Fourth Street) — one that fans can sink their teeth into right away, while supporting the grassroots work done by the Nanaimo Minor Baseball Association (NMBA).
This weekend — Friday, Oct. 2, through Sunday, Oct. 4 — South Nanaimo Panago will donate $2 from every pizza sold to the NMBA. In a full safe and social-distanced manner, the team mascot Ney-te the NightOwl will be on location from 4:30pm to 5:30pm on Friday at the South Nanaimo Panago location.
That's $2 per pizza — delivery or pick-up — benefitting the NMBA
UBC Righties Re-Commit to NorthPaws for 2022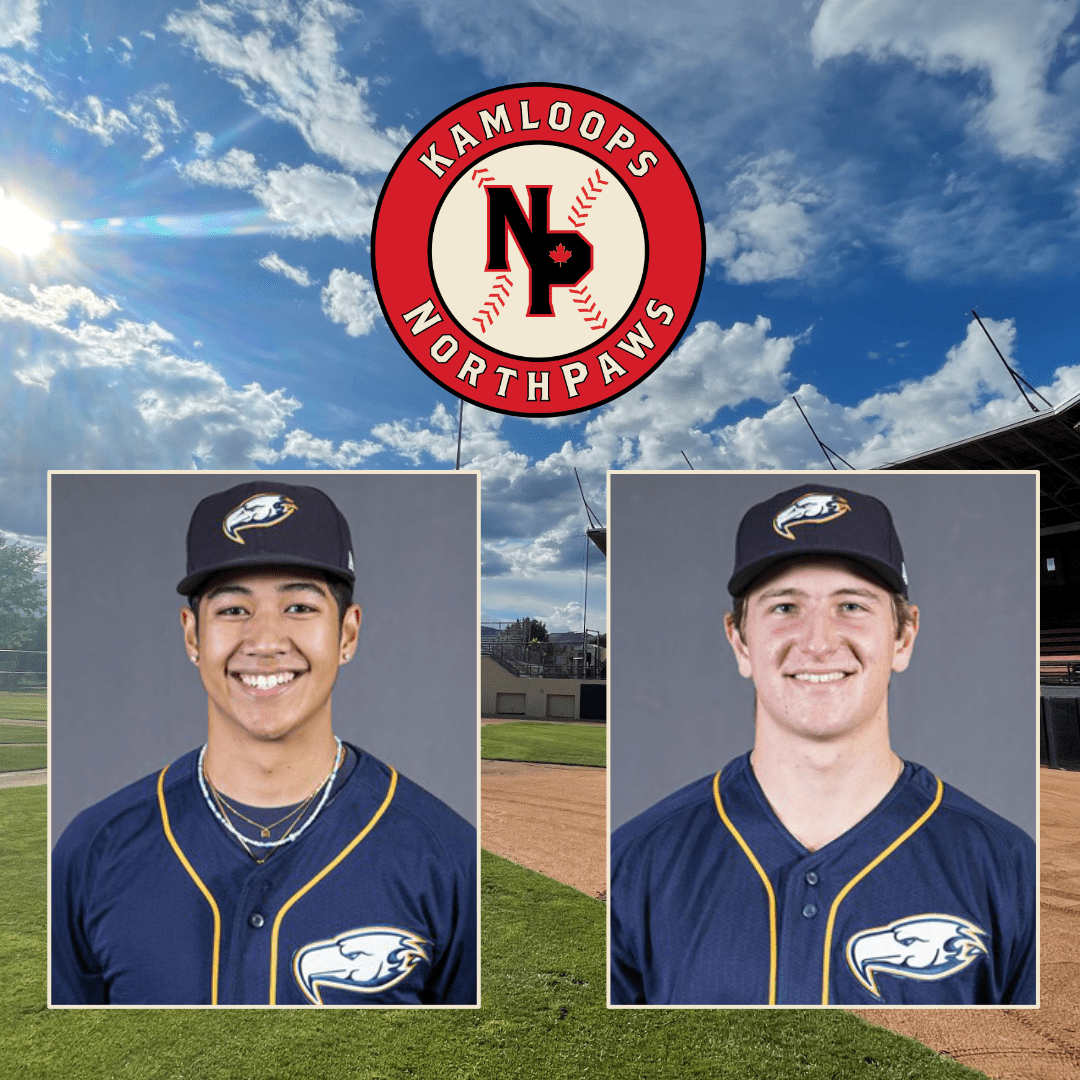 Right-handed pitchers Sean Heppner and Vic Domingo signed with the NorthPaws for the 2022 season. The pair of first-year righties from the University of British Columbia Thunderbirds had initially signed to play in Kamloops during the 2021 season and have recommitted to the expansion team. They are both products of the BC Premier Baseball League and have had their collegiate debuts delayed by a year as the Thunderbirds were unable to play in 2021. The attended the Blue Jays' 2019 Tournament T12 showcase together and were dorm mates during their first year at university, so it's only fitting they will make their West Coast League debuts together in Kamloops.

Source
Victoria HarbourCats – Investors added to group that owns HarbourCats, NightOwls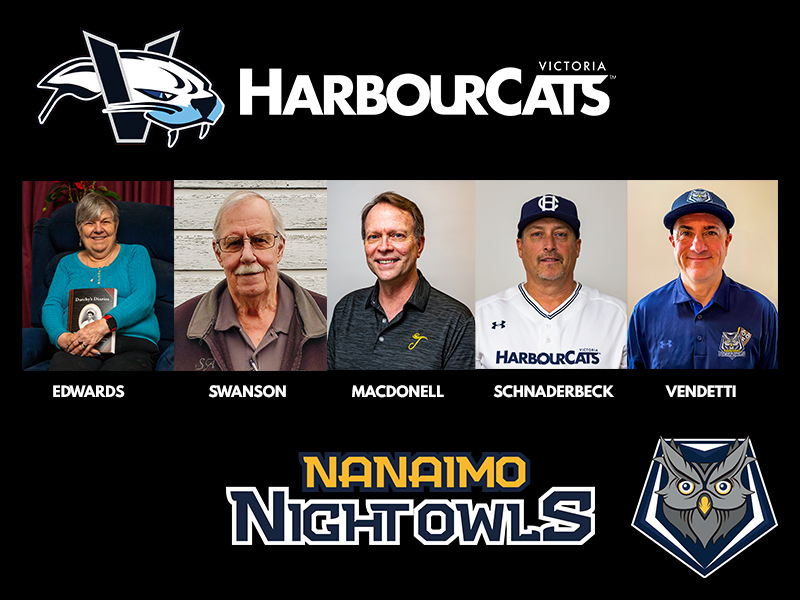 The Victoria HarbourCats and Nanaimo NightOwls have added six new people to their ownership group.
NorthPaws Single-Game Tickets Available for 2022 Season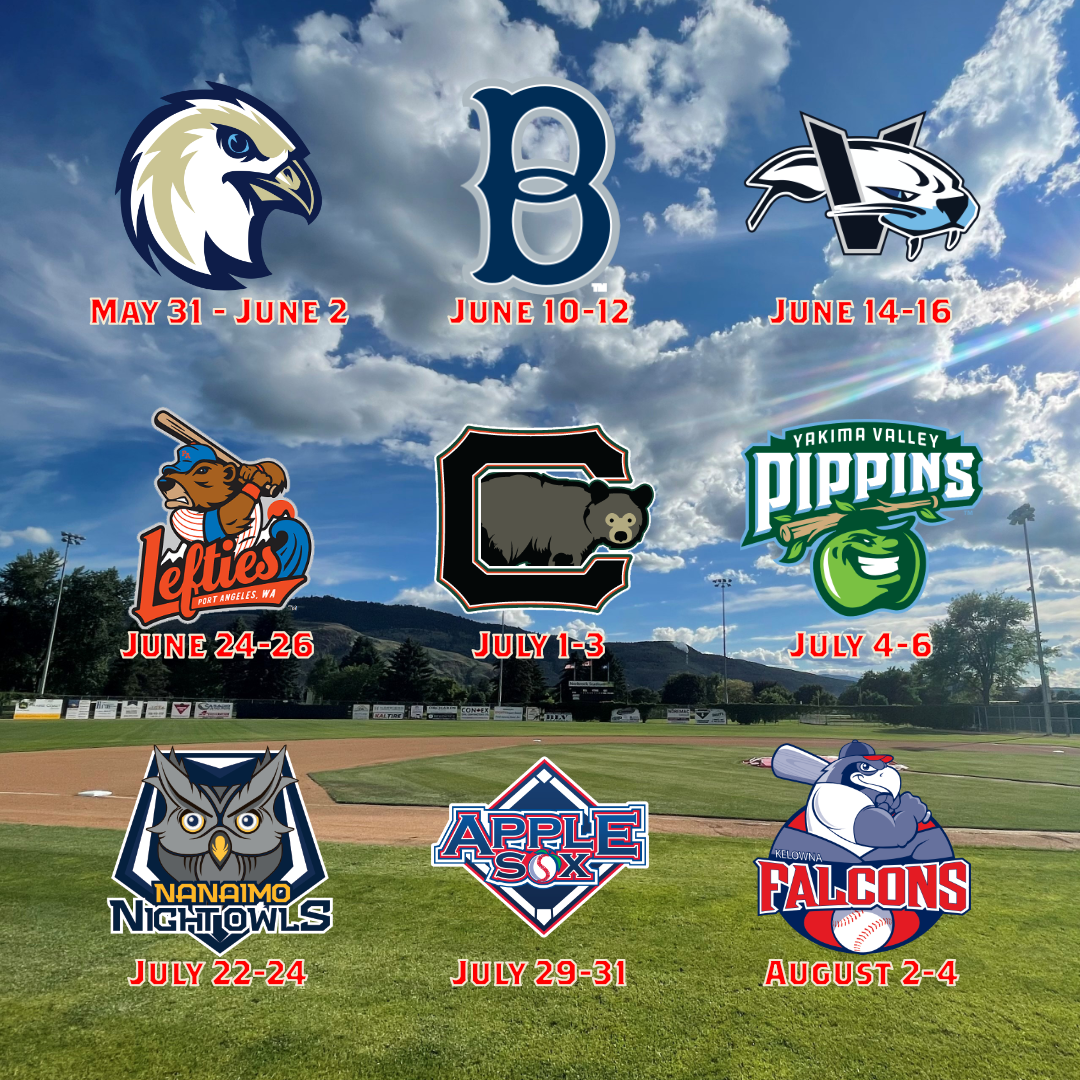 Tickets for the Kamloops NorthPaws 2022 regular season are now available. The inaugural season schedule features nine three-game series from the end of May through the beginning of August. Highlighted […]

Source