NightOwls and Panago Join Forces to Benefit NMBA
The NightOwls plan to deliver in Nanaimo, with baseball and community support — and there's no delivery model better to follow than that of Panago's location on Fourth Street.
The new WCL team in Nanaimo, slated to open at Serauxmen Stadium in June of 2021, is pleased to announce a major partnership with the South Nanaimo Panago location (218 Fourth Street) — one that fans can sink their teeth into right away, while supporting the grassroots work done by the Nanaimo Minor Baseball Association (NMBA).
This weekend — Friday, Oct. 2, through Sunday, Oct. 4 — South Nanaimo Panago will donate $2 from every pizza sold to the NMBA. In a full safe and social-distanced manner, the team mascot Ney-te the NightOwl will be on location from 4:30pm to 5:30pm on Friday at the South Nanaimo Panago location.
That's $2 per pizza — delivery or pick-up — benefitting the NMBA
Lefties Win Game 2 With 9th Inning Comeback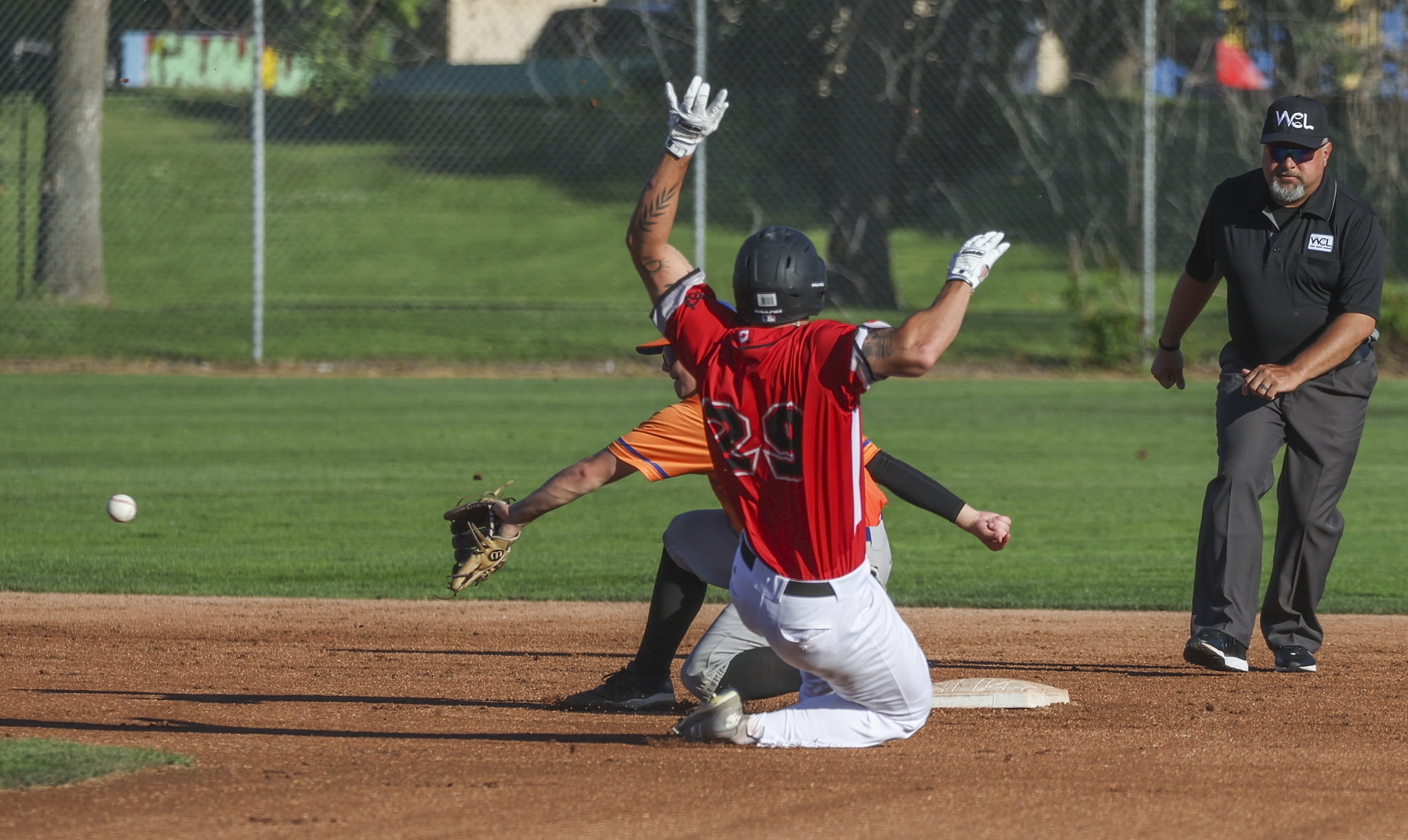 The Port Angeles Lefties equalized the weekend series with a 3-2 victory over the Kamloops NorthPaws on Dearborn Ford Field at Norbrock Stadium Saturday night. Game 3 goes Sunday afternoon at 1:05pm on Dearborn Ford Field at Norbrock Stadium. The Darby Mills Project will play the Post-Game Patio Party once the final out is recorded on Sunday.

Source
NorthPaws Walk Off in Extra Innings Again to Beat Lefties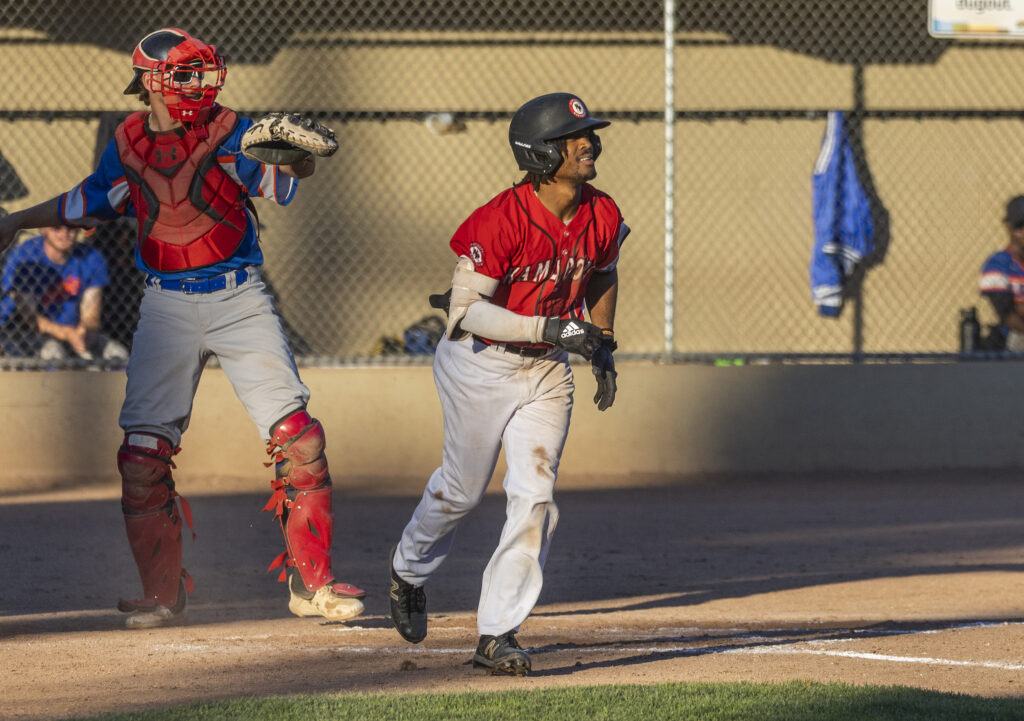 It was not the start to the homestand the Kamloops NorthPaws were looking for, but it was an ending the fans have become accustomed to as they bounced back to walk off the Port Angeles Lefties 6-5 in extra innings on Dearborn Ford Field at Norbrock Stadium Friday night. Jackson Forbes ripped a line drive into right field to score Dylan Zavala and yet again earn the NorthPaws an extra-innings walk off victory at home.

Source
Victoria HarbourCats – Six-Run First Sends Wenatchee Home Smiling
Above Photo: Jesse Brown dives back safely to first on a pick off attempt Victoria, BC ~ The Wenatchee AppleSox used a six-run first inning to propel their way to […]

Source