New NorthPaws Infielder Excited for His Return to Canada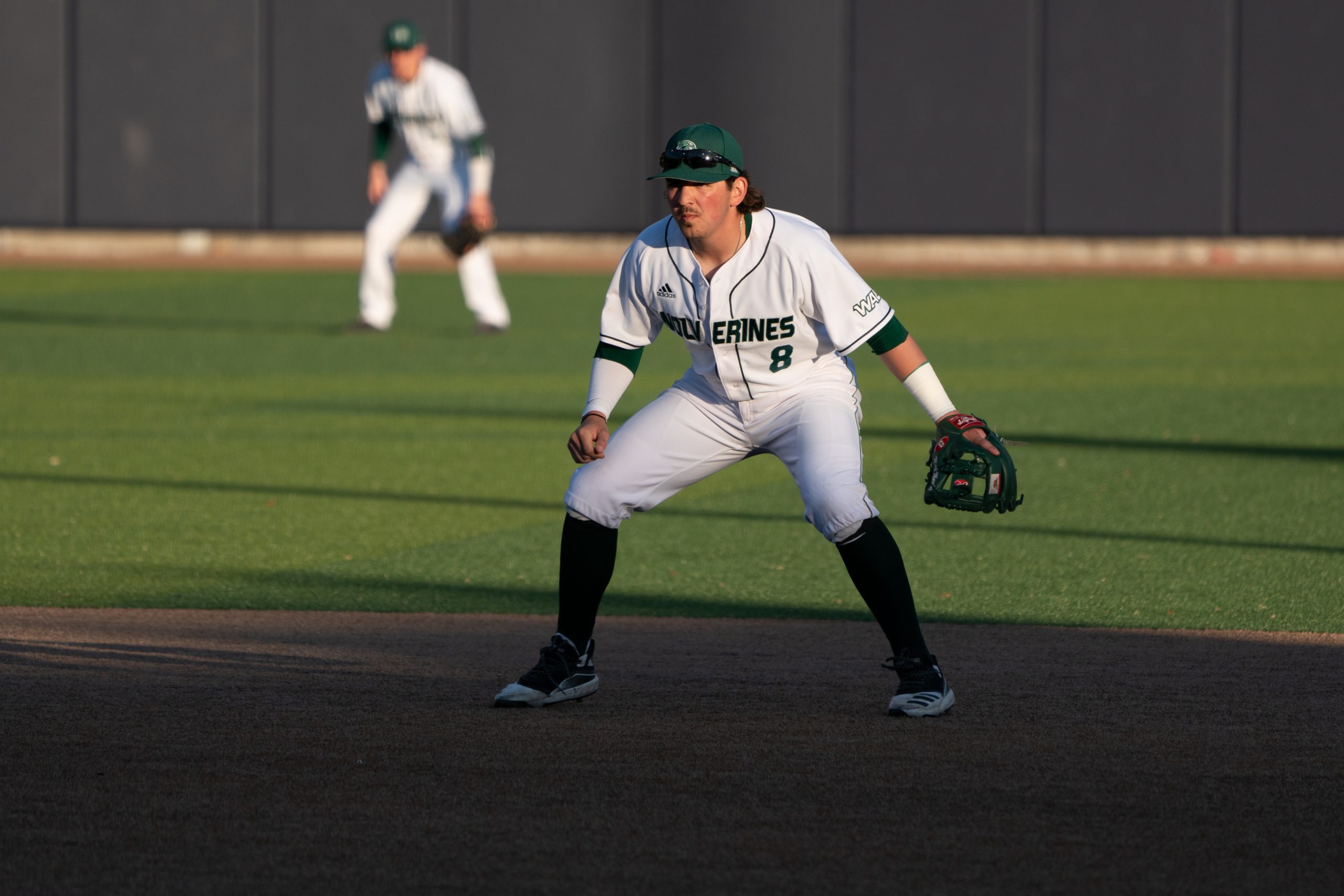 Mitch Moralez is the newest addition to the Kamloops NorthPaws.
The middle infielder from Temecula, Calif. is a junior a Division I University of Utah Valley and the most experienced player signed to the NorthPaws 2021 roster.
"I've heard nothing but great things about the West Coast League. I've got a lot of buddies from down here in Southern California that have got the opportunity to play in it. Everyone has said nothing but good things," Moralez said. "Competition wise it is one of the best leagues to get a chance play in, so when I got the opportunity, I was really excited."
In 2020 for his junior season, he led his team in the shortened season, following his freshman and sophomore years at Palomar College. Moralez started all 19 games at second base leading the team with seven doubles, nine RBI and a .418 slugging percentage, and he was second on the team with a .329 batting average.
Photo Credit: UVU Athletics
"I'm the West Coast ball, small ball guy. I hit for average," Moralez said. "I think one of my best traits is my knowledge of the game. I think I do a good job of understanding situations and anticipating how things are going to happen. I think that has always helped me get to where I'm at."
He is the only American player committed to the NorthPaws with experience playing summer collegiate baseball in Canada. After his freshman season he played in the Great Lakes Summer Collegiate League's St. Clair Green Giants in Windsor, Ont.
"That was a blast, Canada was awesome. I loved it," Moralez said.
When his Utah Valley teammate Trey Newman, the first player to sign with the NorthPaws, connected him with head coach Cole Armstrong, Moralez said it was an easy decision to spend another summer north of the border.
"When I heard there was going to be a new team in Canada and Trey got me hooked up with Cole, I was fired up," he said. "I feel like we're constantly talking about this summer already."
Photo Credit: UVU Athletics
The Kamloops NorthPaws are an expansion West Coast League franchise bringing the highest calibre baseball Canada's Tournament Capital has ever seen. The West Coast League, founded in 2005, has 15 teams across Oregon, Washington, British Columbia and Alberta featuring some of the top collegiate players during a 54-game summer season. Find the NorthPaws online at www.northpawsbaseball.ca, @northpawsbaseball on Instagram and Facebook, or @northpawsbb on Twitter.
Season tickets are available for the 2021 season. Click here to reserve your seat for the NorthPaws inaugural season.
UBC Righties Re-Commit to NorthPaws for 2022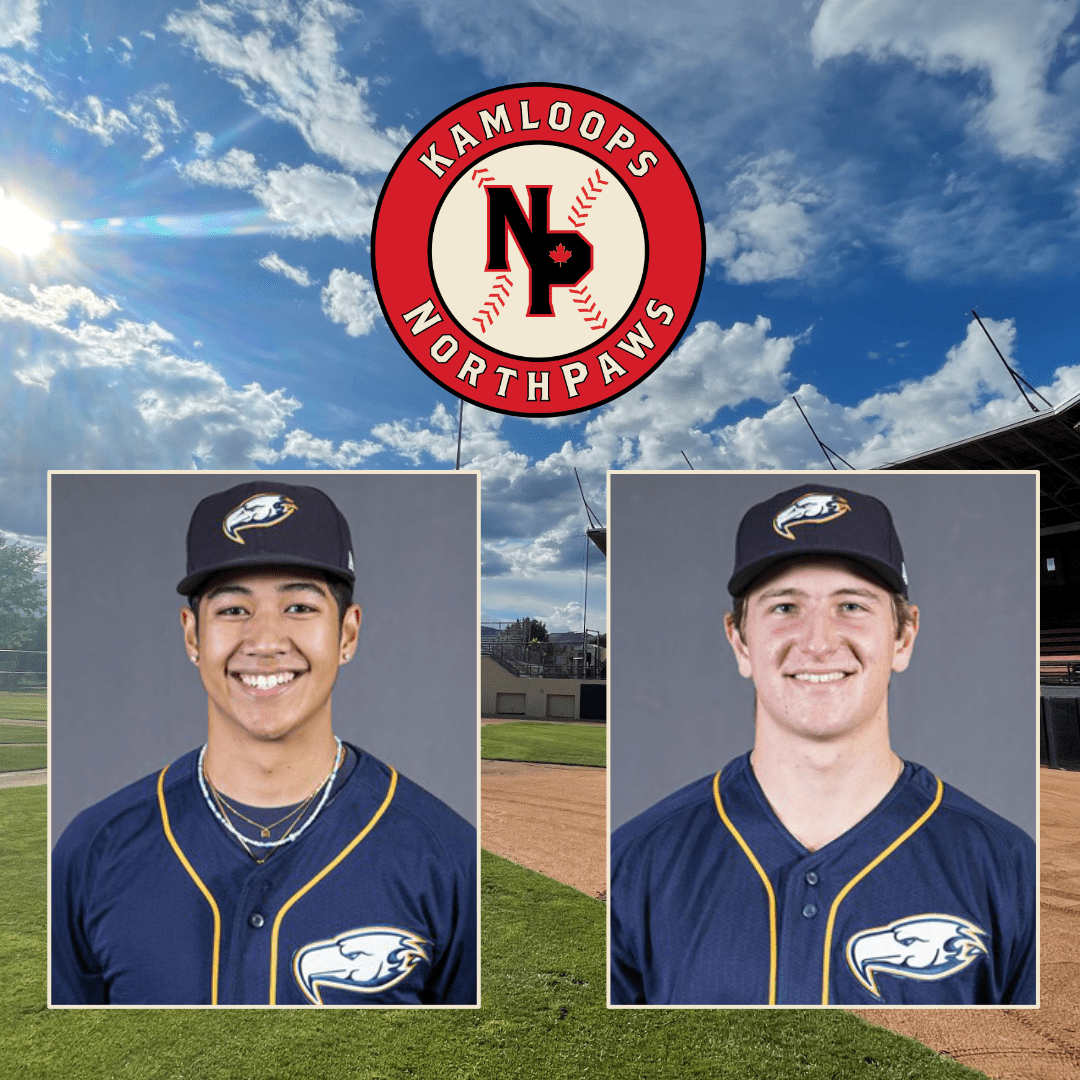 Right-handed pitchers Sean Heppner and Vic Domingo signed with the NorthPaws for the 2022 season. The pair of first-year righties from the University of British Columbia Thunderbirds had initially signed to play in Kamloops during the 2021 season and have recommitted to the expansion team. They are both products of the BC Premier Baseball League and have had their collegiate debuts delayed by a year as the Thunderbirds were unable to play in 2021. The attended the Blue Jays' 2019 Tournament T12 showcase together and were dorm mates during their first year at university, so it's only fitting they will make their West Coast League debuts together in Kamloops.

Source
Victoria HarbourCats – Investors added to group that owns HarbourCats, NightOwls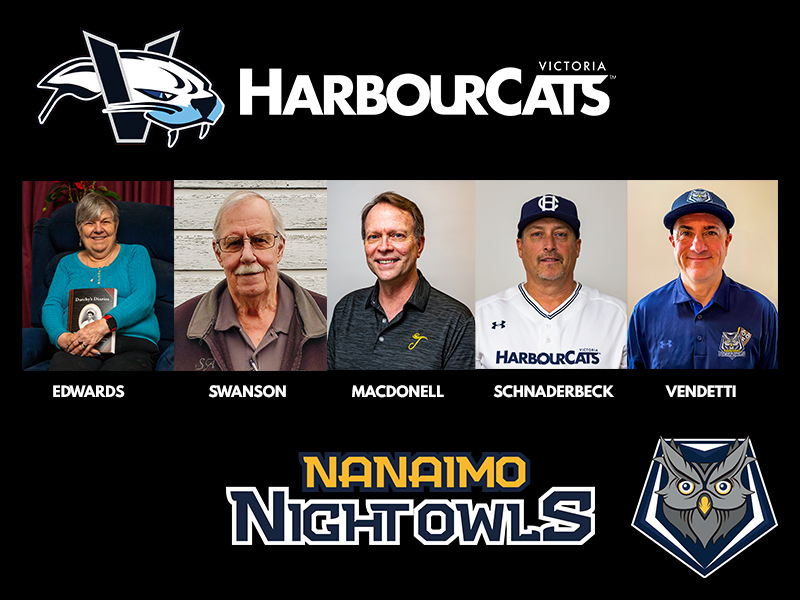 The Victoria HarbourCats and Nanaimo NightOwls have added six new people to their ownership group.
NorthPaws Single-Game Tickets Available for 2022 Season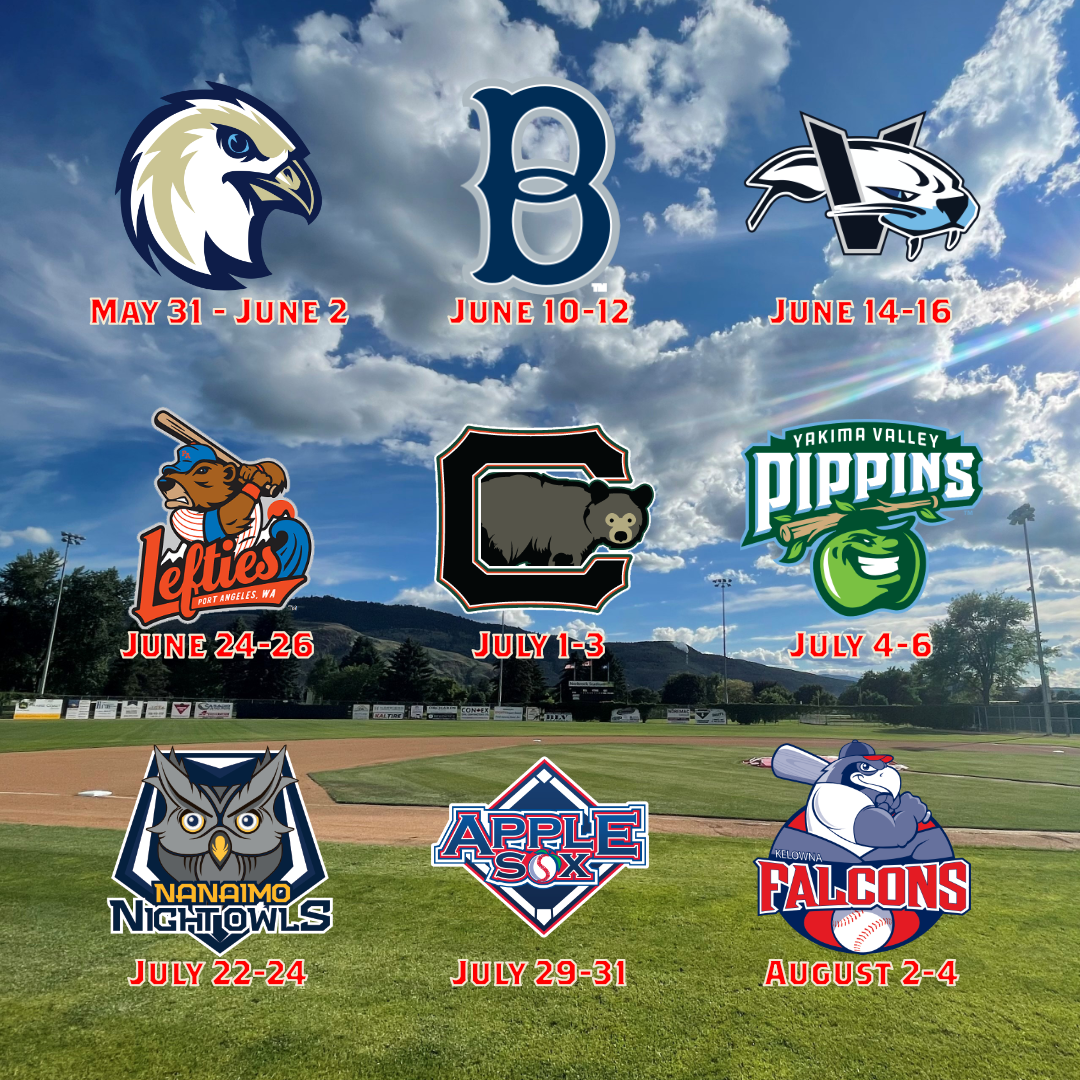 Tickets for the Kamloops NorthPaws 2022 regular season are now available. The inaugural season schedule features nine three-game series from the end of May through the beginning of August. Highlighted […]

Source