By Curtis Pelletier
Assistant Coach, Victoria HarbourCats
Recruiting has changed during the pandemic.
The ability to get to different towns and travel to recruit and scout players has been very challenging.  With that, we have begun to rely not only on video, but the references of coaches, stats and data.
I get that coaches are excited to get their players to the next level, but it must be done with integrity. When someone recommends a player to me, there are a lot of factors I look at.  The reference doesn't tell the whole story.  The data doesn't tell the whole story. The game stats don't tell the whole story. The video doesn't tell the whole story.
As a recruiter/scout I have had to determine my own formula as to how to combine these four factors based on my needs. That's how I get my "whole story".  Don't be scared to be honest. Many traits and flaws are fixable in young athletes.
Bottom line is that relationships are more important than ever in the recruiting game right now.  If you send a player who is not the player you "sold" it's going to be tough to move future players.
Curtis Pelletier is Assistant Coach (hitting/catching/recruiting/development) for the Victoria HarbourCats of the West Coast League, and the Head Coach of the Victoria Golden Tide of the CCBC, which will begin play officially in spring of 2022, along with being an associate scout for the Miami Marlins. He is a former national junior team, college and pro catcher, and runs the HarbourCats Players Club development program out of the Edwards Family Training Centre in Victoria.
UBC Righties Re-Commit to NorthPaws for 2022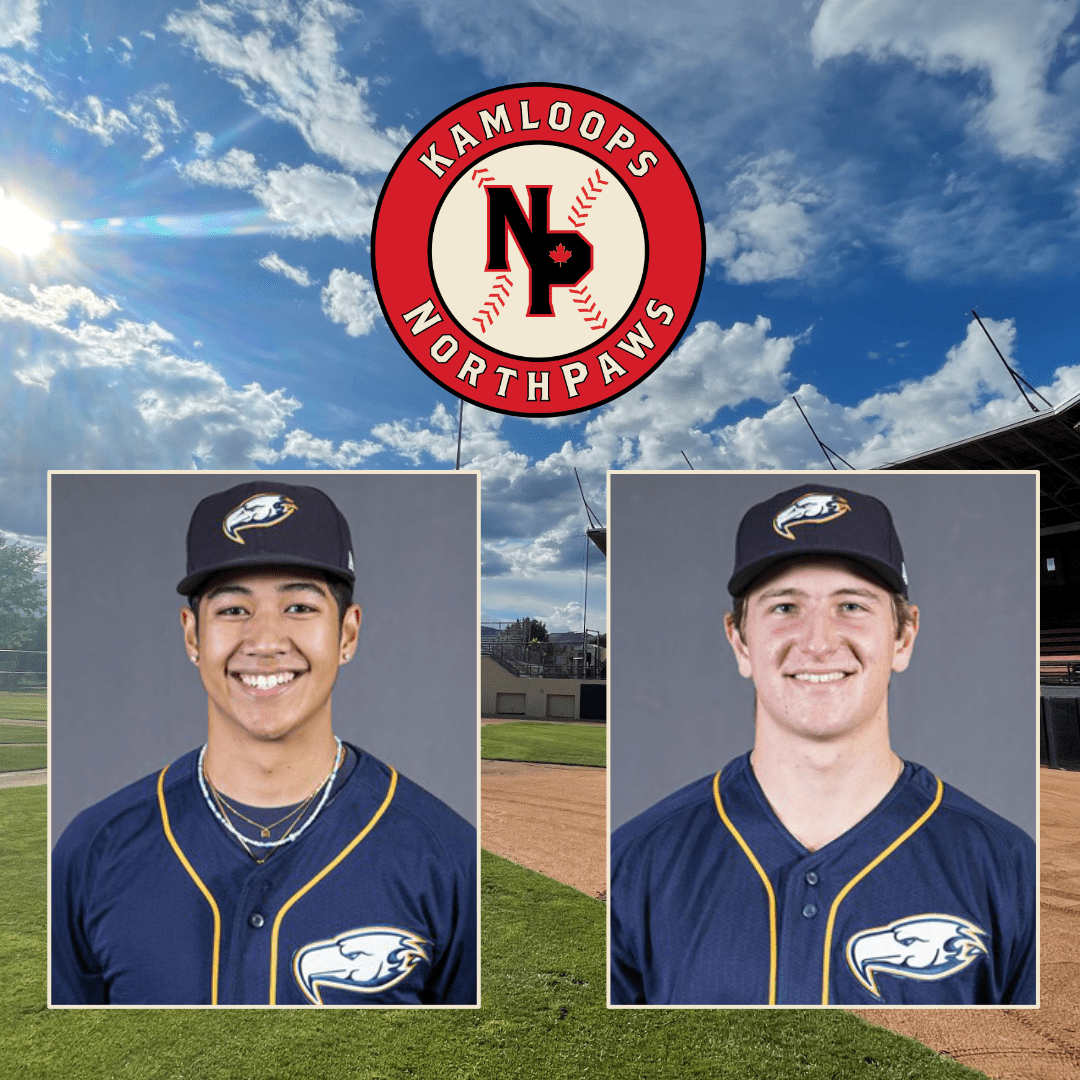 Right-handed pitchers Sean Heppner and Vic Domingo signed with the NorthPaws for the 2022 season. The pair of first-year righties from the University of British Columbia Thunderbirds had initially signed to play in Kamloops during the 2021 season and have recommitted to the expansion team. They are both products of the BC Premier Baseball League and have had their collegiate debuts delayed by a year as the Thunderbirds were unable to play in 2021. The attended the Blue Jays' 2019 Tournament T12 showcase together and were dorm mates during their first year at university, so it's only fitting they will make their West Coast League debuts together in Kamloops.

Source
Victoria HarbourCats – Investors added to group that owns HarbourCats, NightOwls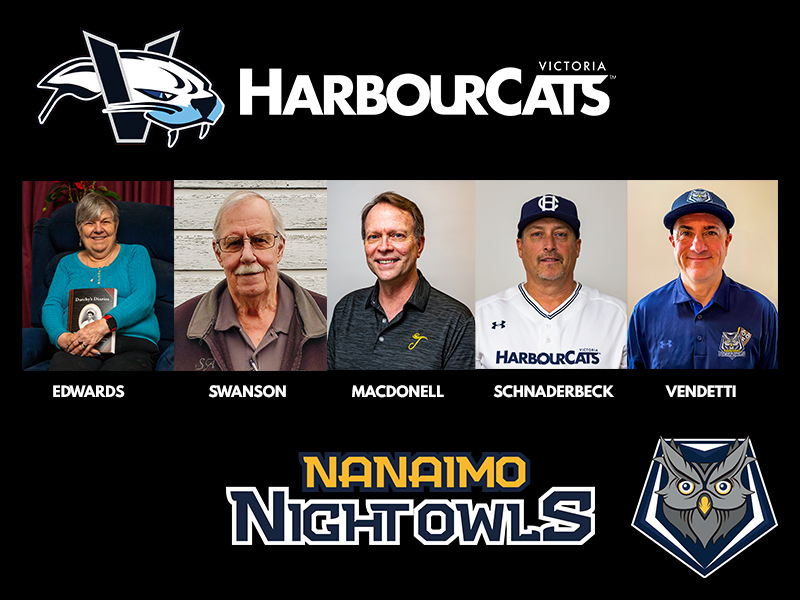 The Victoria HarbourCats and Nanaimo NightOwls have added six new people to their ownership group.
NorthPaws Single-Game Tickets Available for 2022 Season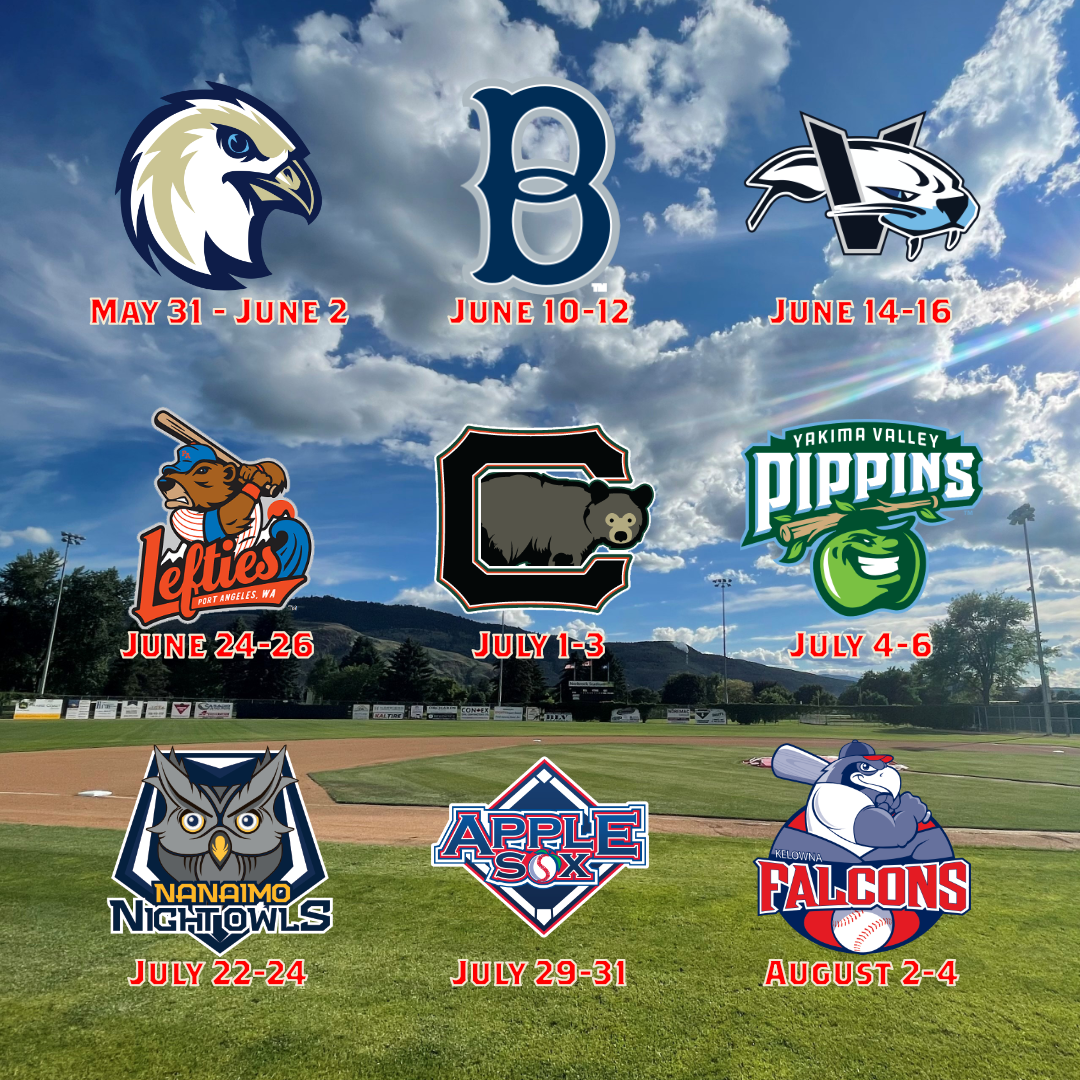 Tickets for the Kamloops NorthPaws 2022 regular season are now available. The inaugural season schedule features nine three-game series from the end of May through the beginning of August. Highlighted […]

Source