By Curtis Pelletier
Assistant Coach, Victoria HarbourCats
Recruiting has changed during the pandemic.
The ability to get to different towns and travel to recruit and scout players has been very challenging.  With that, we have begun to rely not only on video, but the references of coaches, stats and data.
I get that coaches are excited to get their players to the next level, but it must be done with integrity. When someone recommends a player to me, there are a lot of factors I look at.  The reference doesn't tell the whole story.  The data doesn't tell the whole story. The game stats don't tell the whole story. The video doesn't tell the whole story.
As a recruiter/scout I have had to determine my own formula as to how to combine these four factors based on my needs. That's how I get my "whole story".  Don't be scared to be honest. Many traits and flaws are fixable in young athletes.
Bottom line is that relationships are more important than ever in the recruiting game right now.  If you send a player who is not the player you "sold" it's going to be tough to move future players.
Curtis Pelletier is Assistant Coach (hitting/catching/recruiting/development) for the Victoria HarbourCats of the West Coast League, and the Head Coach of the Victoria Golden Tide of the CCBC, which will begin play officially in spring of 2022, along with being an associate scout for the Miami Marlins. He is a former national junior team, college and pro catcher, and runs the HarbourCats Players Club development program out of the Edwards Family Training Centre in Victoria.
Lefties Win Game 2 With 9th Inning Comeback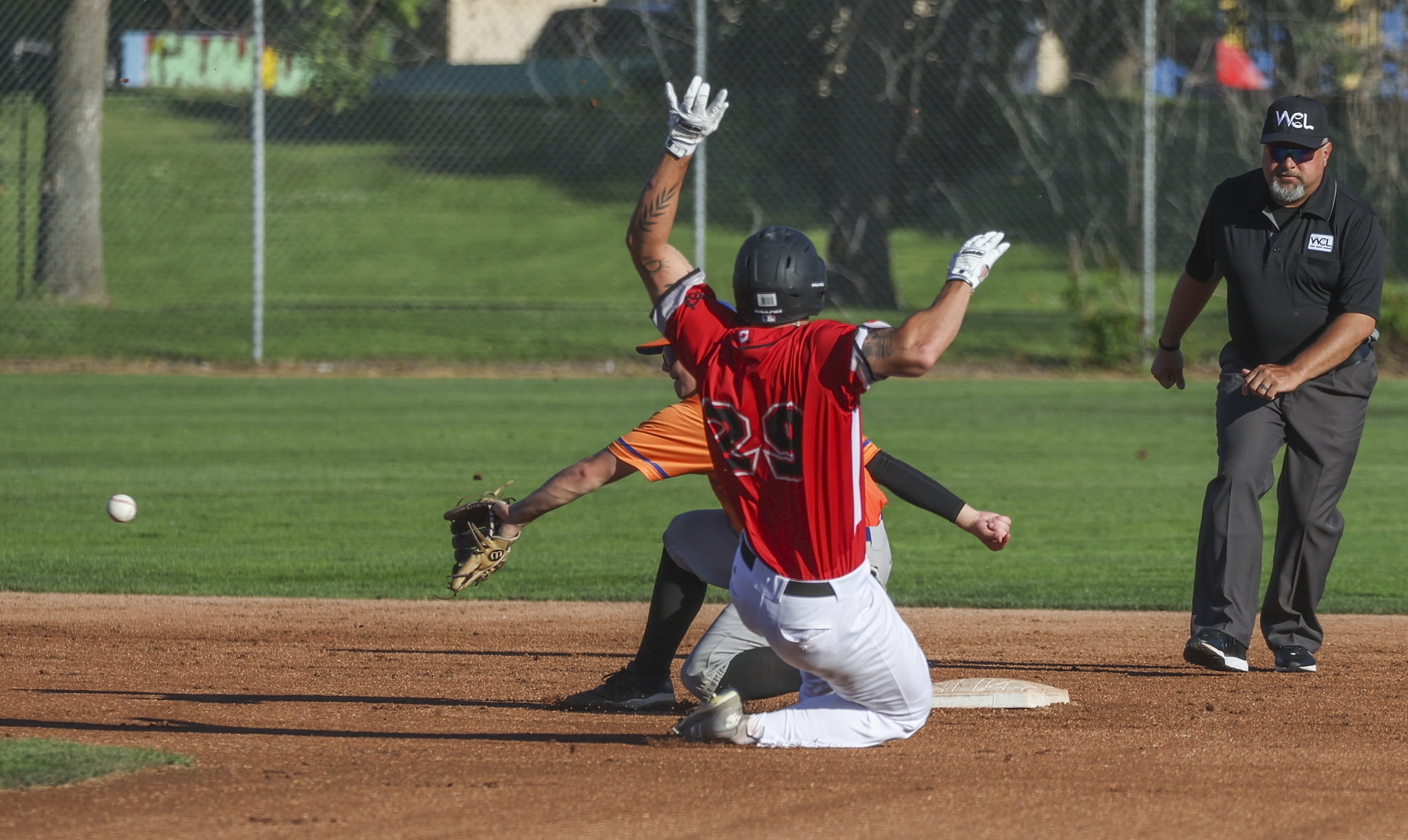 The Port Angeles Lefties equalized the weekend series with a 3-2 victory over the Kamloops NorthPaws on Dearborn Ford Field at Norbrock Stadium Saturday night. Game 3 goes Sunday afternoon at 1:05pm on Dearborn Ford Field at Norbrock Stadium. The Darby Mills Project will play the Post-Game Patio Party once the final out is recorded on Sunday.

Source
NorthPaws Walk Off in Extra Innings Again to Beat Lefties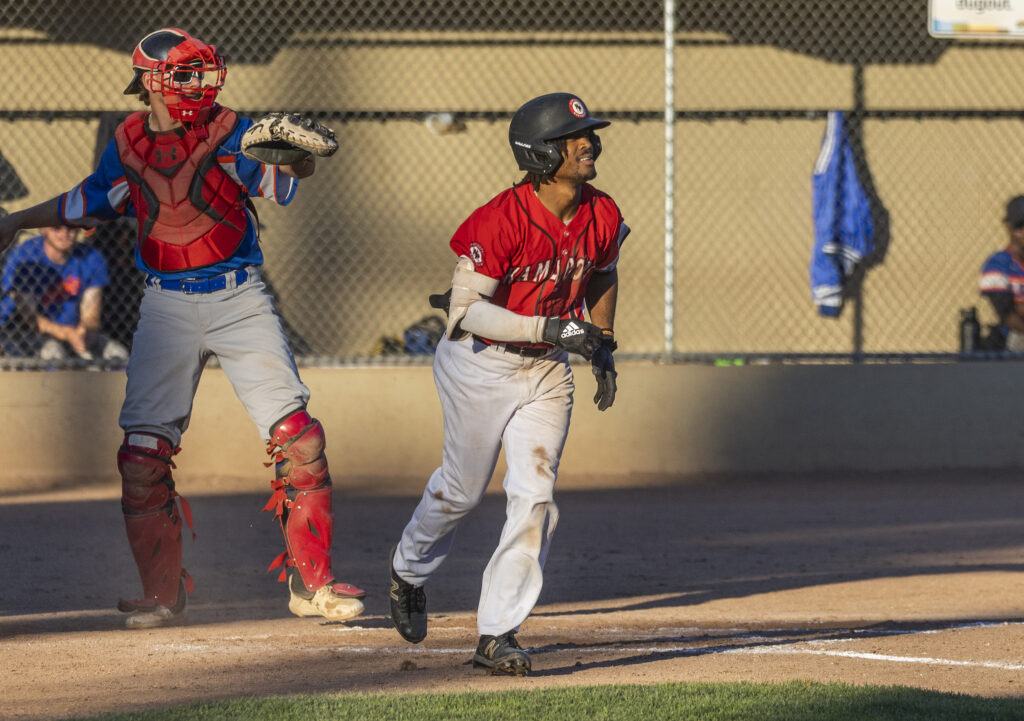 It was not the start to the homestand the Kamloops NorthPaws were looking for, but it was an ending the fans have become accustomed to as they bounced back to walk off the Port Angeles Lefties 6-5 in extra innings on Dearborn Ford Field at Norbrock Stadium Friday night. Jackson Forbes ripped a line drive into right field to score Dylan Zavala and yet again earn the NorthPaws an extra-innings walk off victory at home.

Source
Victoria HarbourCats – Six-Run First Sends Wenatchee Home Smiling
Above Photo: Jesse Brown dives back safely to first on a pick off attempt Victoria, BC ~ The Wenatchee AppleSox used a six-run first inning to propel their way to […]

Source