Victoria HarbourCats | Public statement from the Victoria HarbourCats
January 28, 2021
VICTORIA, B.C. — In this time of difficulty and challenge, it's important to have a strong community stance in support of those who need it most.
The recent racism directed at the Cowichan Tribes people — it is a case of ugliness and hate that cannot be permitted to remain part of our communities, and it underscores the racism our First Nations communities continue to face. The Victoria HarbourCats baseball organization, and partners Red Arrow Brewing Co. of Duncan, who are close neighbours of the Cowichan Tribes, are standing together against the open bigotry that has arisen during this phase of the pandemic, through direct hurtful actions, through on-line posts, and through other tangible, improper manners. It underscores a need for us all to put hate aside, to remove racism, and to act as one community.
Let's challenge ourselves to be better than this, every day.
The HarbourCats and Red Arrow pass along our deepest condolences in the passing of one person from Cowichan Tribes as well, due to causes related to Covid-19.
The HarbourCats and Red Arrow have reached out directly to Cowichan Tribes to show united support, and to extend an offer to the 5,100 members of Cowichan Tribes — when we get the go-ahead to return to the field, we will dedicate a weekend series to Cowichan Tribes, and provide free tickets to every member who wants to take in a game. It is the least we can do to bring a ray of sunshine in this challenging, unprecedented time.
Let's all, as a community, stand with Cowichan Tribes.
On behalf of the organizations —
Jim Swanson, Victoria HarbourCats
Lance Steward, Red Arrow Brewing Co.
UBC Righties Re-Commit to NorthPaws for 2022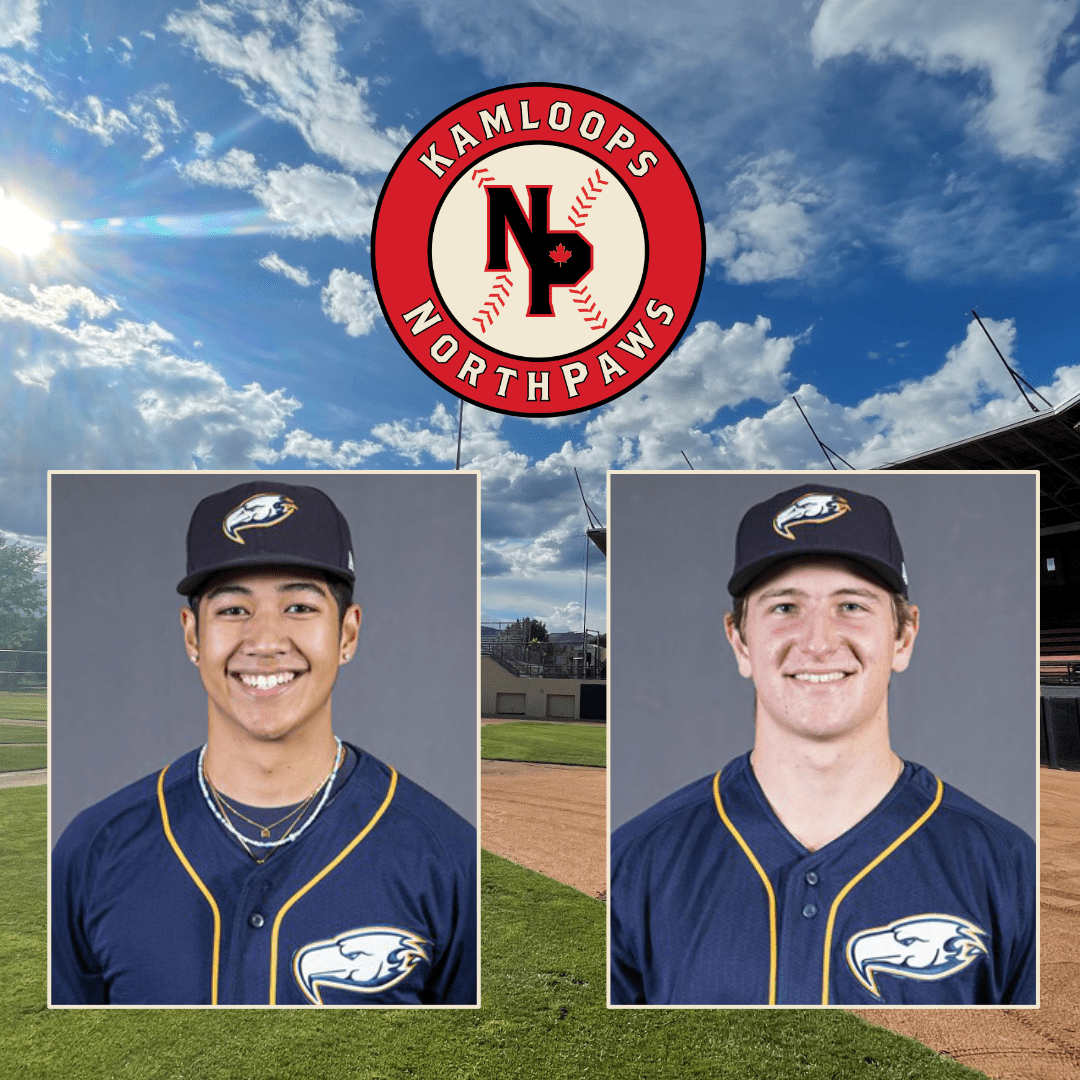 Right-handed pitchers Sean Heppner and Vic Domingo signed with the NorthPaws for the 2022 season. The pair of first-year righties from the University of British Columbia Thunderbirds had initially signed to play in Kamloops during the 2021 season and have recommitted to the expansion team. They are both products of the BC Premier Baseball League and have had their collegiate debuts delayed by a year as the Thunderbirds were unable to play in 2021. The attended the Blue Jays' 2019 Tournament T12 showcase together and were dorm mates during their first year at university, so it's only fitting they will make their West Coast League debuts together in Kamloops.

Source
Victoria HarbourCats – Investors added to group that owns HarbourCats, NightOwls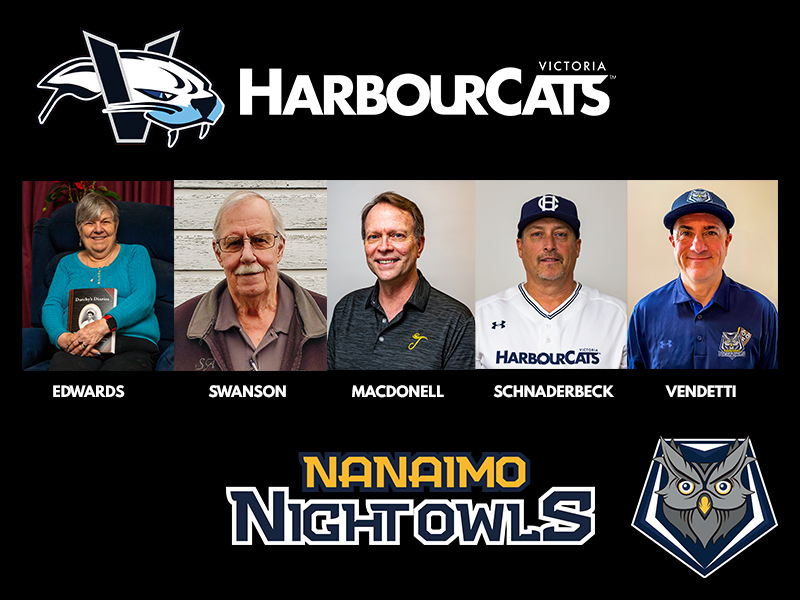 The Victoria HarbourCats and Nanaimo NightOwls have added six new people to their ownership group.
NorthPaws Single-Game Tickets Available for 2022 Season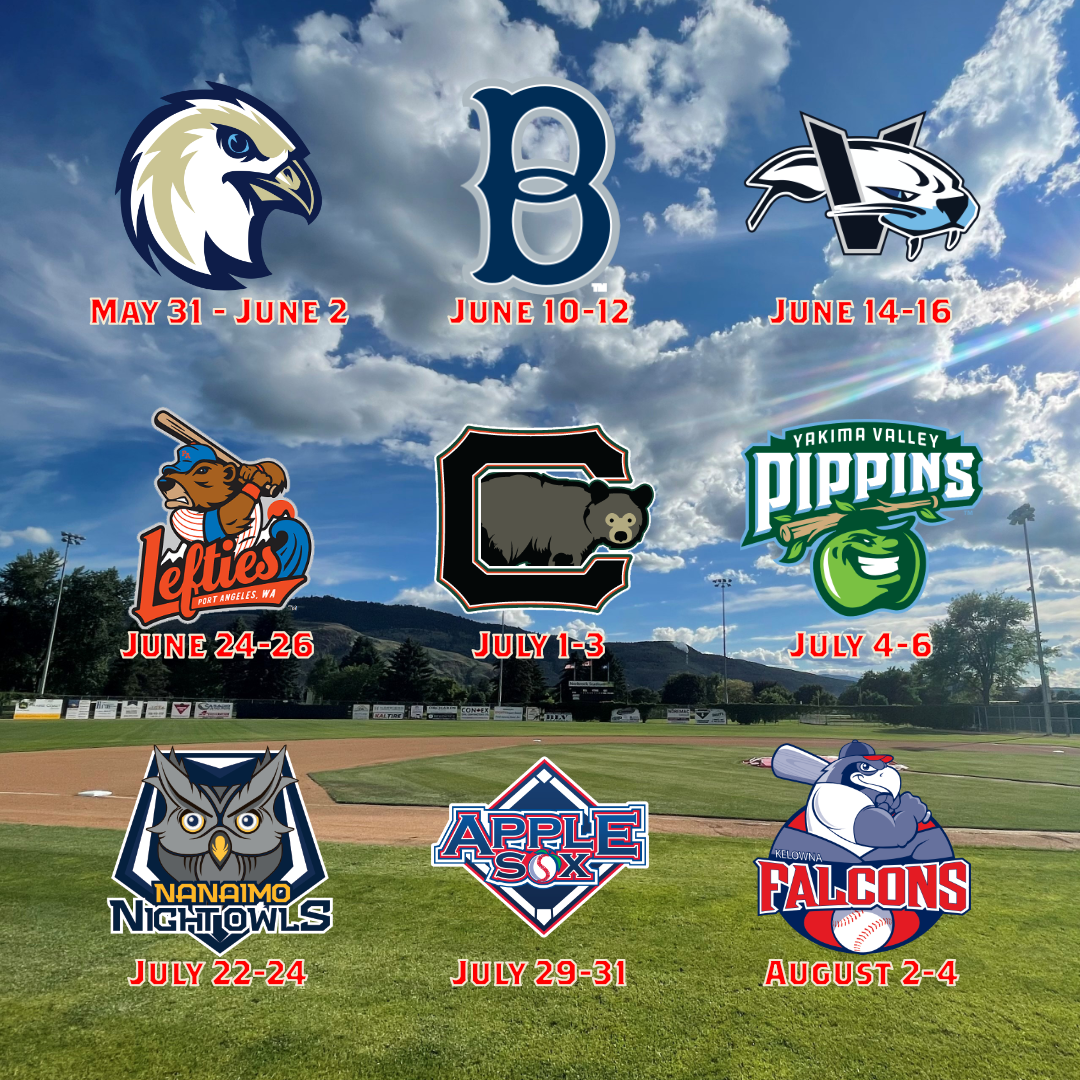 Tickets for the Kamloops NorthPaws 2022 regular season are now available. The inaugural season schedule features nine three-game series from the end of May through the beginning of August. Highlighted […]

Source