NorthPaws Introduce Jenna Forter as New GM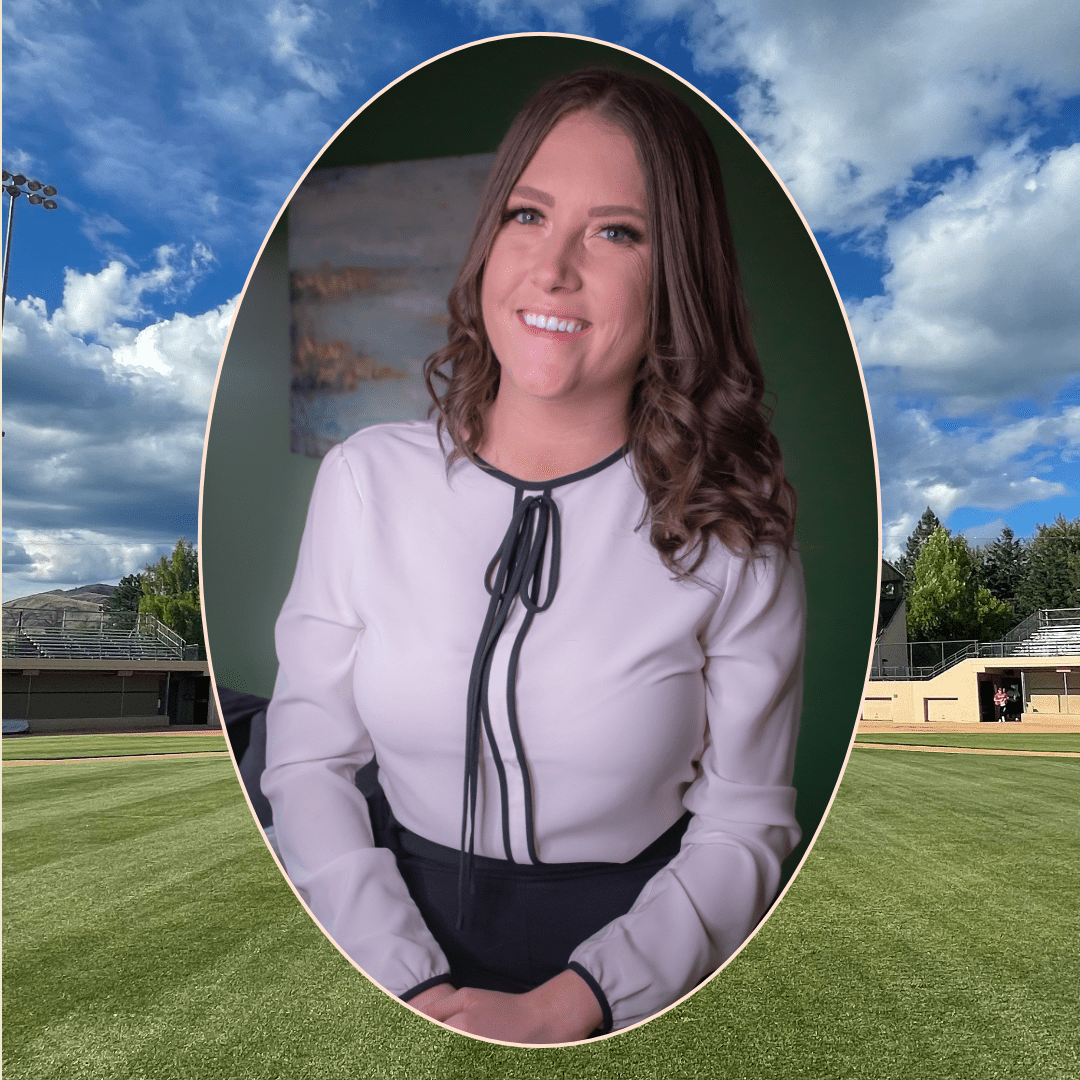 Jenna Forter is the new GM of the Kamloops NorthPaws
The Kamloops NorthPaws has a new face at the helm.
Kamloops local Jenna Forter has been hired as the expansion team's new general manager.
A graduate of Thompson Rivers University, Forter brings a wealth of experience in the tourism and hospitality industry to the NorthPaws front office. She also brings a worldwide perspective having grown up in Southeast Asia and living in Lake Louise and Revelstoke before moving to Kamloops in 2017.
"I have a passion for the Kamloops community and I truly believe in the legacy the NorthPaws want to build. I'm excited to be a part of building this expansion franchise," says Forter.
With the announcement, Forter becomes the fifth active female GM in the West Coast League and the only active GM in the Kamloops sports community.
Forter takes the reins from interim general manager Sean Wandler who will remain with the organization.
"We're excited to have Jenna as the next member of local, homegrown talent on our staff. Sean's role as GM was always intended to be on an interim basis and he will still be an integral part of our team. We see this as a great addition to our staff as we work toward opening day in May," says co-owner Jon Pankuch.
Forter joins head coach Cole Armstrong and operations manager Jamie Shinkewski as NorthPaws front office staff as the aforementioned homegrown talent.
Armstrong grew up in Surrey and spent summers with his grandparents around Heffley Lake before embarking on his career in professional baseball. He returned to BC to join the NorthPaws front office this summer after nearly two decades south of the border.
Shinkewski is a born, raised and returned Kamloopsian and has filled various roles across the Kamloops sports community.
UBC Righties Re-Commit to NorthPaws for 2022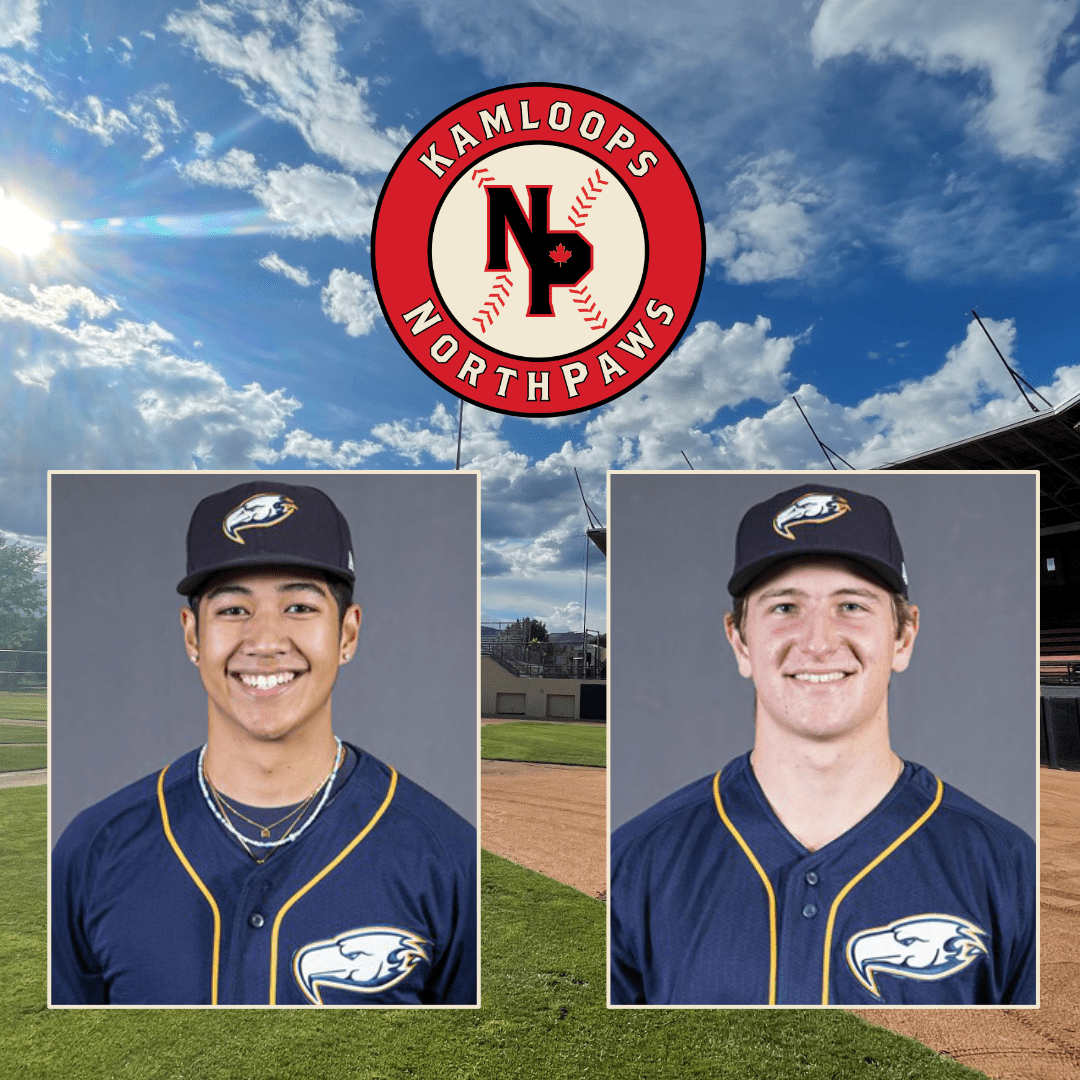 Right-handed pitchers Sean Heppner and Vic Domingo signed with the NorthPaws for the 2022 season. The pair of first-year righties from the University of British Columbia Thunderbirds had initially signed to play in Kamloops during the 2021 season and have recommitted to the expansion team. They are both products of the BC Premier Baseball League and have had their collegiate debuts delayed by a year as the Thunderbirds were unable to play in 2021. The attended the Blue Jays' 2019 Tournament T12 showcase together and were dorm mates during their first year at university, so it's only fitting they will make their West Coast League debuts together in Kamloops.

Source
Victoria HarbourCats – Investors added to group that owns HarbourCats, NightOwls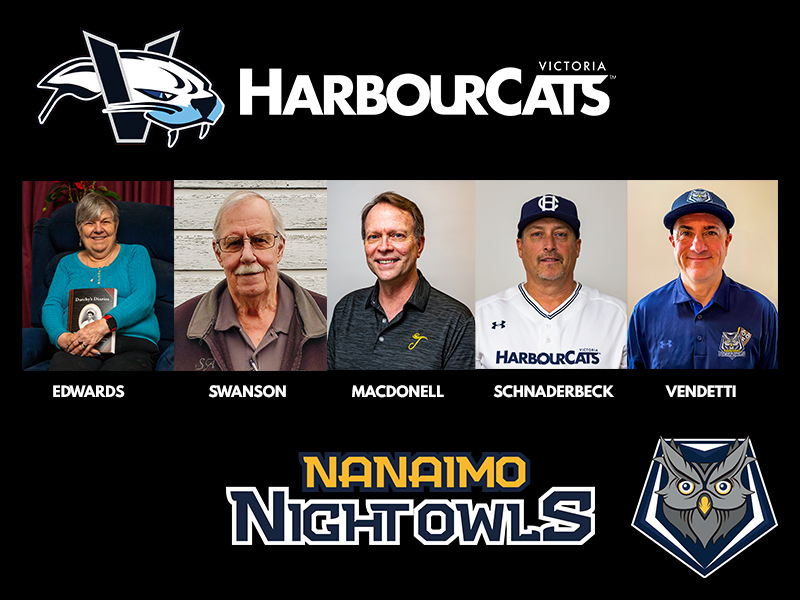 The Victoria HarbourCats and Nanaimo NightOwls have added six new people to their ownership group.
NorthPaws Single-Game Tickets Available for 2022 Season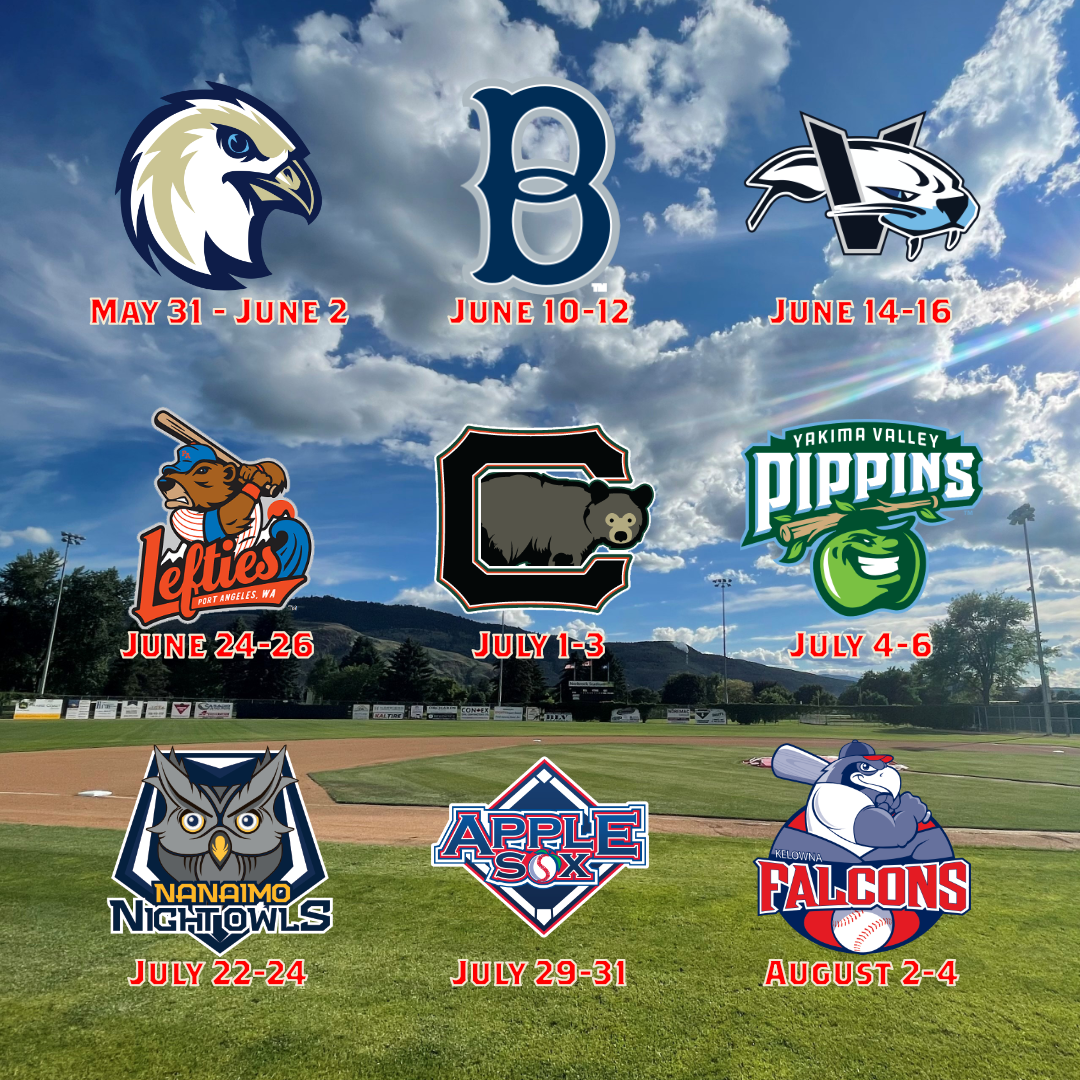 Tickets for the Kamloops NorthPaws 2022 regular season are now available. The inaugural season schedule features nine three-game series from the end of May through the beginning of August. Highlighted […]

Source