NorthPaws Add Utah Valley Righty
The Kamloops NorthPaws have signed right-handed pitcher Mason Gray from Division I Utah Valley University.
Gray is a COVID-sophomore, a unique term being used to describe players who will not lose a year of college playing eligibility due to the abrupt end to the 2020 season courtesy of the pandemic.
In the shortened 2020 campaign he boasted a 5.30 ERA with 14 strikeouts through four starts. His brief season was highlighted by pitching all but one inning in a 1-0 shutout to earn head coach Eric Madsen's 300th win.
Photo Credit: UVU Athletics
The righty from Phoenix, Ariz. is the third Utah Valley player to commit to playing in Kamloops next summer, joining catcher Trey Newman and middle infielder Mitch Moralez.
"He's a guy that wants the ball and hates to come out of games. He really wants to finish what he starts," Newman said. "He has a really good understanding of how he wants to pitch and goes about hitters that way.
"He's a great teammate too. He made the transition to college really easy on me. He is also someone that if he isn't pitching, you hear the whole game from the dugout. He lets people know he's rooting for his guys."
Gray and Newman have played together since high school, and also played together during the 2020 summer season in the Arizona Collegiate Wood Bat League under the tutelage NorthPaws' skipper Cole Armstrong.
When Gray found out both Armstrong and Newman were coming to Kamloops for 2021, it was an easy decision to join them.
"You want to play for a guy like that. He's a player's coach," Gray said. "It's going to be fun playing for a guy that gets you and gets what you're about. I'm pretty excited to go up to Kamloops."
Gray offers a four-pitch repertoire with a fastball, deceptive changeup, curveball and improving slider.
"He brings a presence and intensity that his teammates feed off of when he's on the mound," Armstrong said. "Mason has a great understanding of his game and loves the big moment. He's poised and ready to have a great season at Utah Valley, and we're excited for fans in Kamloops to see him work in the summer."
Photo Credit: UVU Athletics
UBC Righties Re-Commit to NorthPaws for 2022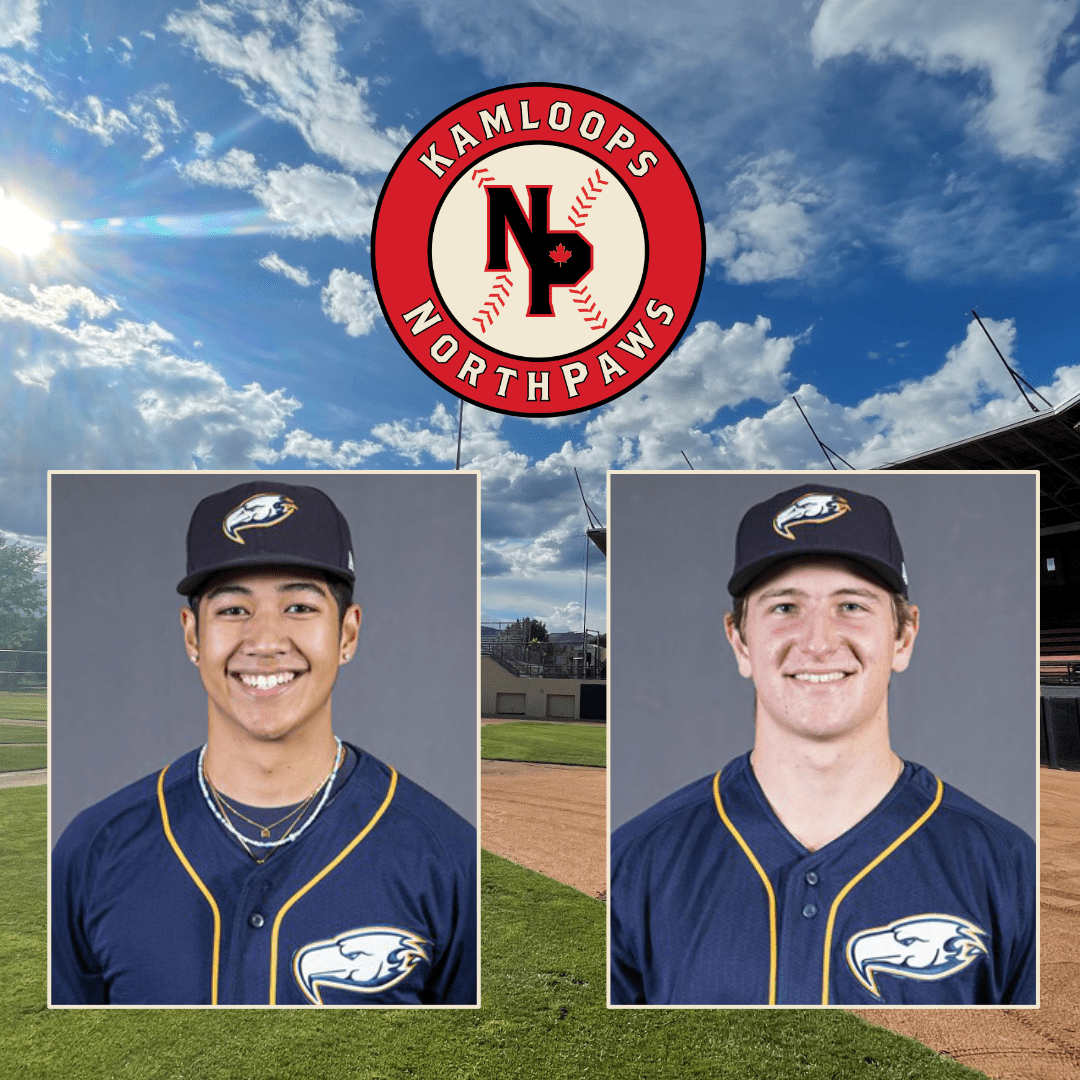 Right-handed pitchers Sean Heppner and Vic Domingo signed with the NorthPaws for the 2022 season. The pair of first-year righties from the University of British Columbia Thunderbirds had initially signed to play in Kamloops during the 2021 season and have recommitted to the expansion team. They are both products of the BC Premier Baseball League and have had their collegiate debuts delayed by a year as the Thunderbirds were unable to play in 2021. The attended the Blue Jays' 2019 Tournament T12 showcase together and were dorm mates during their first year at university, so it's only fitting they will make their West Coast League debuts together in Kamloops.

Source
Victoria HarbourCats – Investors added to group that owns HarbourCats, NightOwls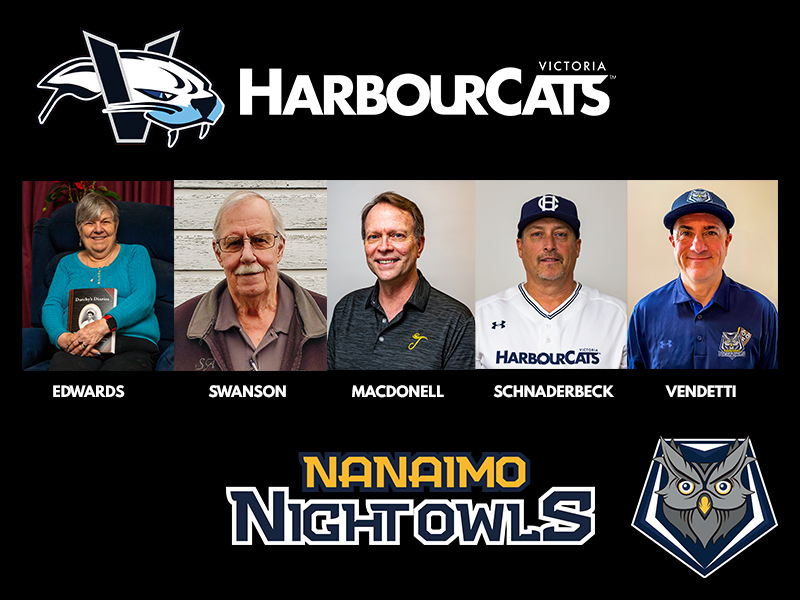 The Victoria HarbourCats and Nanaimo NightOwls have added six new people to their ownership group.
NorthPaws Single-Game Tickets Available for 2022 Season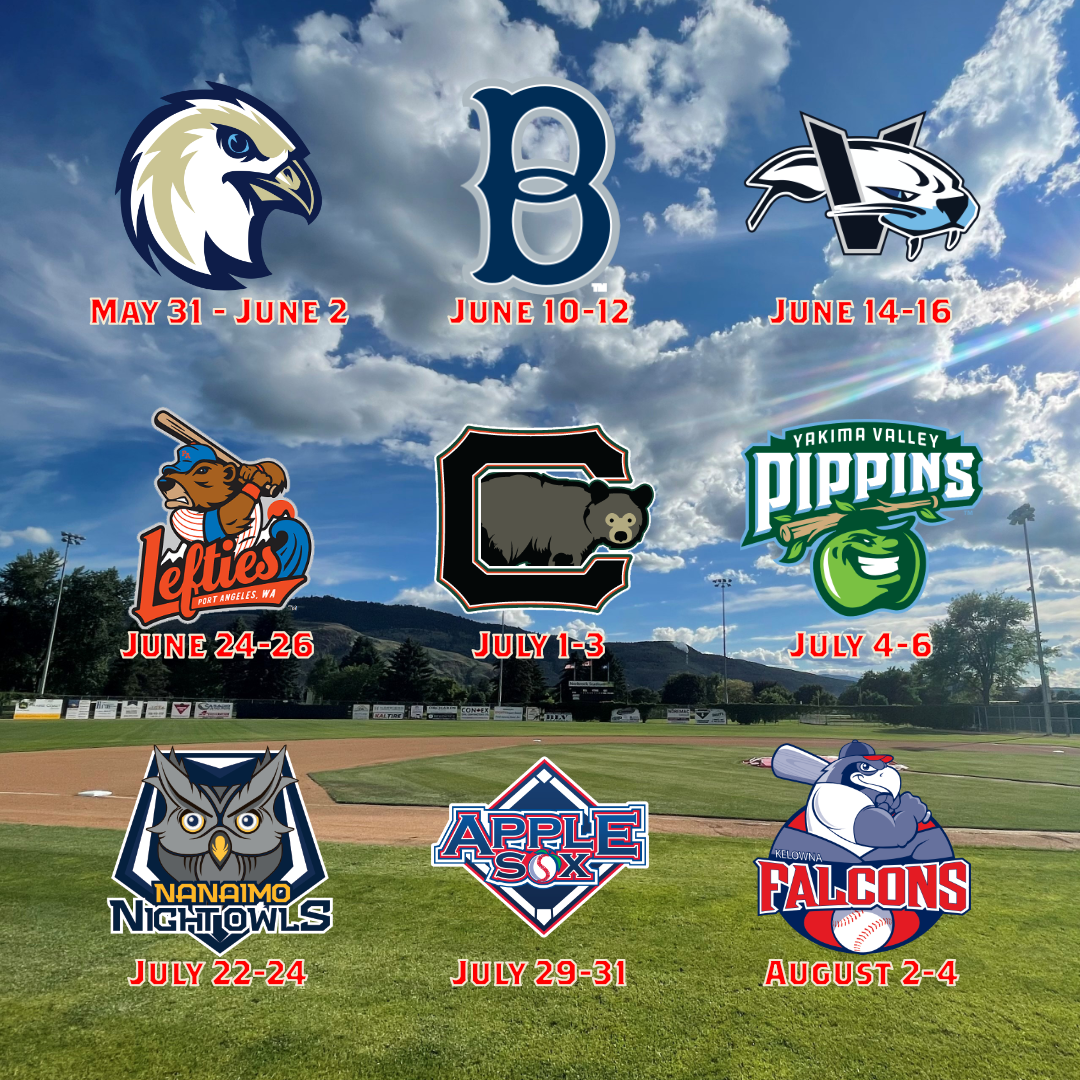 Tickets for the Kamloops NorthPaws 2022 regular season are now available. The inaugural season schedule features nine three-game series from the end of May through the beginning of August. Highlighted […]

Source