Ex Eagles Ace Impresses in First College Start
Ex Eagles Ace Impresses in First College Start
March 9, 2021
5:23 PM PST
Freshman Noah Takacs (Eagles 2018-19), made the most of his first College start with Sacramento State last Thursday, throwing 3 2/3 scoreless innings against the Santa Clara Broncos. Takacs allowed only 4 men on base, giving up 3 hits, 1 walk, while striking out 4 batters.  Noah has also made appearances against Arizona State and Texas State, pitching 3 scoreless innings, giving up 3 hits, 1 walk and 2 k's.
Sacramento State plays out of the NCAA Div 1 Western Athletic Conference and competes against teams from California, Texas, Utah, New Mexico and Washington.

BCPBL Welcomes Mike Addy as Executive Director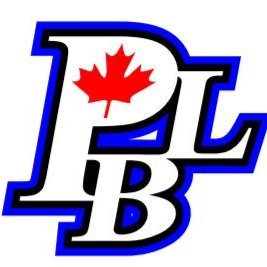 The British Columbia Premier Baseball League (PBL) would like to welcome Mike Addy as the new executive director of the PBL.   Mike will be replacing Clyde Inouye who is one of the founders of the PBL and has served as President of the League from 1995 until 2002 and Executive Director of the League from 2002.
Mike is a person who has been involved with baseball from being a player in the early 1990's to coaching with Little League, BC Minor Baseball, and the PBL.  He was on the coaching staff of the 2008 Senior Little League Canadian World Series team.   In addition, he extensive volunteer experience for major events like the 2010 Olympic Winter Games, 2015 Women's World Cup and billet coordinator/volunteer with the Langley Rivermen Junior A Hockey Club.
Mike has worked with the PBL since 2007 and has been the Webmaster and Pointstreak guru for a number of years.
When he is not working with the baseball community, Mike spends his time as the owner of an Expedia Cruises franchise and is also employed by the Surrey School District.
Mike will be working with Clyde over the summer and fall with the objective of allowing Clyde to retire from this role in December of this year.
As everyone is aware, Clyde has played a leading role in establishing the League and has been instrumental in the operation of the League for the past 26 years.
Ted Hotzak – President, PBL
2021 Tryout Camps | BCPBL/PBL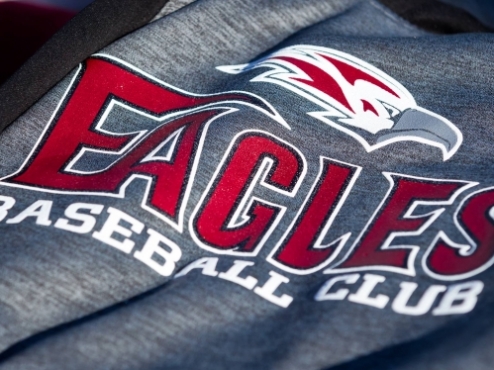 2021 Victoria Eagles Winter Indoor Training Schedule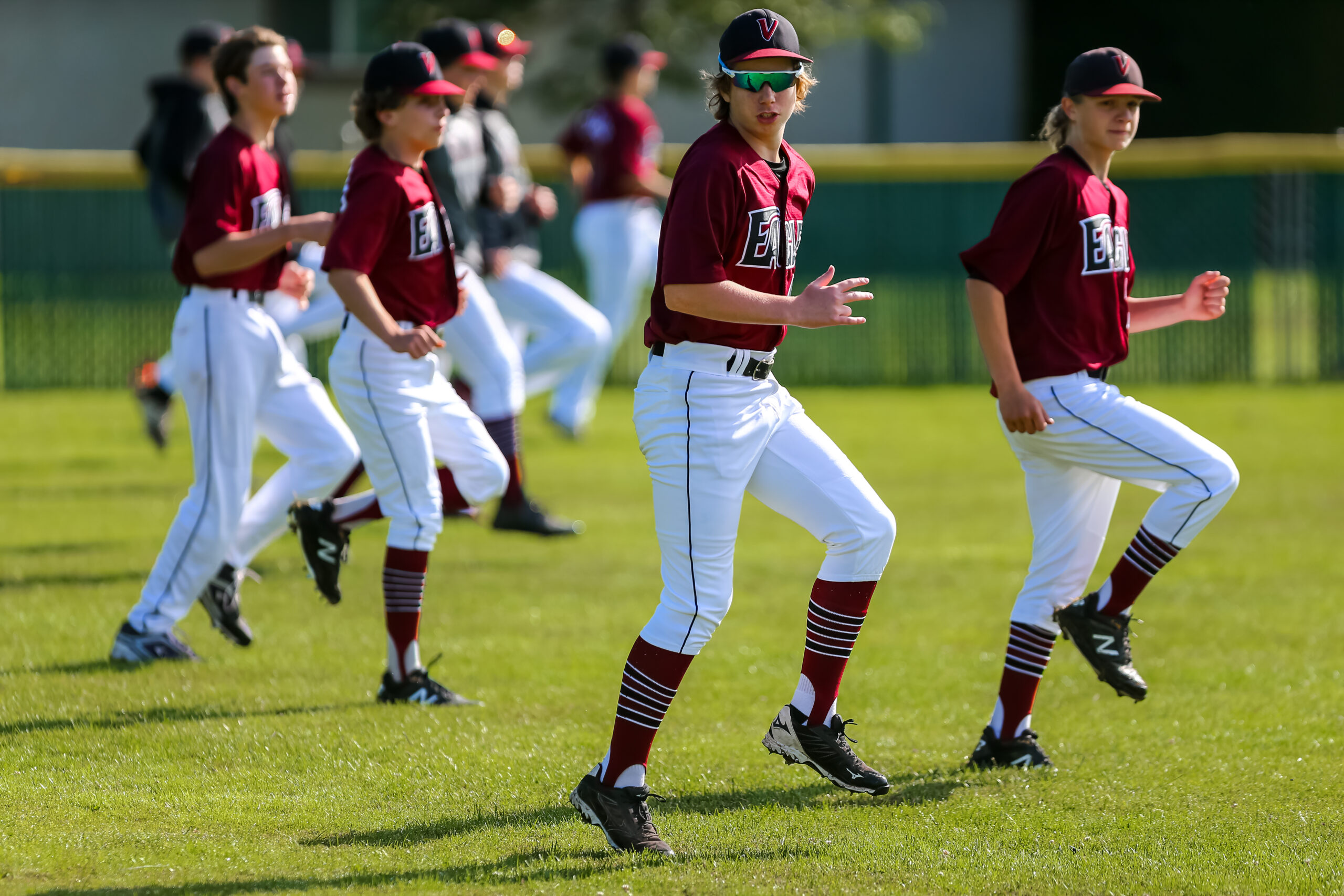 Victoria Eagles 2021 Winter Indoor Training Schedule
Senior Premier Team
Saturday – 10:00am – 12:00pm
January – 9, 16, 23, 30
February – 6, 13, 20, 27
March – 6, 13
Junior Premier Team
Saturday – 12:00pm – 2:00pm
January – 9, 16, 23, 30
February – 6, 13, 20, 27
March – 6, 13
Bantam Premier Team
Sunday – 10:00am – 12:00pm
January – 10, 17, 24, 31
February – 7, 14, 21, 28
March – 7, 14
Location: One8 Sports baseball training facility located at 2888 Kettle Lake Drive in Langford.